In Gurugram, Haryana, a 14-year-old girl was sexually assaulted by 10 to 15 men every day, shocking many. The victim of this incident met a woman she knew earlier and asked her to do some work saying that she needed money. After that, the woman also hired the girl as a receptionist in a spa owned by her relative.
After that, the girl is forced to share a room with a man on her first day at work. And in the same room, the girl was sexually assaulted.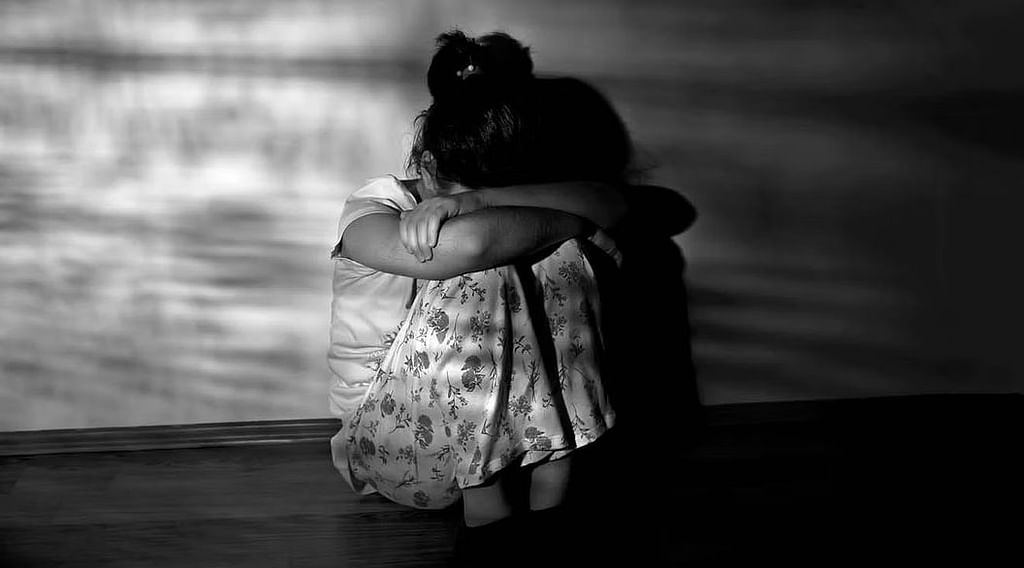 The girl has said that she will stop working because of this. But the sexual abusers who harassed the girl have threatened to show the video. However, suddenly one day after the girl stopped going to work, the woman who gave her the job and some of her associates forced the girl to take her to a hotel. Then somehow the girl's parents suspected something wrong and immediately contacted the police.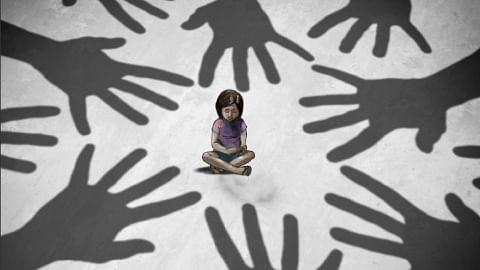 After that, the girl told the police about the video of the harassment, "They showed me the video and threatened to spread it outside. So scared of it, I went to the spa for the next 4-5 days. Then I was sexually assaulted by many people. And 10 to 15 men harass me everyday. Apart from that, the woman who hired me and some of her associates targeted young women and engaged them in sex work," he said.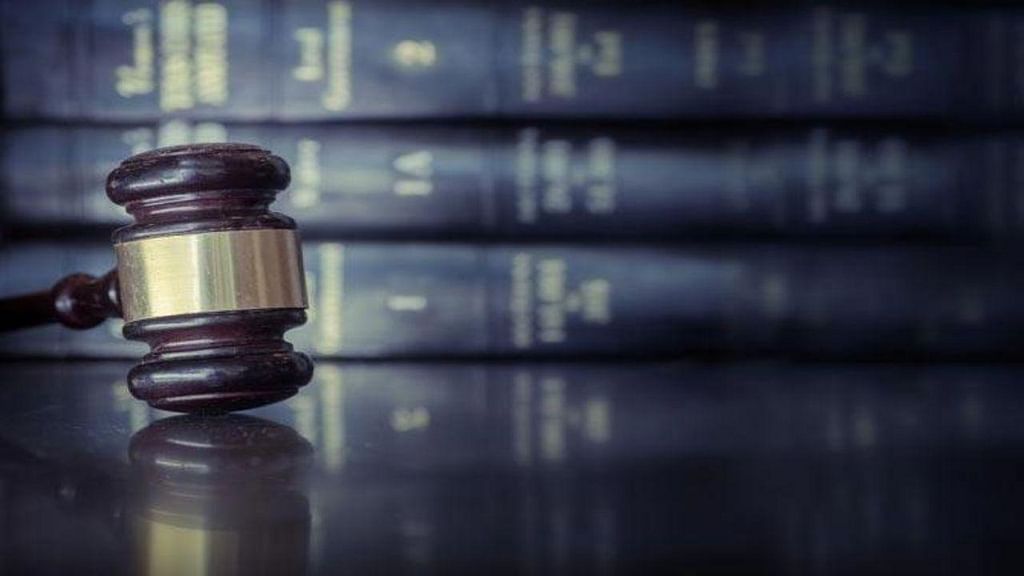 Subsequently, a case was registered against the accused by the girl under sections 323 (voluntarily causing hurt), 34 (common intention), 376D (gang rape) and 506 (criminal intimidation) of the Indian Penal Code. Police are continuing to investigate.