Ahead of the Lok Sabha elections to be held in 2024, the political parties have already started the work for it. In that line, Congress MP Rahul Gandhi is walking in the name of "Bharat Jodo Yatra" to meet people from Kanyakumari to Jammu-Kashmir, which is in the process of electing a new party leader. It is said that this yatra, which started yesterday in Kanyakumari, will last for about 150 days.
It is also said that Rahul Gandhi is going to cover about 3,700 km in 12 states and two union territories through this padayatra. In this, Rahul Gandhi is going on a 20-day pilgrimage to Kerala, where he is serving as an MP.
Speaking to the media about Rahul Gandhi's yatra, Kerala state BJP President K. Surendran said, "It is interesting to know that this yatra is being held for 20 days in Kerala, which has 20 Lok Sabha constituencies, and for two days in Uttar Pradesh, which has 80 Lok Sabha constituencies. Also, I believe this is a master strategy by Rahul Gandhi and Priyanka Gandhi," he indirectly criticized.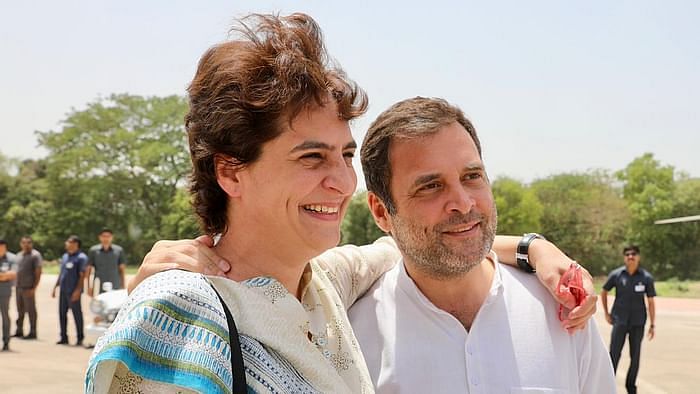 Meanwhile, Priyanka Gandhi's husband Robert Vatra took to Twitter and tweeted a 'Bharat Jodo Yatra' poster with his photo. It is noteworthy that BJP leader Ravi Shankar Prasad had criticized this as "Robert Vatra participating in the Yatra is very funny."