The BJP, which came to power in the middle of 2014, came to power for the second time in a row in 2019. In this situation, the Trinamool Congress has been saying from time to time that all the opposition parties should unite and definitely defeat the BJP in the Lok Sabha elections to be held in 2024. The Trinamool Congress saw the just-concluded presidential election as a preview. However it ended in failure. In this situation, West Bengal Chief Minister Mamata Banerjee has furiously stated that her last fight is to defeat the BJP in 2024.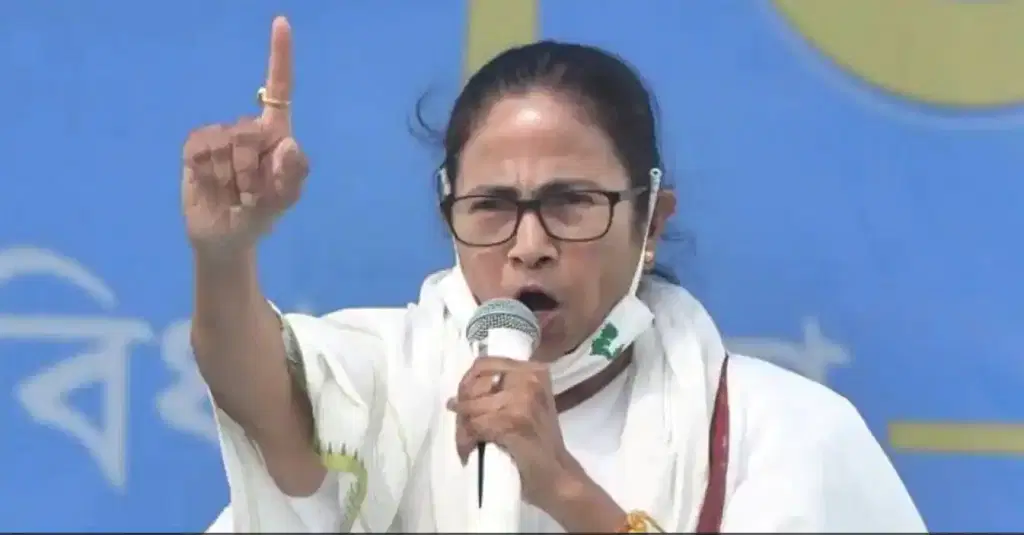 Speaking at a rally held in Kolkata, Mamata said, "BJP must be defeated in the 2024 Lok Sabha elections. This struggle to remove BJP from central government is my last struggle. So, I promise to definitely remove BJP from power. And our first struggle is to save West Bengal. If you threaten us, we will retaliate.
Everyone has to face failure. Although Indira Gandhi was a strong political leader, she was defeated. BJP currently has around 300 MPs. But now Bihar is gone and many more will follow," he fumed.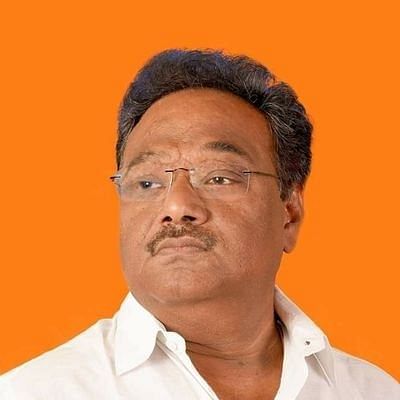 Reacting to Mamata's speech, BJP spokesperson Samik Bhattacharya said, "It is a foregone conclusion that BJP will return to power for the third time in a row. If so, she should make it clear whether she will rest her boots after the 2024 elections," implicitly questioning whether Mamata's politics will come to an end.