Among the Ganesha idols in Mumbai, Lalbagh Raja is the most popular. If you want to visit this Ganesha, you have to stand in line for days. A devotee has come on foot from Gujarat to visit Lalbagh Raja.
Sameer Jeghtishbhai (44) from Junagadh district of Gujarat had come to Mumbai on foot from Gujarat to have darshan of Lalbagh Raja. Sameer Jeghtishbhai said, "I have prayed that after the corona period is over, I will go on foot and visit Lalbagh Raja. People suffered a lot during the second wave of Corona.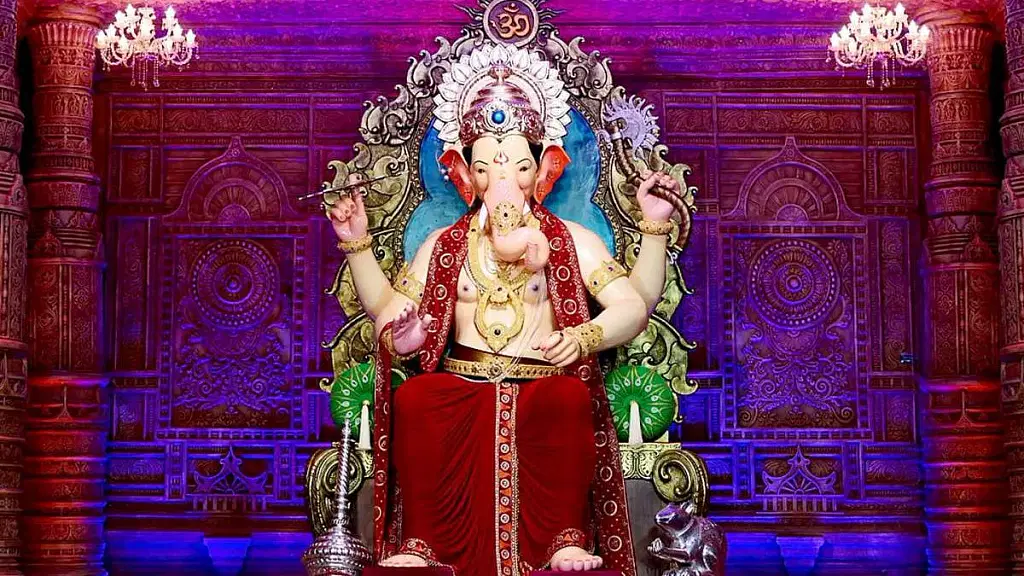 I used to visit Lalbagh Raja continuously for 5 years before Corona. But for the last two years, I could not come for Darshan due to Corona. Now that I am completely free from Corona and back to normal, I started a pilgrimage from Gujarat on foot to Mumbai on 23rd of last month. I walk 30 to 35 km daily. I will stay somewhere for the night. I didn't face any problem while hiking. Along the way people cheered me on and sent me off. They also arranged accommodation and food," said Sameer Jagadisbai.