Malaysia's 15th general election was held on the 19th. In this, 70 percent votes were registered. However, no party got a majority in the election results. Anwar Ibrahim-led Faith Alliance, Mukhaideen Yassin-led National Alliance, Interim Prime Minister Ismail Sabri Yakub's National Front, and former Prime Minister Mahathir's GTA led the election field. The National Front Party and Mahaveer GTA Party suffered setbacks in the election results… Only Anwar Ibrahim and Mukhaideen Yasin were in the race for the post of Prime Minister. In this, Anwar's party won 82 seats and Mukhaideen alliance won 73 seats.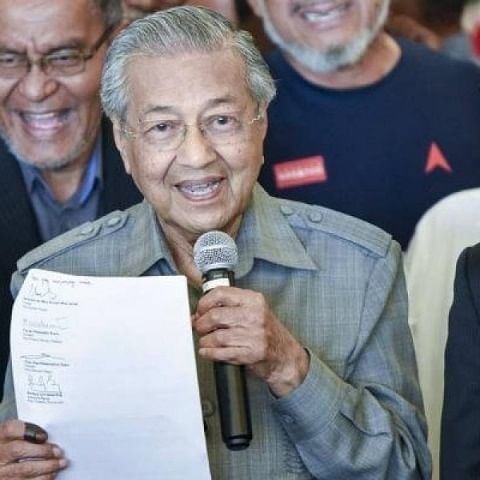 Both the leaders made various efforts like talks and secret meetings with all parties. However, a proper decision could not be reached within the deadline set by the Malaysian king. Therefore, the father-in-law gave an advice that in the interest of the country, a "unity government" could be formed that would include all parties. In this regard, Anwar Mukaidin called both of them to the palace and held talks. But Mukhaideen Yasin confirmed that he is not willing to work with Anwar's side.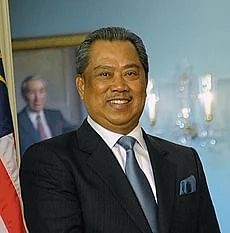 In a sudden turn, National Front Party leaders met the father-in-law. After that we mother to support the united government. But they categorically stated that this alliance will not be formed under the leadership of Mukhaideen Yasin. As a result, information was revealed that Anwar Ibrahim was indirectly supporting the leadership.
To confirm it, some of Anwar's supporters posted on social media that Anwar Ibrahim is the next Prime Minister. This was also confirmed by the King's House announcement. Anwar has previously been sworn in as the Prime Minister of Malaysia.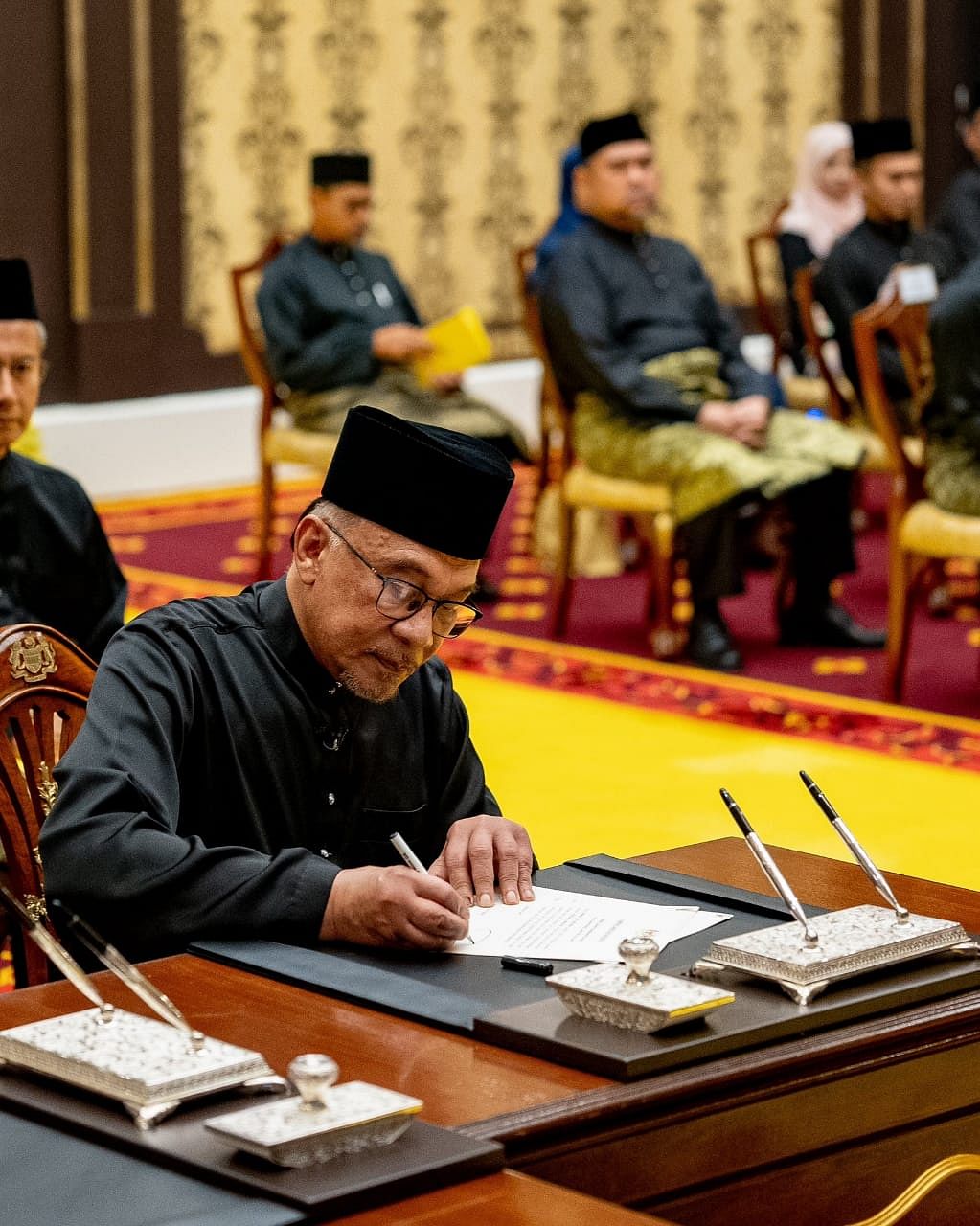 Anwar was the Deputy Prime Minister under the Mahathir regime 25 years ago. He was caught in a same-sex attraction controversy and imprisoned. After that, everyone thought that Anwar's politics was over. But while still in prison, his wife, Van Asila, started a revival campaign and started political activities. Later he started a new party along with his supporters and led many protests against the government and saw success in his long political journey.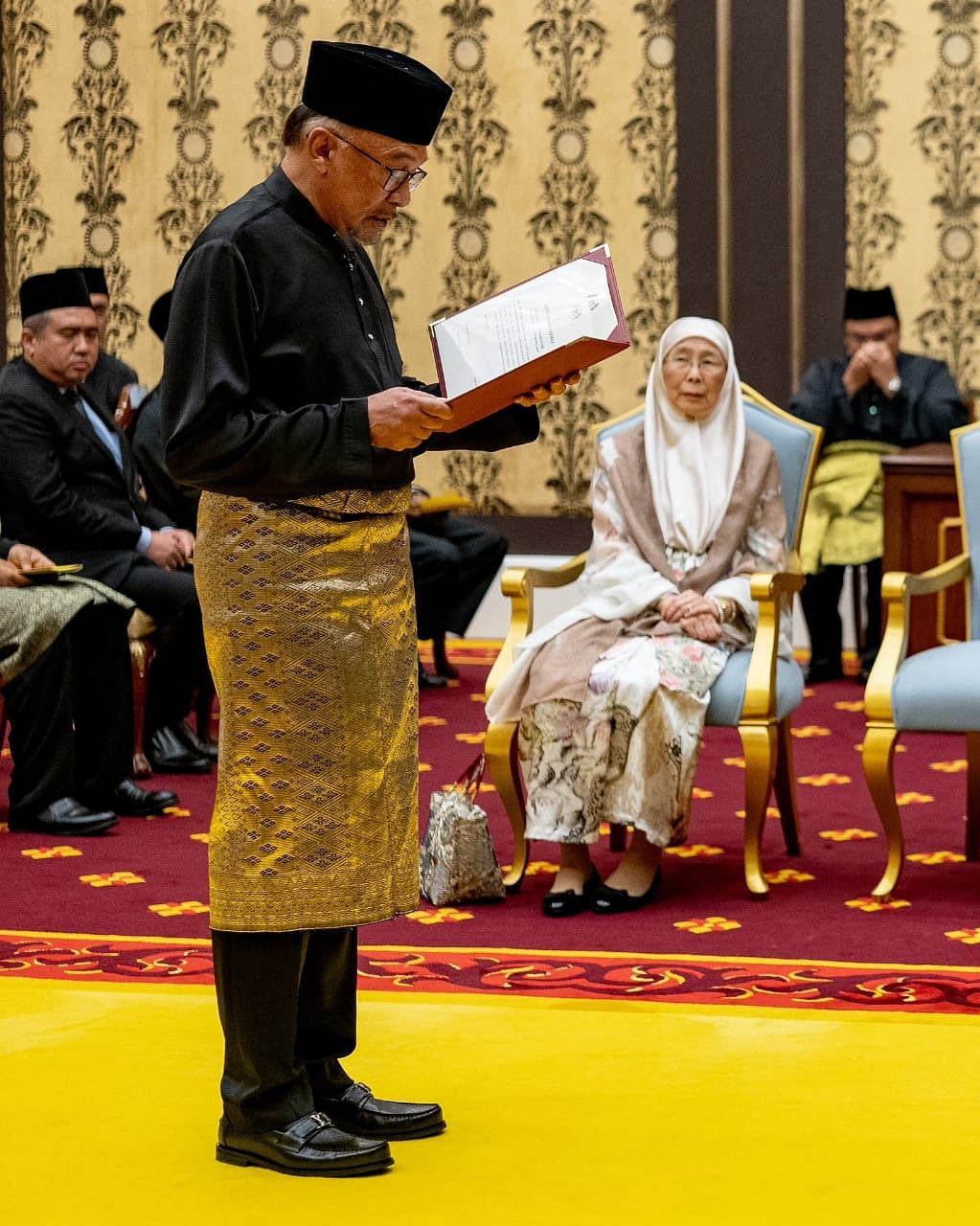 Anwar Ibrahim said, "Vote him once and put him in power, I will lead the country in a good way". His supporters are celebrating this victory as the people's response to his 25-year slogan.