Gautam Adani is India's leading businessman who runs various industries such as electricity, ports, airports. He has been on the list of the world's richest people for the last few years. Adani, who was at the third position in the list of the world's richest people, is now at the second position.
Earlier, Elon Musk was on the first place, Amazon founder Jeff Bezos was on the second place and Adani was on the third place. Adani Group Chairman and Indian Gautam Adani is currently the second richest person in the world, behind Amazon founder Jeff Bezos on the Forbes Rich List. This is due to the boom in Adani Group's shares. Adani Enterprises, Adani Transmission, Adani Total Gas,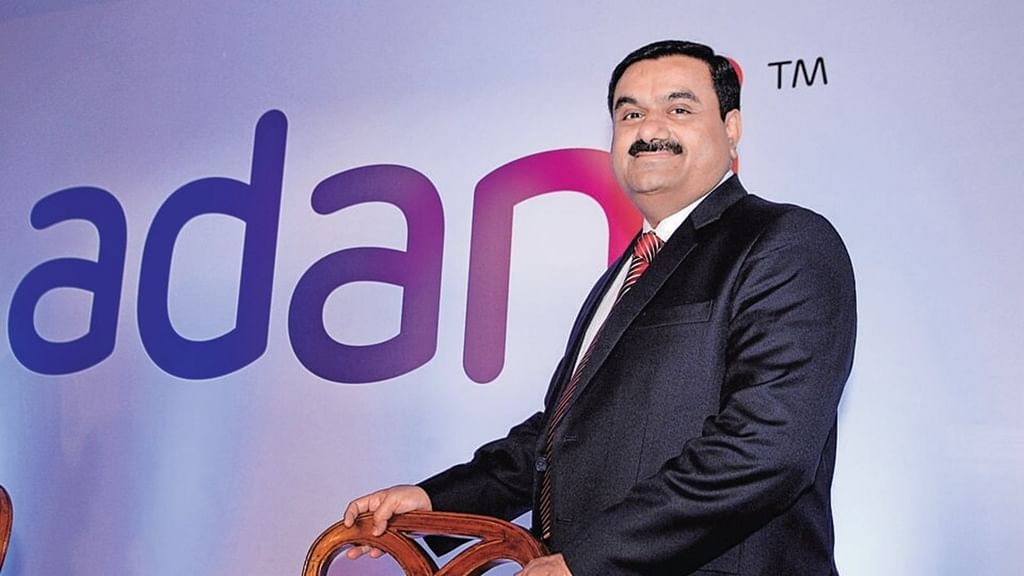 Shares of his companies Adani Green Energy, Adani Ports, Adani Power and Adani Wilmar are said to have gained between 4.97 and 3.45 percent. The ascension took place on Thursday. Because of that, his property value has increased by around Rs.40,000 crore. Due to this, he has now moved to the second place in the Forbes list of the richest people. It is noteworthy that Elon Musk is at the top of the list with a net worth of around USD 273.5 billion and Adani is at the second position with a net worth of USD 154 billion.