Last Updated : 29 Aug, 2022 07:16 PM
Published : 29 Aug 2022 07:16 PM
Last Updated : 29 Aug 2022 07:16 PM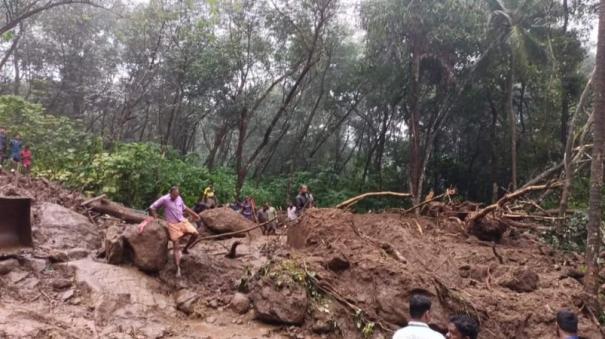 Fight: 5 members of the same family died in a landslide near Thotupuzha in Idukki district of Kerala.
It has been raining continuously for the past few days in various districts of Kerala including Idukki. An orange alert for heavy rain has been issued for Idukki district. In this case, there was a sudden landslide at Gudayathur last night. In this, Soman (56)'s entire house was damaged.
Neighbors informed the Touchupuzha fire brigade and police. The rescue operation was conducted under the leadership of Idukki Collector Sheba George. The rescue operation was delayed due to continuous rain. However, a search operation was carried out by sniffer dogs.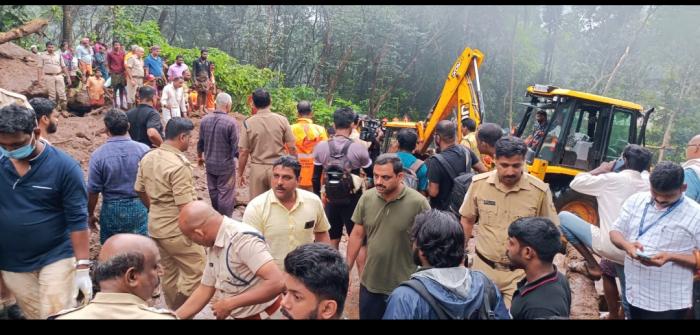 The bodies of Soman, his wife Shiji (50), mother Thangammal (72), daughter Shima (24), and son Devanand (4) were recovered one after the other.
Revenue Minister Rajan personally visited and consoled the relatives. Officials are continuing to inspect residential areas in the dangerous area.
Don't miss out!