The term of Vice President of India Venkaiah Naidu will end on 10th. In view of that, the Election Commission of India had already announced that the election for the new Vice President post will be held on August 6. After that, the filing of nominations for the Vice President, which started on July 6, ended on July 19. The then Governor of West Bengal, Jagdeep Dhankar, was announced as the candidate of the BJP-led National Democratic Alliance. Margaret Alva was fielded as the general candidate of the opposition parties against him.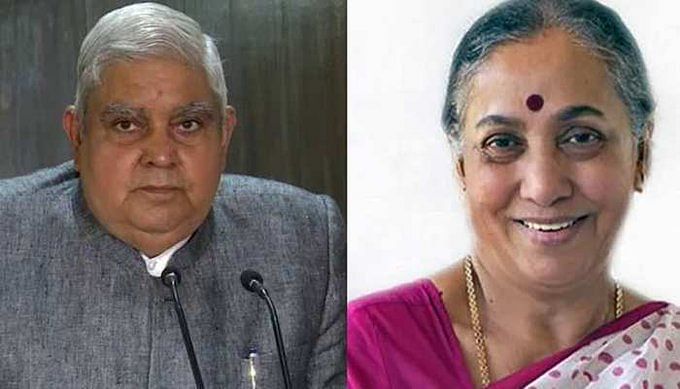 In this situation, suddenly, Trinamool Congress announced that it will withdraw from the vice-presidential election. Amid various political events, voting for the vice president election started this morning as already announced. Prime Minister Modi, Manmohan Singh and many others voted from this morning. Voting for the Vice President election was completed at 5 pm.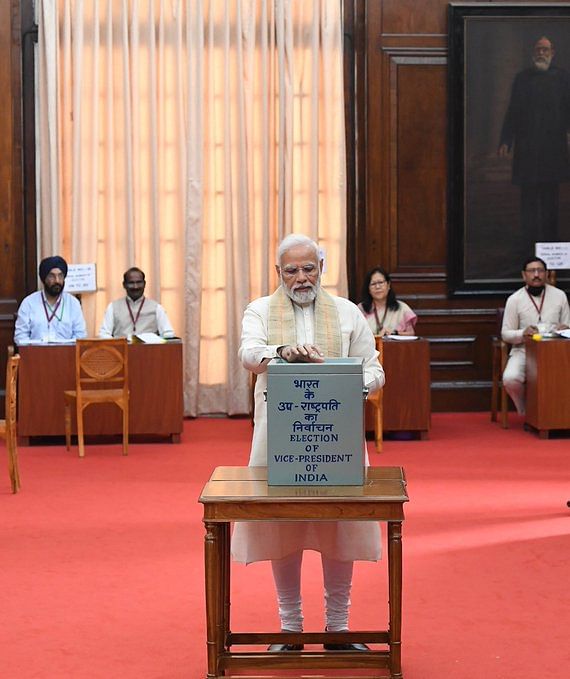 At this stage, the counting of votes for the presidential election has been completed and the election results have been announced. As a candidate of the National Democratic Alliance led by the BJP, the Governor of West Bengal Jagdeep Dhankar has won by getting more than 500 votes. Jagdeep Dhankar secured 528 votes out of 725 votes cast. Alva, who contested against him, got 182 votes. 15 votes were counted as invalid votes. With this victory, Jagdeep Dhankar has been elected as the 14th Vice President of India.