Vinita Aggarwal, who is known as BJP leader, and her husband Krishna Murari Aggarwal have been involved in this incident by paying Rs 1.80 lakh to a gang of thieves to have a baby boy.
Further, on the basis of the CCTV footage, the officials found that Deepkumar, who sells food at the railway station, had abducted the child. Speaking to the media, Railway SP Mustaq Ahmed said, "Out of the 8 arrested, two are running a private hospital in Hadhras. Two more are assistant nurses. And these two assistant nurses are looking for male childless couples," he said.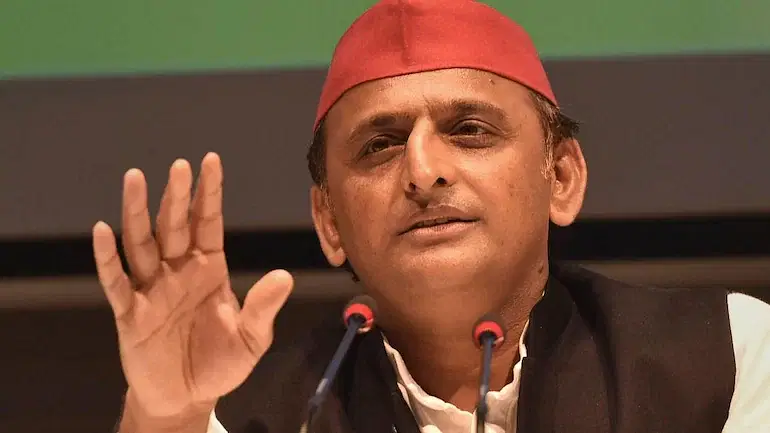 Akhilesh Yadav, who criticized the ruling BJP in the state after the BJP leader was arrested in this incident, said, "BJP has stolen the present and future of children. Atleast don't do such things anymore," he tweeted.