In these pre-technological days, finding missing people at festivals would normally be a daunting task. But in today's internet age, it has become easy to find even if you get lost in a country. As an example of that, 81-year-old John Ellis from Norfolk, England, met his 79-year-old sister Shirley Jones for the first time through the Internet.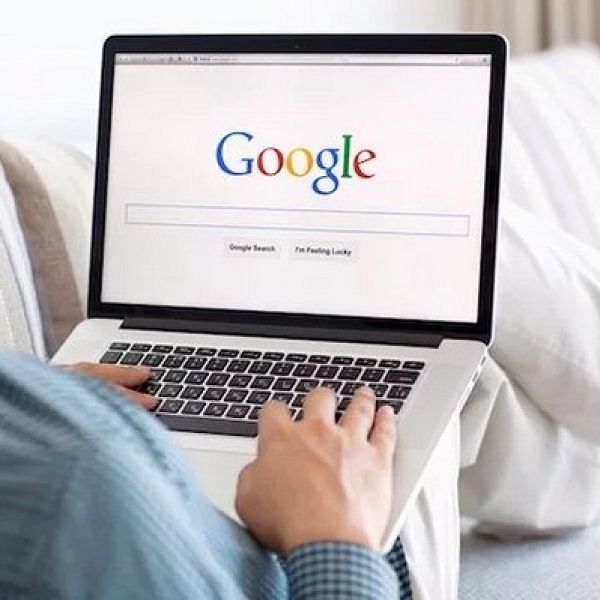 John Ellis, now 81, lived in an orphanage with his sister Irene until he was 18. In this situation, when Shirley Jones and her siblings unexpectedly entered the genealogy website to trace their family roots, everyone was shocked to find out that they had a brother and sister. Speaking with Shirley Jones on the website afterwards, John Ellis recounted growing up in a nursery with his older sister Irene as a child. However, he has no information about his four unknown siblings.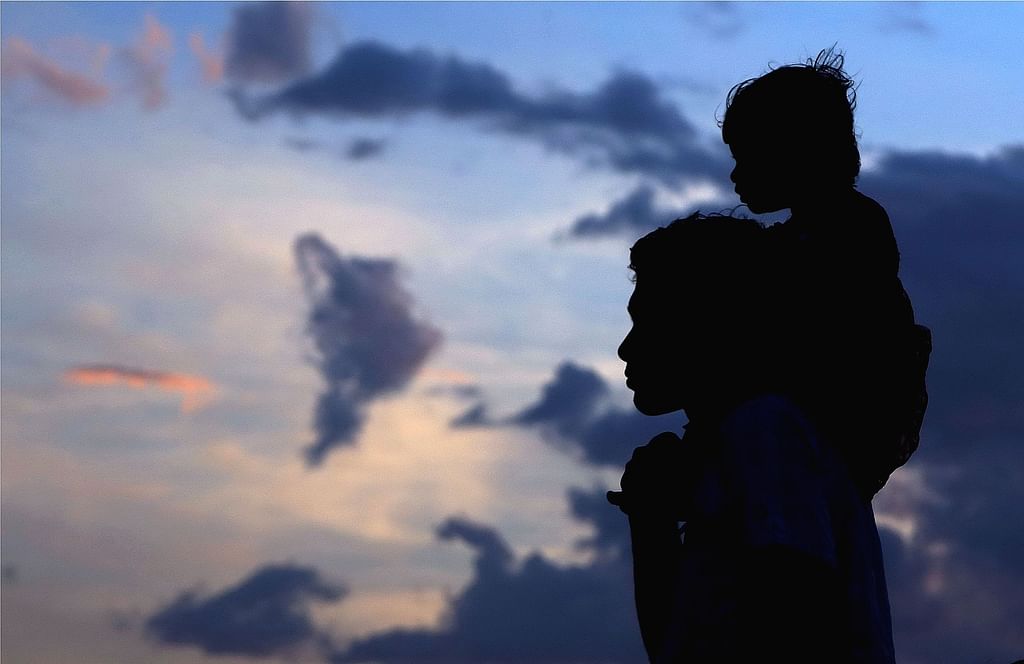 After that, John Ellis and Shirley Jones decided to see each other in person, and when they finally met at the Las Vegas airport, they embraced each other. "It was a bit of a shock," said John Ellis, who later found out he had not only four siblings, but 40 cousins. But now I have come to take it all. I am very happy with that. They all welcomed me with open arms," ​​Norfolk told reporters.
John Ellis is said to have discovered on a genealogy website that his mother had three daughters and a son with another partner after he left Norfolk.