A 7-year-old girl was trapped inside the classroom for 18 hours after the teacher left the classroom locked without proper supervision in Asham district of Uttar Pradesh. A girl is studying in a primary school in Dhanari Patti, Gunnavur taluk. He was still in class after school on Tuesday. But it seems that the class teacher kept the girl inside and locked her without noticing. When the school opened in the morning the next day, the girl was found inside.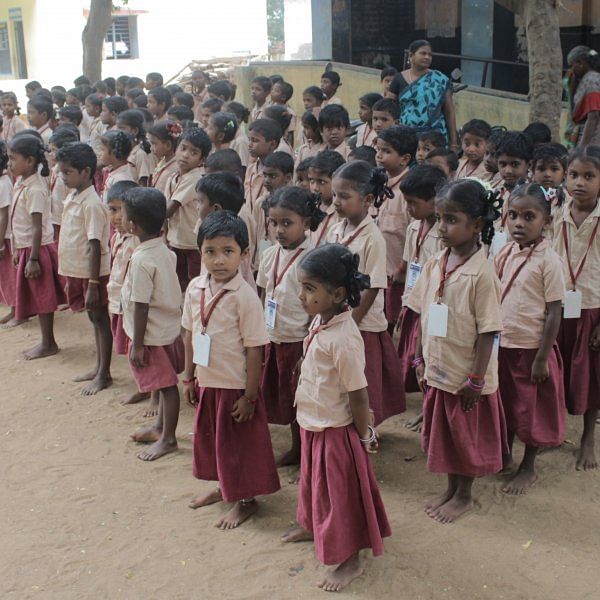 In this situation, the uncle of the student said, "The girl did not return home after school. The girl's grandmother goes to the school and inquires about the girl from the teacher. But the teacher seems to have said that there is no one inside the classroom. We searched in different areas for the missing girl. But when the school opened at 8 am on Wednesday, it was found that the girl had been locked inside the classroom. The girl is stuck in the classroom alone all night," he said.
Education Officer Singh said, "Even after school hours, teachers and staff did not inspect the rooms. They have acted negligently. Action will be taken against all employees. The student is now fine," he said.