Bhopal: The union minister's negotiation to buy maize corn from a roadside vendor has caused controversy.
Fakan Singh Gulasthe, Union Minister of State for Steel and Rural Development. Elected to the Lok Sabha from Mandla constituency in Madhya Pradesh, he is also a senior BJP leader in the state. He had visited his constituency yesterday and shared a video on the websites. In it, Minister Gulasthe buys corn from a roadside shop and eats it. In the post, he said, "Today we tasted the corn sold by a local trader. We all should buy food from local farmers and shopkeepers. This will ensure employment for them and ban the sale of unadulterated products."
The video has been heavily criticized by opposition parties. The opposition parties did not criticize the minister's comments regarding the video. Instead, they objected to the minister's speech in the video. In the video, the minister steps down to buy corn on the roadside. He also buys three pieces of corn.
He then asks the price of the boy selling it, asking for detailed instructions on how to prepare the corn. To which the boy replied that three pieces are 45 rupees, "One piece of corn is 15 rupees…the price is very high." The minister said in surprise that the boy replied with a smiling face, "This is the fixed price, sir. "I am not raising the price because you have come by car," the minister replied, "Maize is available freely in this area. "Then why the increase in price" and the boy gives the money he asked for.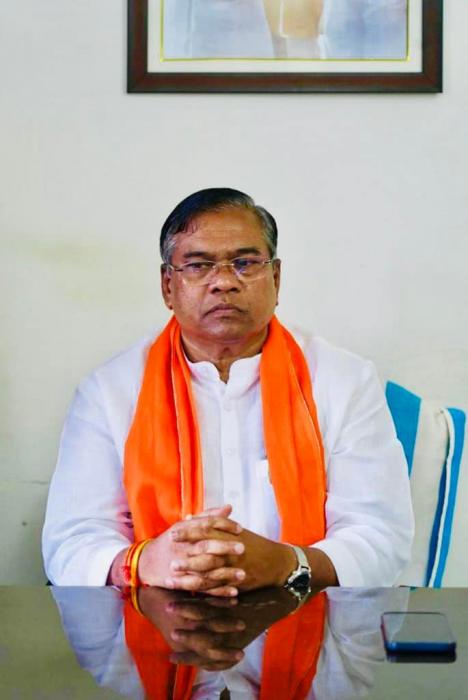 The opposition parties have strongly criticized this incident where the union minister negotiated a deal with a boy who was selling corn on the roadside. Madhya Pradesh Congress has been strongly criticizing the Union Minister.
Going to Mandla from Sewni today. Tasted the local bhutte. हुम सुभी को खारीदना को हैडी गुद्धान को खेली गुद्धान से अविया शुर्क अच्चार अर अर्य जुद्य शुज्ञाना That will give him employment and unadulterated goods. @MoRD_GoI @BJP4Mandla @BJP4MP pic.twitter.com/aNsLP2JOdU

— Faggan Singh Kulaste (@fskulaste) July 21, 2022