"India never had a better friend than me. Former US President Donald Trump has said that Prime Minister Narendra Modi is doing a wonderful job. In an exclusive interview to NDTV, he said, "Everybody wants me to contest the US presidential election, I am leading in the polls… I will make a decision soon.
US President Joe Biden and former President Barack Obama have never been closer to India than me. But you should ask PM Modi for this.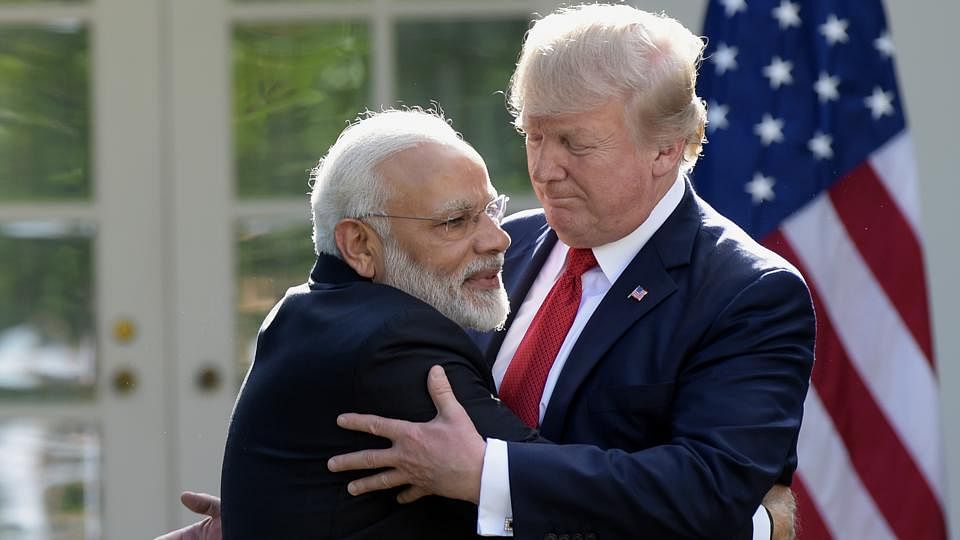 I had a good relationship with Prime Minister Modi. We were friends. Also, Modi is a great person. I think he's doing an amazing job. It was not an easy task for him. So, we have known each other for a long time.