Ramaiah (55) (name changed), a farmer from Kobichettipalayam, Erode district, had a snake in his dream. On the first day he dreamed of a snake crawling on him, on the second day it was shooting at him, and on the third day it was around his leg.
Frightened by this, Ramaiah told his wife and relatives about this. He told a local astrologer about seeing a snake in his dream. The astrologer replied, "Continually seeing a snake in a dream is a bad omen. Nagashanthi can survive only if he makes amends for this," he said.
He then sent Ramaiah to the priest in the neighboring town to perform Naga Shanti Parikara Pooja. Accordingly, Ramaiah went to the priest and asked him to perform a remedial pooja as the snake kept appearing in his dreams. Finally, on the third day, Ramaiah told the priest that a snake had coiled around his morning and that he suspected that the snake might be a glass viper.
The priest then organized a strange pooja. As he was already a worshiper of more than 20 different types of poisonous snakes, he took the snake in his hand saying that he would do penance with the glass snake that appeared in Ramaya's dream.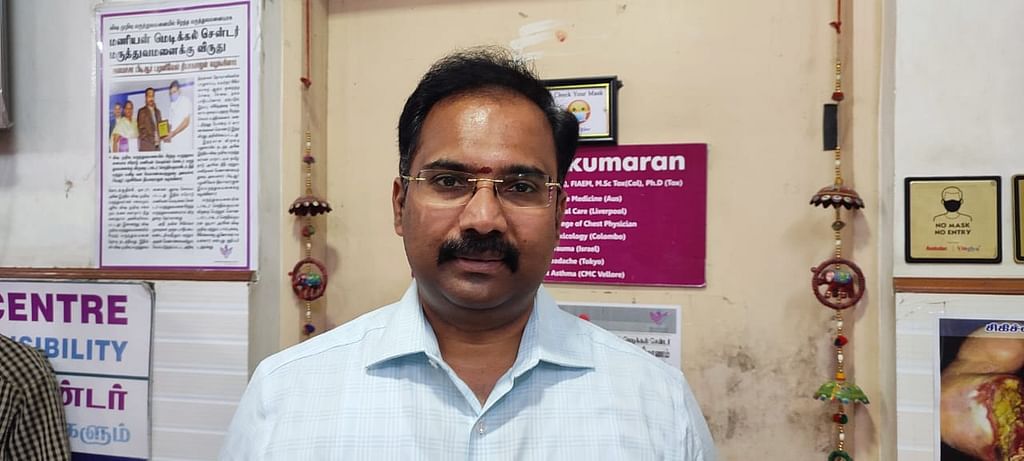 The priest has asked him to keep the snake in his hand, to go around it 3 times with himself and the snake, and after going around once, to blow his tongue in front of the snake. Similarly, when Ramaiah, who went around the first 2 times, came around for the 3rd time and stretched out his tongue in front of the snake, the snake put a single stroke on the tongue. Ramaiah was stunned as the snake touched his tongue. Immediately the priest cut Ramaiah's tongue with the knife in his hand. Almost 2 thirds of the tongue was cut off and blood started pouring out. Subsequently, Ramaiah fainted. He was admitted to Manian Medical Center Hospital, Erode, where he received intensive treatment and has now recovered and returned home.
The managing director of the hospital, Dr. Senthilkumar, told us, "They have given Ramaiah a snakebite as a gift, saying that he would seek reparation by relying on astrology. He was in a life-threatening condition and we immediately administered antidote and operated on him. He was given nasal breathing and 3 days of continuous intensive care to save his life. Now, he can talk.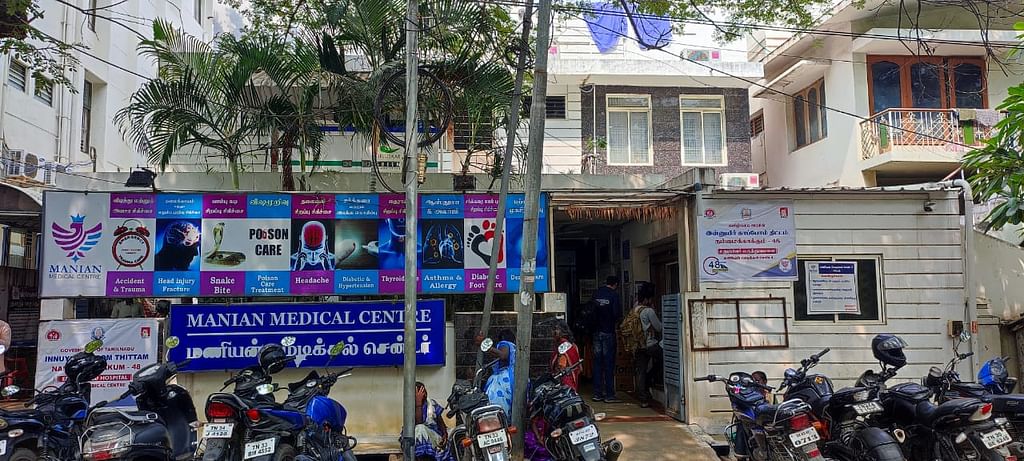 People should beware of astrologers and priests who practice such dangerous practices. In order to conduct research on snakes and snakebite and create awareness among the people, I and professor Sakthivel Vaiyapuri of London Reading University have written an article on this in the research journal Toxins published in Switzerland.