A young woman works in a private company in Hunan Province, China. He was having tea with his officemates last May when a young man playfully hugged him tight. Then the woman felt a lot of pain. But he did not take it seriously and returned home after evening work.
As the pain is worse at night, he lies down in warm water. The next day the pain did not subside, so he took leave from the office and stayed at home.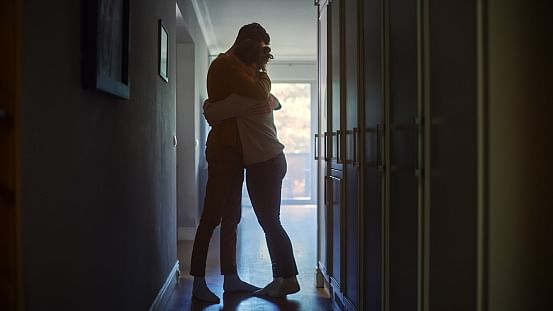 Later, because of the pain, he went to the hospital. The doctors who examined him there took a scan. It revealed that three of the young woman's ribs were broken. After that, the young woman was out of work for a few months and was treated at huge medical expense.
In this situation, the young woman returned to work after medical treatment and asked the man who had broken her ribs by hugging her tightly, showing the data for her medical expenses and asking for money.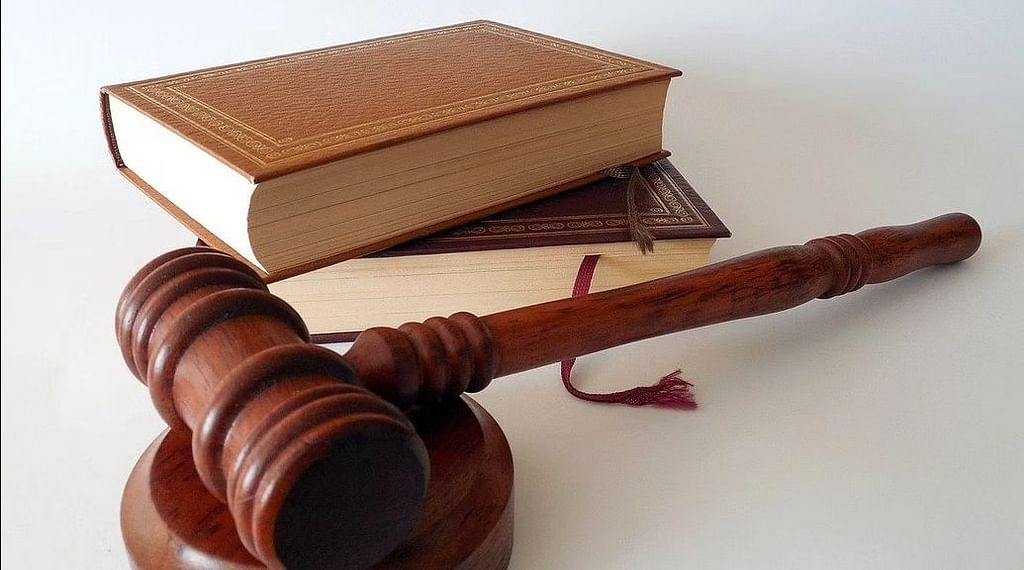 The man said, "What proof do you have that this happened to you because I hugged you?" and refused to pay for the treatment. After that, the young woman approached the court. "The young man who caused her broken bones must pay 10,000 yuan to the woman."