Opposition parties have been alleging that Aavin milk packets sold in Tamil Nadu are sold under reduced weight.
In this situation, former ADMK minister Jayakumar said to the media, "37 lakh liters of milk is sold in Tamil Nadu every day. A kitten named Nasser drinks five and a half lakh liters of it every day. The cost of milk that kitten drinks per day is Rs. 2.40 crores.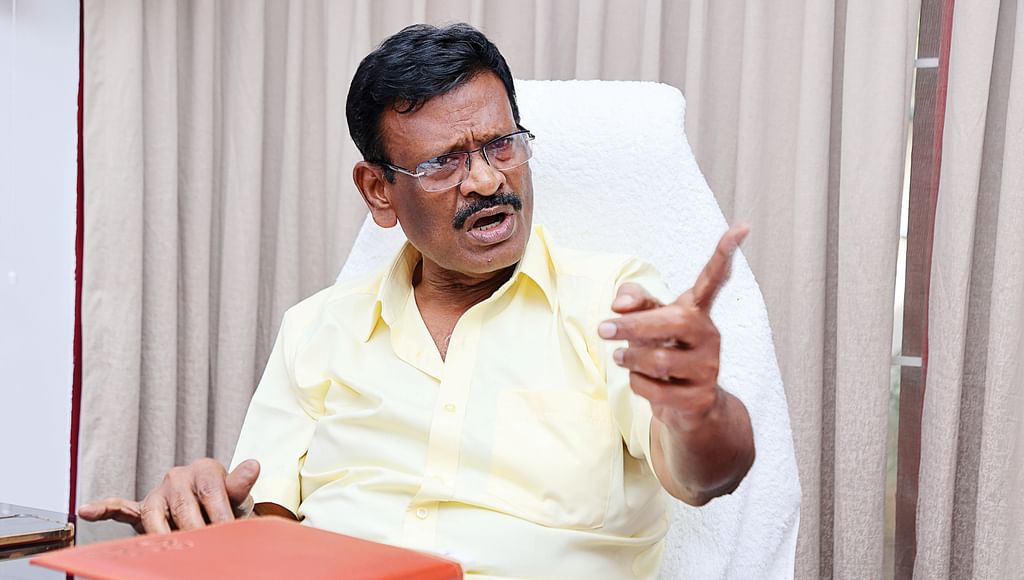 DMK has conducted scientific corruption even in the milk provided to the public. It is the DMK who reduced the milk available to the general public and sought to gain from it. A separate judge should be appointed and investigate the corruption case. DMK's departmental inquiry into this matter is an act of deceiving the people and will not get justice in any way," he said.