Chennai: Dairy Minister S. M. Nasser introduced 9 types of Diwali special sweets in Aawin.
On the occasion of Diwali, Dairy Minister S. M. Nasser introduced nine new types of special sweets in Aavin. Following this, he spoke to the media and said, "Special sweets are being sold for Diwali. Special sweets have been prepared for the service of poor and simple people and not for business purposes.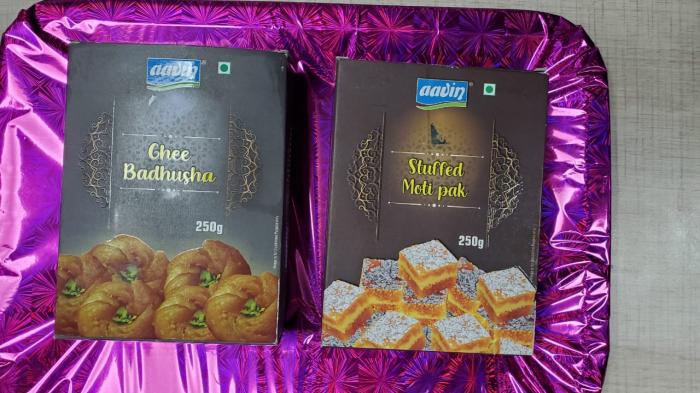 Last year during Diwali it sold well at Rs 85 crore. This year, along with the existing 275 milk and sweet products, 9 new sweets have been introduced for Diwali. The sales target for this year's Diwali is Rs 250 crore. People belonging to the government sector should buy Aa's sweets.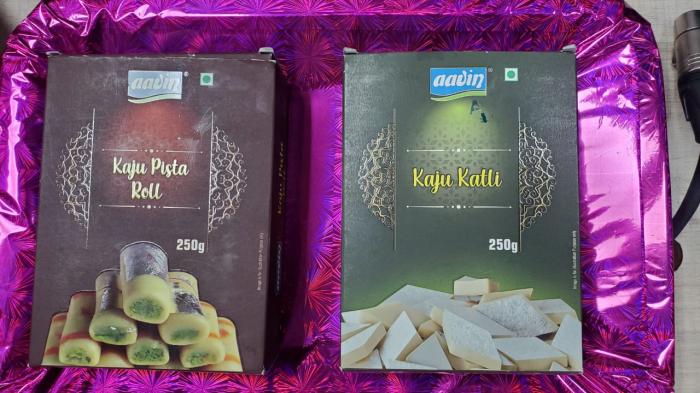 Aa's sweets are pure with pure ghee as milk is milked and without any kind of adulterants. It has been brought to the attention of the Chief Minister regarding raising the procurement price of milk. The Chief Minister will take a decision on that. Products currently introduced in Aawin can be used for 20 to 25 days. These sweets will be exported to foreign countries including Singapore and Malaysia for Diwali," said the minister.
Responding to the increase in the price of sweets, he said, "All the sweets are sold at a 20% discount compared to the private selling companies. The prices of the products have been increased less than the private companies.
The central government is imposing GST. The central government is directly increasing the GST by 5 percent. Implicitly raises the percentage of 20%. That is why we also have to raise the price. A loss of Rs 225 crore per year is due to reduction in milk price. The minister said, "Rs. 85 lakhs is lost every day in the air."
Earlier, the prices of Aa's curd, buttermilk, lassi and ghee were hiked last July due to the GST extension on dairy products. In this case, on the occasion of the festive season, Aavin has ordered to increase the price of sweets including Gulabjamoon and Rasagulla. Full Details:
125 g Gulabjamoon increase from Rs.45 to Rs.50
250 g Gulabjamoon increased from Rs.80 to Rs.100
100 grams of rasagulla increased from Rs.40 to Rs.45
200 grams of rasukulla hiked from Rs.80 to Rs.90
500 gm of milk increased from Rs.210 to Rs.250
100 grams of milk increased from Rs.45 to Rs.50
250 grams of milk Goa hiked from Rs.110 to Rs.130
1 kg sugar-free goa hiked from Rs.520 to Rs.600
500 grams of sugar-free Goa increased from Rs.260 to Rs.300
100 grams of milk beda hiked from Rs.47 to Rs.55
250 gm milk pada increased from Rs.110 to Rs.130
500 grams of Mysurba increased from Rs.230 to Rs.270
250 grams of Mysurba increased from Rs.120 to Rs.140