A few months ago in Karnataka, protests and protests arose after the college administration banned Muslim female students from wearing hijab in a college. In this case, which reached the Supreme Court, the Supreme Court said that the High Court of Karnataka can issue an order in this regard, and finally the ban on wearing hijab in colleges was banned.
Subsequently, a large number of people filed petitions in the Supreme Court to quash this order of the High Court of Karnataka. The hearing on those petitions has been going on in the Supreme Court for the last one week. In this situation, during the hearing of the petitions by the Supreme Court, Advocate General B. Navadgi, who appeared on behalf of the Government of Karnataka, presented some arguments.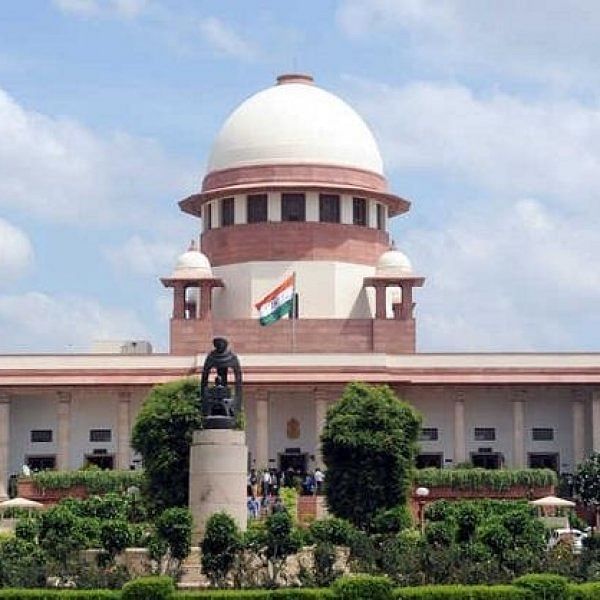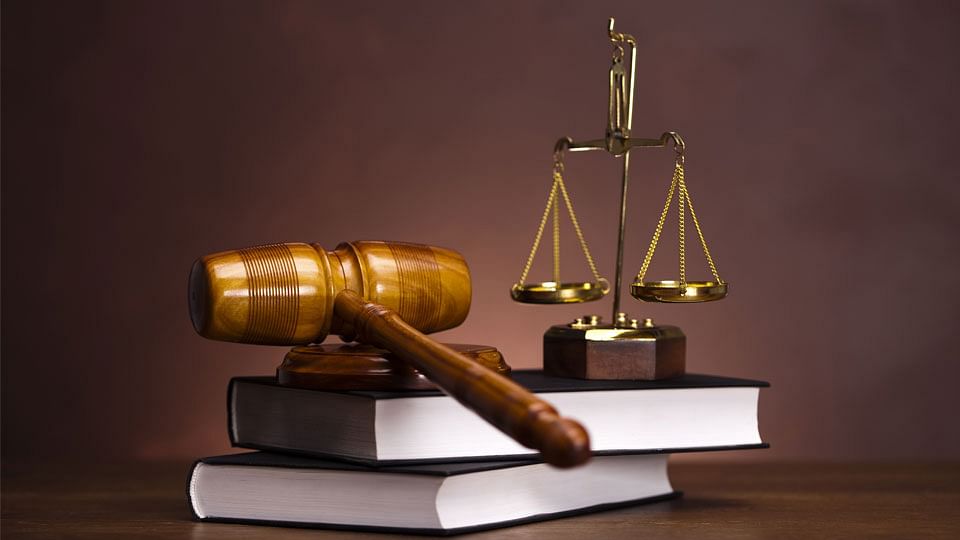 Every time an attempt is made to bring discipline into school administration, some area of ​​fundamental rights is compromised. This is not a case between the citizen and the state government. This is a case between the students and the school management. It does not establish any essential religious practices. "Whereas, in all cases, the right to privacy cannot be exercised," he argued.
Meanwhile, the Supreme Court bench questioned, "If someone covers their head, how does it violate public order or unity?"