One of the major concerns of teenagers is acne. We have seen many people worry that no matter how many creams and soaps they use, they never get a solution to their acne problem. The stress and depression caused by this is severe. Some people feel the embarrassment of acne when going out, attending public events, special events, weddings and posing for photos. Some pimples are painful, itchy, and even if they disappear, they leave a scar and spoil the beauty of the face. Can't get rid of acne? What is the solution to this?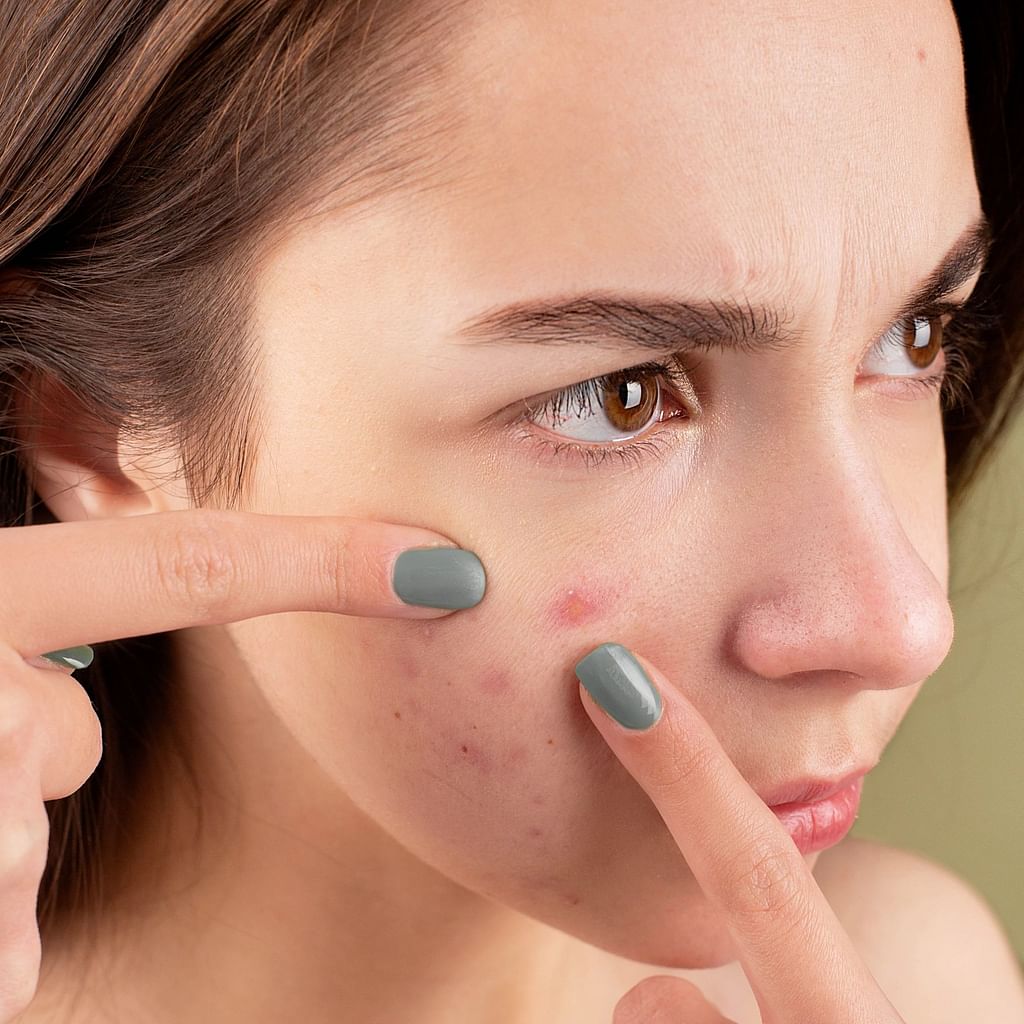 What causes acne?
Sebaceous glands under the skin secrete a smooth, oily fluid. This is called Seebam. Although this gland is present all over the body, this liquid is secreted more in the chin, nose and forehead areas of the face. It keeps the skin moist and protects the skin from dryness; Gives a glossy look. Also, these secretions help the facial muscles contract and relax.
Androgen hormone begins to be secreted during puberty. When androgen secretion is high in some people, it also causes excessive sebum production. Due to this, the oil on the face increases and pimples are formed. When invisible airborne particles stick to the pimples, bacteria become infected and pus forms. Let's look at some natural solutions to these problems…
sandalwood
Mix sandalwood powder in water and apply it on your face and wash your face after 15 minutes. If you do this for three months, you will get rid of acne. Grinding sandalwood with water and applying it on the face will help to get rid of acne scars.
Rose bud
Take rose buds and soak them in hot water for an hour. Then, filter the water, apply it on your face, soak it for half an hour and then wash it off. Do this twice a week and the pimples will disappear and the skin will be glowing.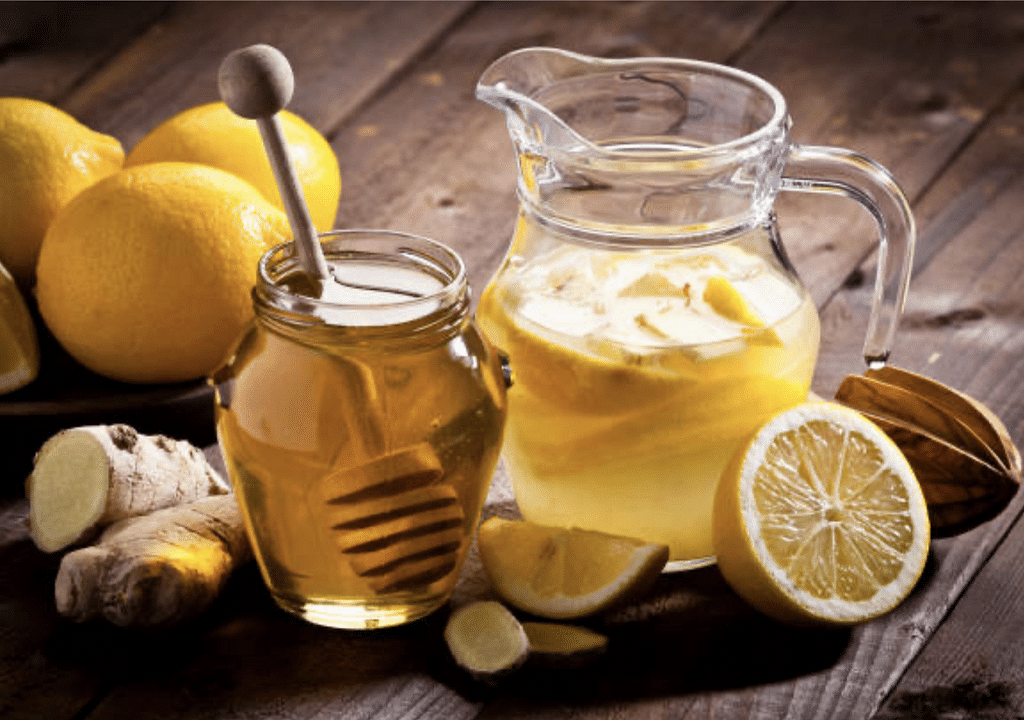 Paneer – Lemon juice
Mix equal amounts of lemon juice and rose paneer and apply it on your face, soak it for half an hour and then wash your face with warm water. If you do this three days a week, acne will disappear. Lemon juice alone should not be rubbed on the face for any reason. The citric acid in it can affect the skin. While buying paneer, it is important to check its quality before buying and using it.
neem
Neem is an excellent antiseptic. Grind neem leaves in water and apply it on the pimples and wash your face after 15 minutes to get rid of pimples.
Aloe vera
Aloe vera has skin softening properties. After taking the rice in the middle of the aloe vera, wash it well in water, grind the rice and apply it on the face, you will get good results for acne.
Juniper leaf
You can mix the powder of arugula powder and the powder of saffron leaves in cold water and apply it on the pimples. It acts as an excellent antiseptic. Cures acne.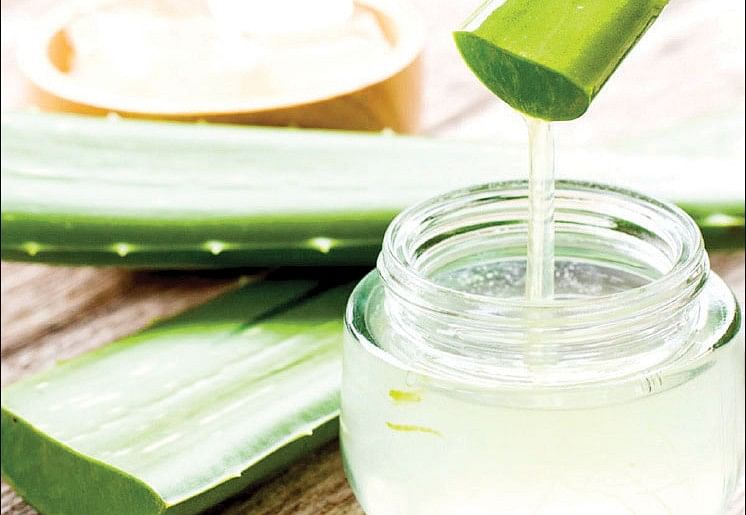 Face packs
Apple and papaya juice should be applied on the face. Mash the apple well and mix it with a teaspoon of honey and apply it on your face and the pimples will disappear. Do this twice a week. Mix one teaspoon of orange juice with one teaspoon of cold water and apply it on your face, leave it on for half an hour and then wash it off. The oiliness of the skin will be removed and the pimples will disappear.
To prevent acne… to avoid..!
* Use of powder, cosmetic creams should also be avoided.
* The face needs fresh air and sunlight. It is necessary to take 'Sunbath' from 7 to 8 in the morning from time to time.
* Diet is very important to prevent acne. Eat easily digestible foods. Fruits, vegetables and greens should be included in the diet.
* Eat lots of greens and green vegetables. Drink at least two liters of water daily.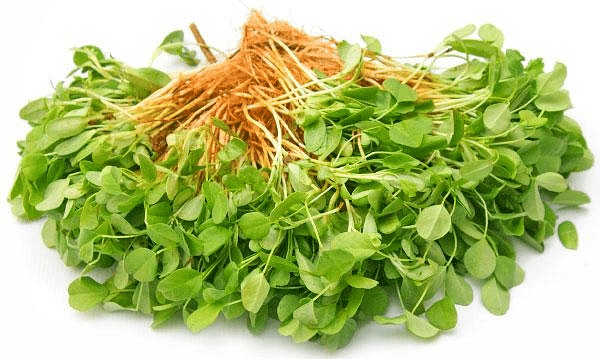 * It is better to avoid fatty non-vegetarian foods, ghee, butter, cake, ice cream, chocolate, cottage cheese etc.
* Constipation is a major cause of pimples. Constipation should be prevented by correcting the daily diet.
* Do not pinch or squeeze the pimples. Do not use any over-the-counter perfumed soaps or lotions without a doctor's prescription.
* Avoid applying turmeric to the face as much as possible. Today's turmeric has a lot of chemicals. It is likely to affect the skin.
* Avoid dandruff, long nail growth, improper diet, excessive use of oil in food etc.
* Pillow cover, soap, towel etc. should be used separately by each person. Acne can spread when someone else uses the same products.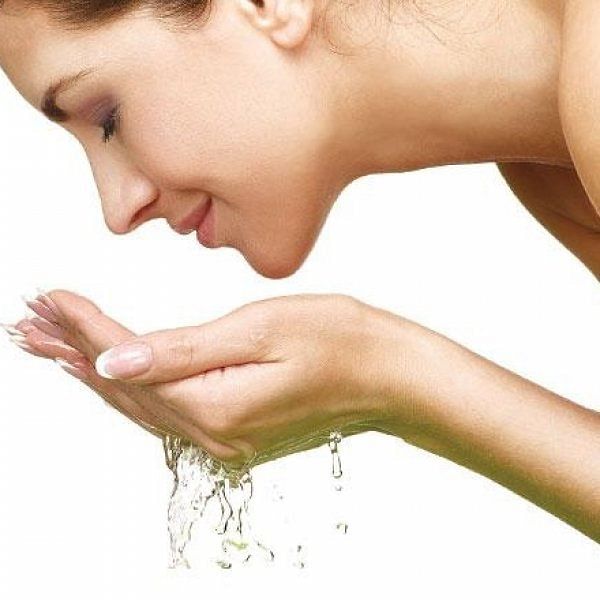 * Care should be taken not to get oil on the face. Periodically wash the face with water and clean it.
* Clean water should be used for bathing which is not acidic and not high in salt.
* Exercise daily. By doing so, the sweat that comes out will wash away the dirt in the skin pores and prevent pimples from forming.
– V.M.O. Prasanna Venkatesh