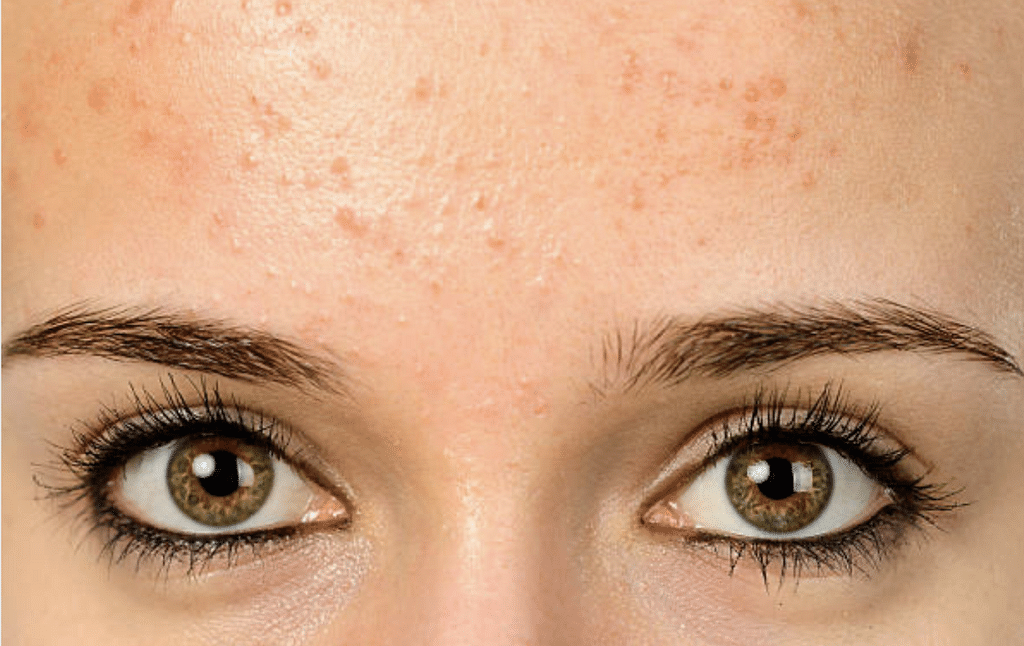 Between the two eyebrows: The space between the two eyebrows is associated with the liver. People who drink alcohol and eat a lot of fatty foods often get pimples in this area. To avoid this, green vegetables and fruits should be included in the diet.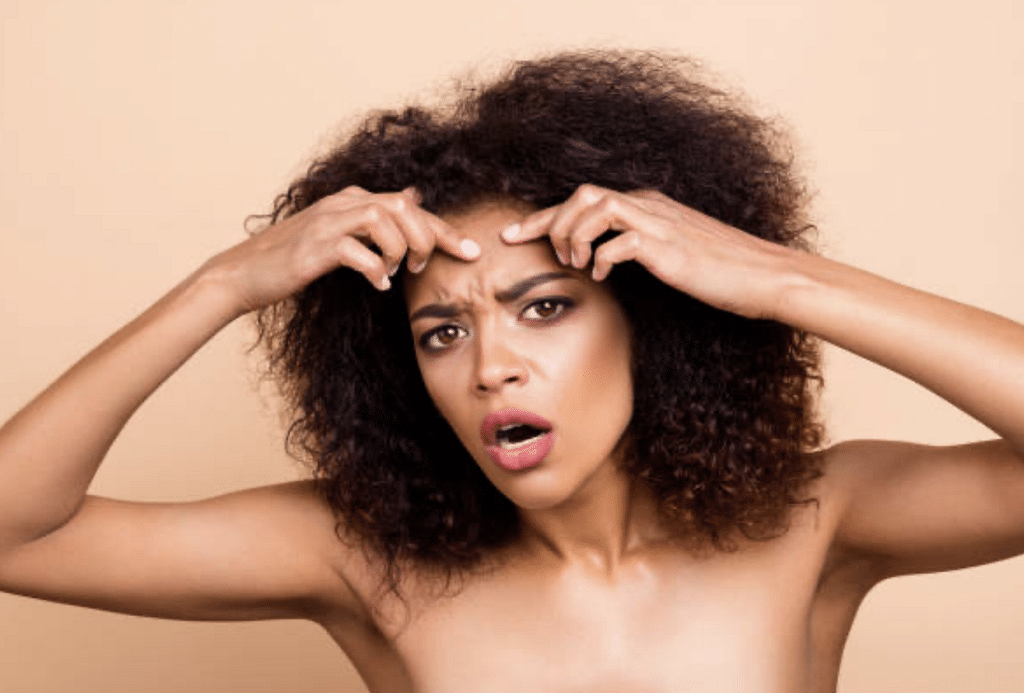 Upper forehead: If the food eaten is not broken down properly, the amount of toxins in the body will increase. Then there is a chance of pimples forming on the upper forehead. Therefore, attention should be paid to digestion.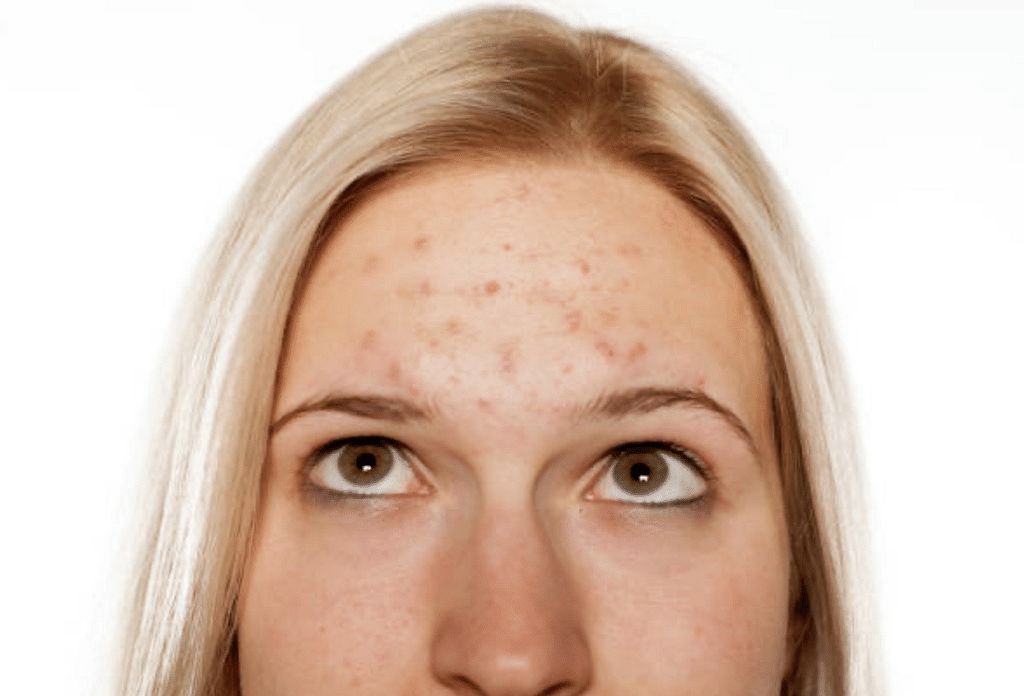 Lower forehead: Pimples above the eyebrows mean that you are not getting enough sleep. Stress, depression, as well as lack of proper blood flow can cause pimples. People with these pimples, keep your brain and mind relaxed.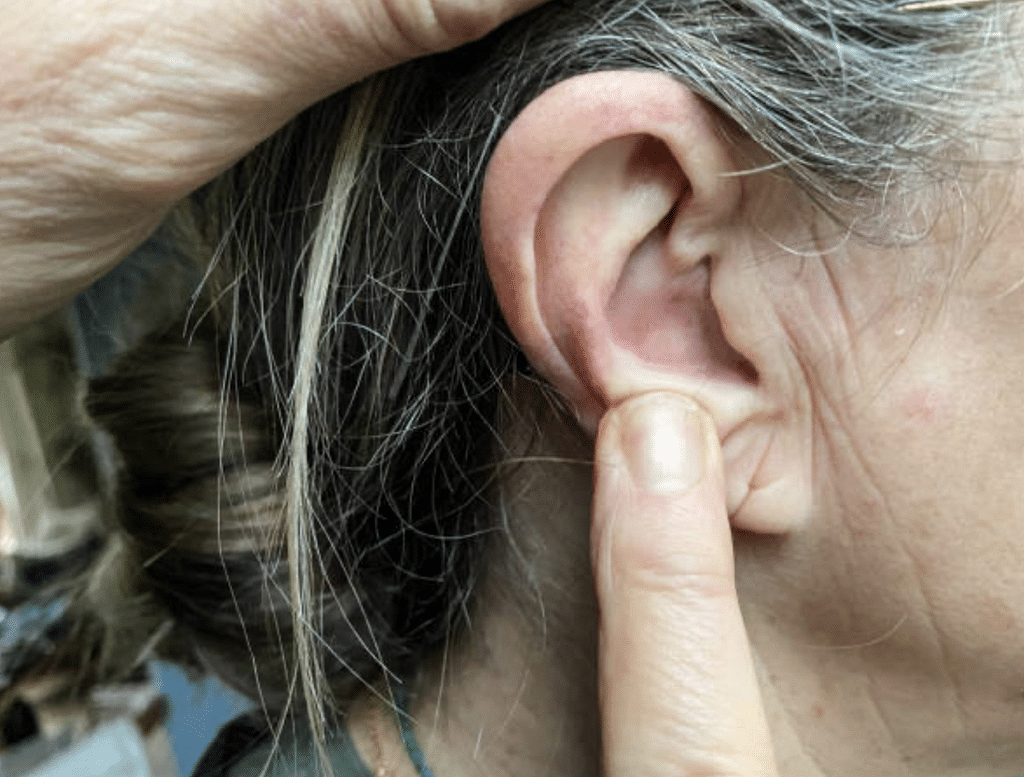 Ears: Eating foods high in caffeine and salt can lead to pimples in the ears. Besides, it also appears when the water level in the body decreases. This can be prevented by drinking plenty of water, fruit juice, and buttermilk.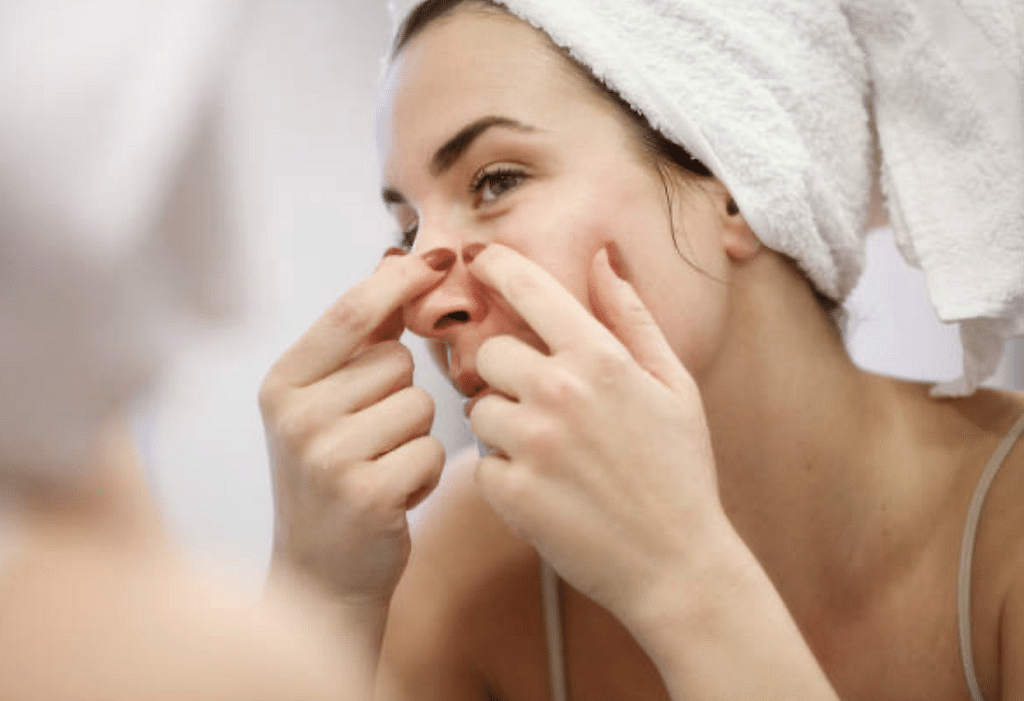 Nose: Pimples on the nose appear when there is a problem with the heart or blood pressure. To overcome this, it is necessary to reduce stress. Spend time on meditation or favorite things.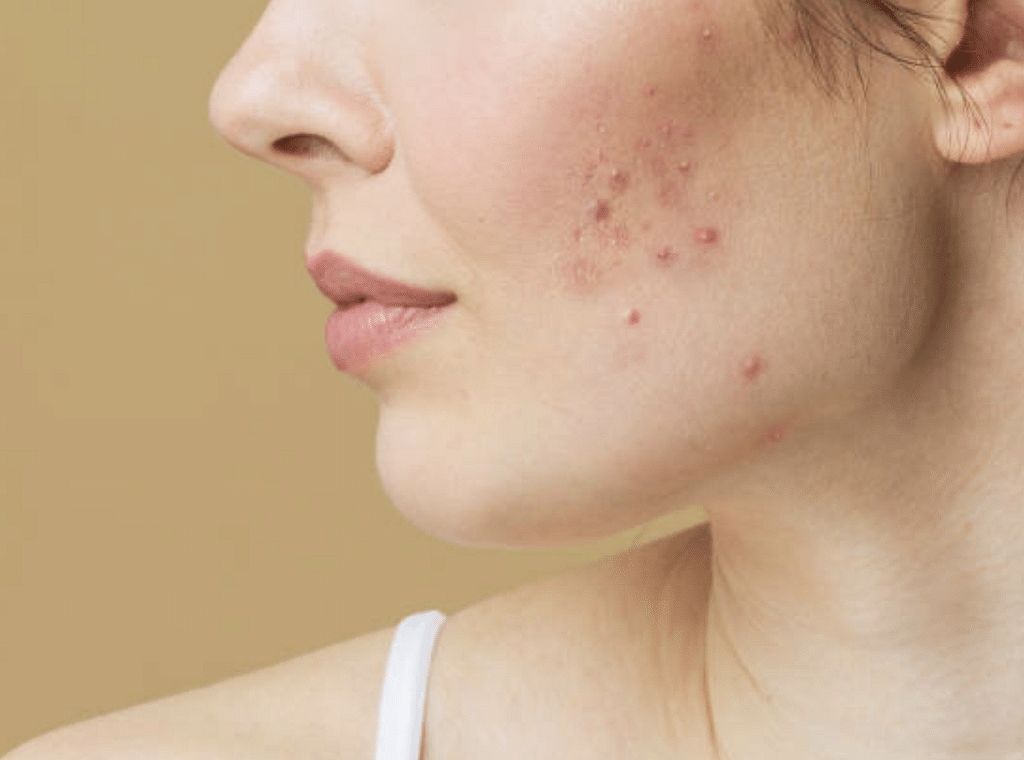 Cheeks: The cheeks are related to the intestines. Smoking too much and breathing in polluted air can cause pimples on the cheeks. Cheek pimples can also be spread by germs on your pillowcases.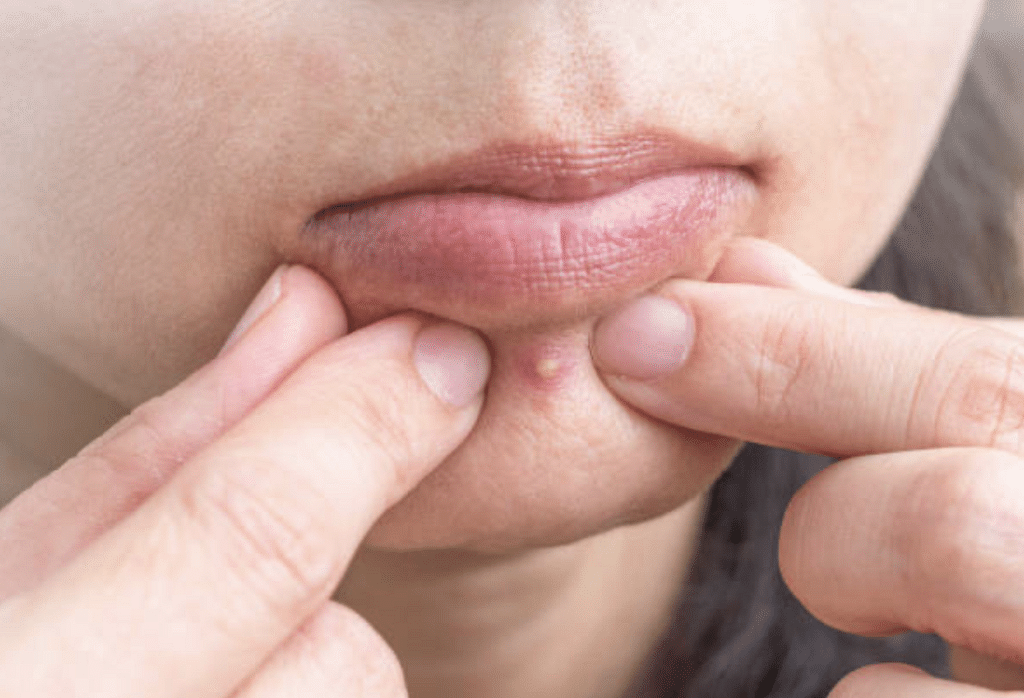 Jaw: Eating too much unhealthy food can cause pimples in the jaw area. People with these pimples should eat foods rich in fiber like fruits, beans and spinach. Keep the digestive tract healthy.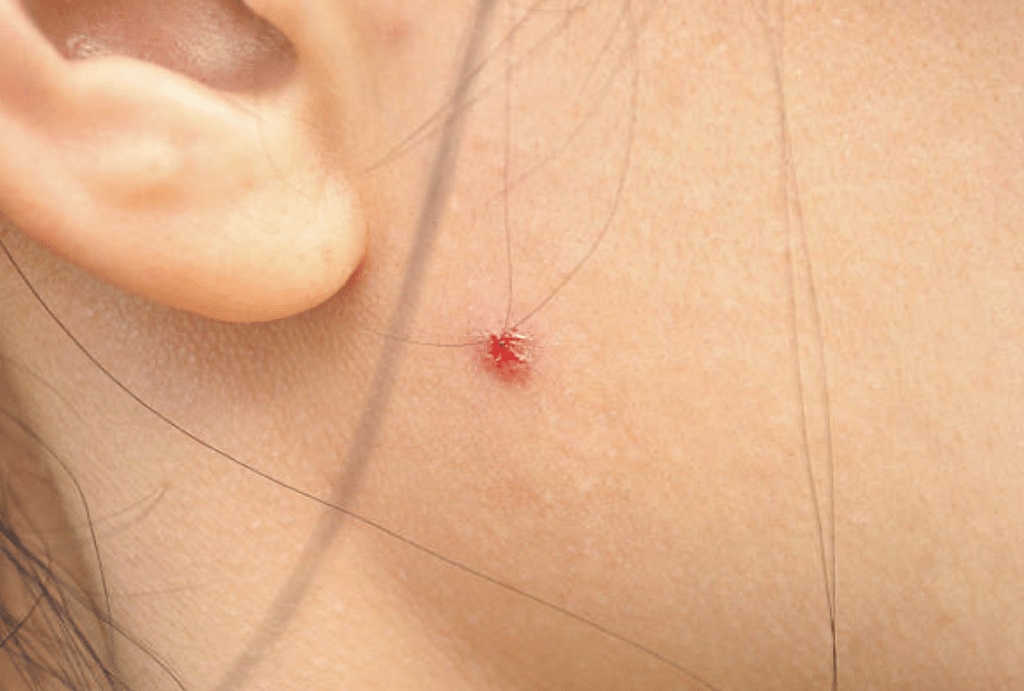 Margin of Cheeks: This area is associated with reproductive organs. When there are hormonal deficiencies in the body, small pimples appear on the side of the cheeks. Pimples in this area can be seen only during the menstrual periods of women.