The summit of Shanghai Cooperation Organization countries was held in Uzbekistan today. Prime Minister Modi attended the event and delivered a special speech. Speaking then, he said, "After the corona pandemic period, the world is facing the challenge of economic recovery. The Corona period, the war in Ukraine, etc. created disruptions in the global supply chain. This resulted in a crisis in food and energy security.
The Shanghai system should try to build a supply chain in our regional area. Providing better connectivity and transport rights is essential for this. India supports mutual trust and cooperation among nations.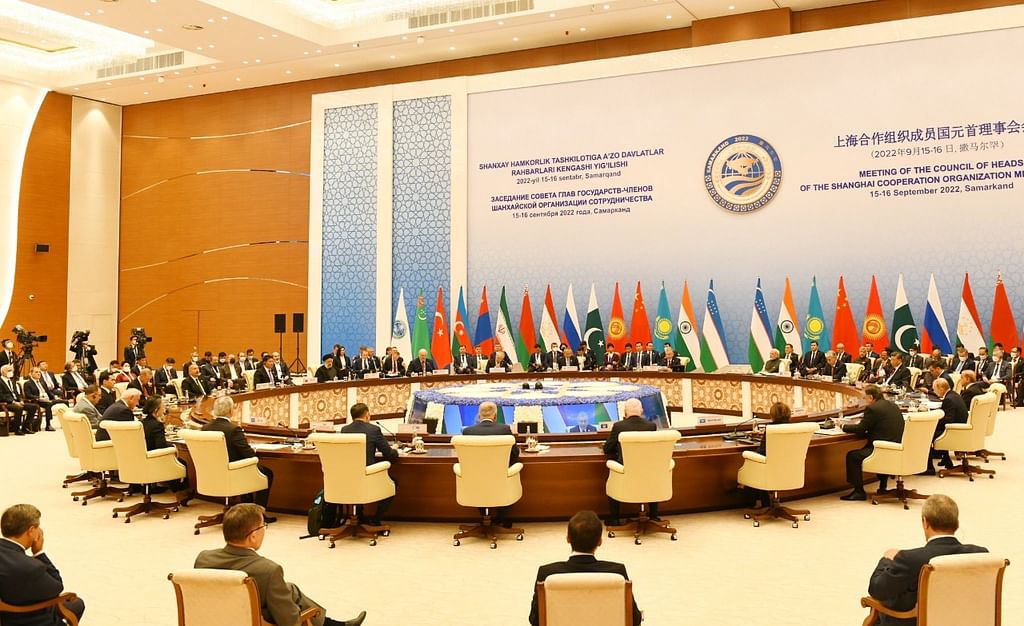 We have made progress in making India a manufacturing hub. India's economic growth is expected to rise to 7.5 percent this year. I am happy that India is one of the fastest growing economies in the world.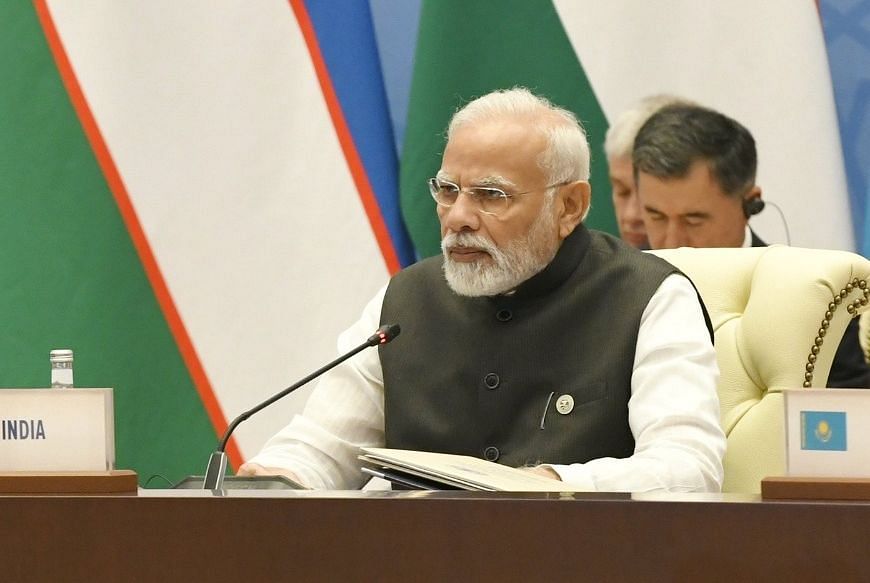 WHO launched Center for Traditional Medicine in Gujarat. It is the first and only global center for traditional medicine," he said.