AIADMK's former minister Jayakumar spoke to the media. Then he said, "RS Bharati worked as a slave in Karunanidhi's house. Because of that he was begged for office. RSBharti is the one who knows about it. Today he is the lord of crores of assets. Are the assets that he has accumulated as a lawyer?.. Can you disclose the details of that?
The nation knows how badly RS Bharati has spoken against the court. He should retire in old age. But he remains speechless. Criticizing AIADMK and Edappadi Palaniswami has become a routine for him. Edappadi Palaniswami achieved all kinds of positions and rose to the top.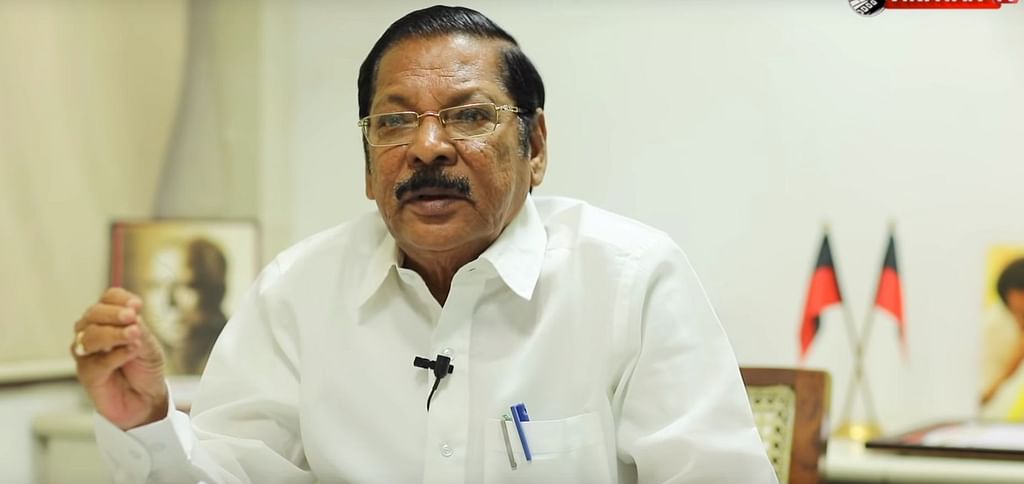 Words should be measured. If you speak a word, we can speak a hundred words. We know how to use words. We don't use it as a political culture. He is talking like this because he wants to satisfy M.K.Stalin and get the post. AIADMK cannot be threatened by using the Koda Nadu case. Let us deal with Kodanadu case according to law. Don't flaunt Kodanadu.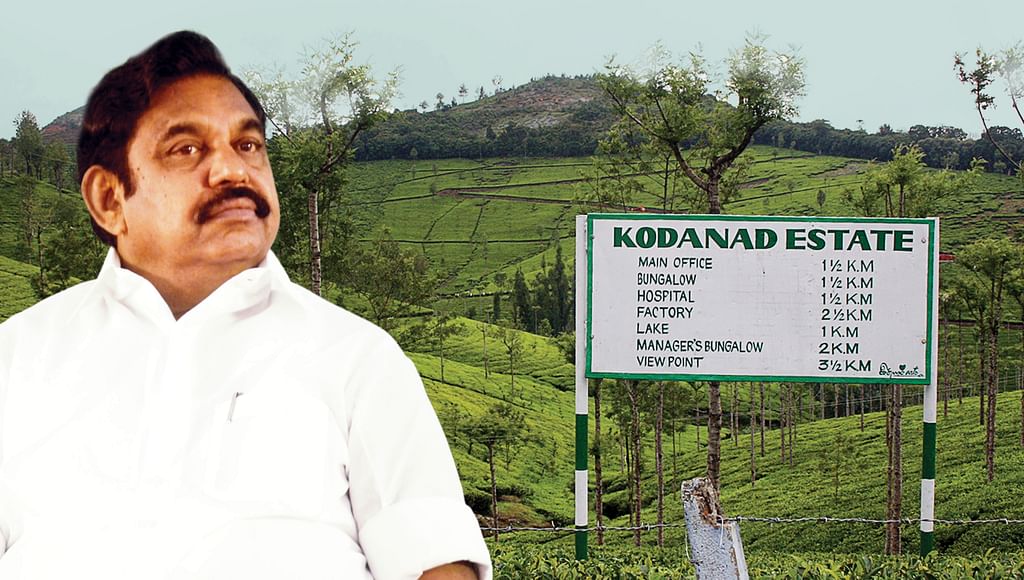 How much was Karunanidhi's family wealth in the early days? How much family wealth is there now?… Today they are the richest family in Asia. Do you agree with it or not? Is it possible to earn so much wealth by being a narrator in the film industry. If so, where did that wealth come from? There is a corruption list on 13 ministers. They are covering it up. If they want to get a position in the DMK cabinet, they must have committed corruption and crime, which is the primary basic qualification to become a minister," he said.