The Tamil Nadu government has asked farmers and environmentalists for their views on what can be done in the soon-to-be-submitted agriculture budget. In this case, a young man from Karur, who is working in the United States, has sent 20 suggestions to the ministers and officials of Tamil Nadu, based on what he has seen in the countries where he has worked and traveled.
He is a young man named Narendran Kandasamy from Veppangudi village in Kadavur circle of Karur district. He is working as a computer technology consultant in Boston, Massachusetts, USA. In this case, he has done some exemplary things in his village. Keep them. He has expressed some ideas. We spoke to Narendran Kandaswamy in the US via WhatsApp.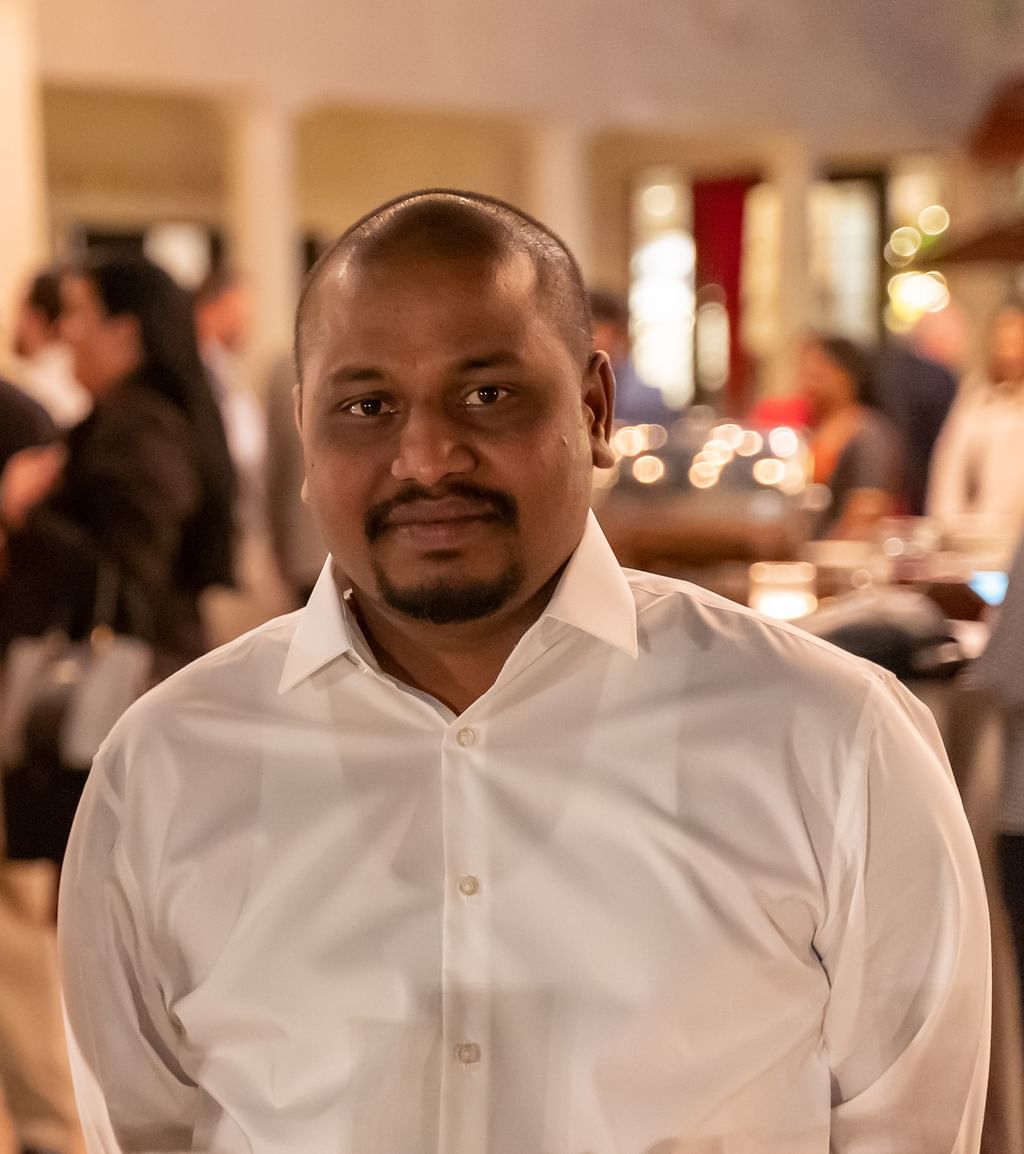 "I have been doing many exemplary things based on nature in our town and other districts for the past 24 years. Similarly, I have worked in countries like India, Australia, Germany, Switzerland, etc. Also, I have toured countries like France, Italy, Hungary, Netherlands, Monaco, Vatican etc. I was impressed by the importance given to nature in those countries.I have presented my experience, the projects implemented in my town, and I have sent 20 ideas for the Tamil Nadu Agriculture Financial Statement for 2023-24 to 5 Ministers and 5 Departmental Directors through registered post and email.
The outlying lands in Gram Panchayats and Panchayat Unions can be identified by the revenue department, organic vegetable and lettuce seeds can be provided and organic farming community vegetable gardens can be set up and maintained for the farmers who are unable to work under the Hundred Day Work Scheme. The scheme can be implemented in each gram panchayat (as per the first scheme) to promote village self-reliance economy by marketing and selling the vegetables grown in the community vegetable garden in the respective village or panchayat union, and organically grown vegetables can improve the health of the local people.
Similarly, a seed bank can be created with quality seeds obtained from community vegetable garden by selecting one village in each panchayat union. Apart from this, seeds are provided from the seed bank and vegetables needed for nutrition in government and panchayat schools can be grown and used in those schools. By providing seeds from the seed bank to the students and giving them opportunities to start home vegetable gardens at their homes, awareness about nature and awareness and training in organic farming can be created.