Mandeep Kaur (30) from Bariya village of Uttar Pradesh state and Ranjothbir Singh Sandhu, a lorry driver, have been arranged by their parents. They got married 8 years ago and have two daughters aged 6 and 4. Ranjothbir Singh Sandhu took his family to America to work as a truck driver.
It was in this condition that Mandeep Kaur committed suicide recently. In a 5-minute video he released before he committed suicide, he said, "Now I can't stand his beatings on a daily basis. My two daughters are the reason I have accepted everything for so long. I don't want to leave them alone. But now I can't bear this torture anymore. That is why I am taking this decisive decision.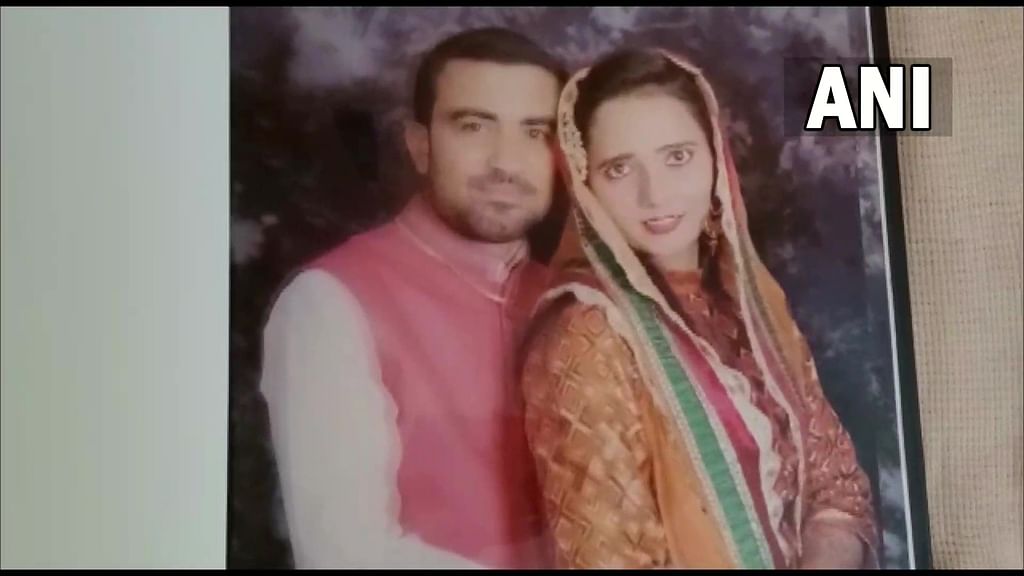 My husband has had many extramarital affairs over the years. Seeing the tortures inflicted on me, my father also registered a case against my husband. But. My husband begged me to withdraw it. Also, as this case continued, he kept me as a hostage for five days. He hit hard.
My mother in law is instigating my husband to beat and torture me. I tried to live with all the pain I could, hoping that one day he would turn around. Telling this to my parents was of no use. So, I have decided to end my life today. "Someone take care of my two daughters only," he said.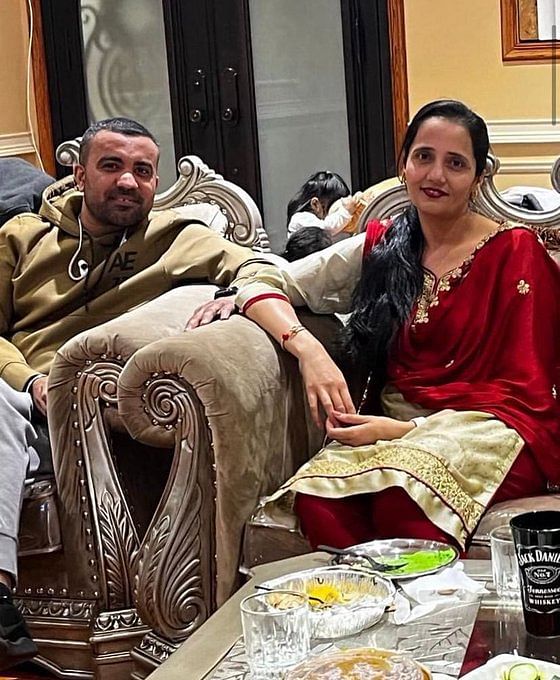 Also, the CCTV footage obtained during the investigation in this regard has been released. In it, when Ranjothbir Singh Sandhu attacks his wife Mandeep Kaur, the two children plead, "Don't hit mother". But Ranjothbir Singh Sandhu strangles the children and brutally attacks the children saying "I don't want girls, I want boys".
Jaspal Singh, father of Mandeep Kaur, should take custody of my granddaughters. Also, please help bring my daughter's body to India," he appealed to the government and the Sikh community in the United States.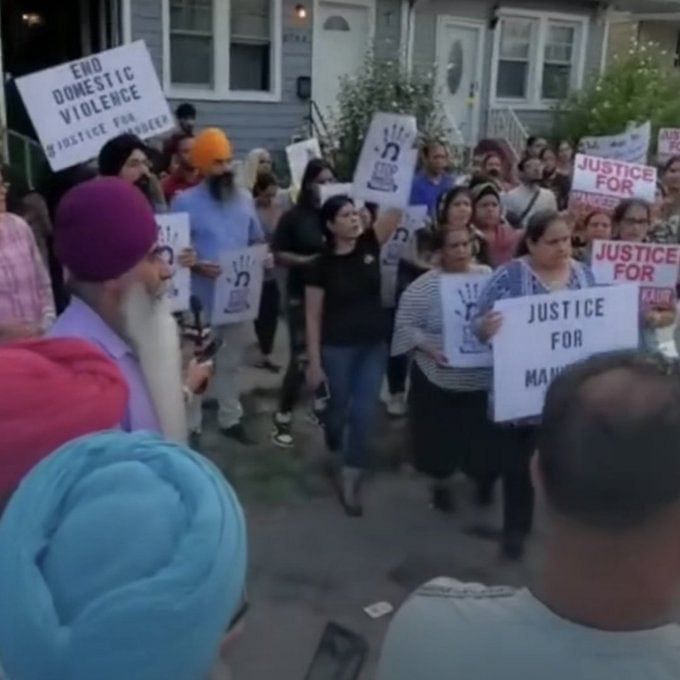 Meanwhile, Mandeep Kaur's death has been registered as a suicide case and husband Ranjotbir Singh Sandhu is being investigated by the police. But, in Richmond, America, a campaign has been started, "Justice for Mandeep". Also, people are protesting in Richmond demanding to file a case against her husband.