Ravi Yadav (26) from Uttar Pradesh was traveling with his sister on the Rabtisagar Express train last Saturday. When the train reached Giroli village, he bought a bottle of water from a train employee. The employee asked for Rs 20 for a Rs 15 bottle of water. Also, it is said that he was spitting in the train after putting pan masala on it.
In this situation, Ravi Yadav said, "Water bottle is marked as Rs 15. Therefore, I will give only 15 rupees." He also asked about Pan Masala's spitting. It is said that the two had an argument.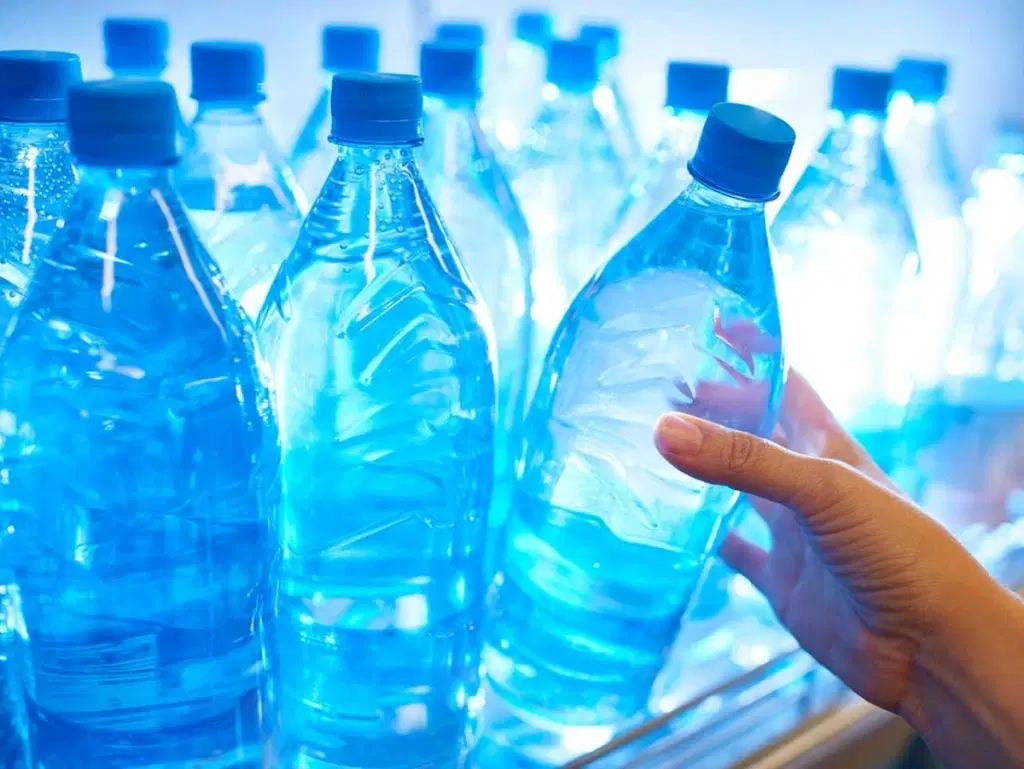 In this context, when Ravi Yadav tried to get down at Lalitpur station along with his sister, the railway staff took some of his colleagues and stopped them from getting down. Also, when the train passed Lalitpur station, they threw Ravi Yadav from the running train and escaped from there. After being thrown from a moving train, Ravi Yadav, who was seriously injured, was rescued by locals and admitted to the Jhansi Medical College.
His condition is said to be critical. Based on the complaint of Ravi Yadav's sister, an FIR has been registered against the railway staff under sections 323 (intentionally causing hurt), 325 (causing grievous hurt) and 506 (criminal intimidation) of the Indian Penal Code. The police are actively searching for the culprits.