In the last 5 months in the state of Assam, the police have found 5 constituencies linked to the Bangladesh-based terrorist group Ansarul Islam. In this situation, Assam Chief Minister Himanta Biswa has said that "Assam is becoming the center of Jihadi activities".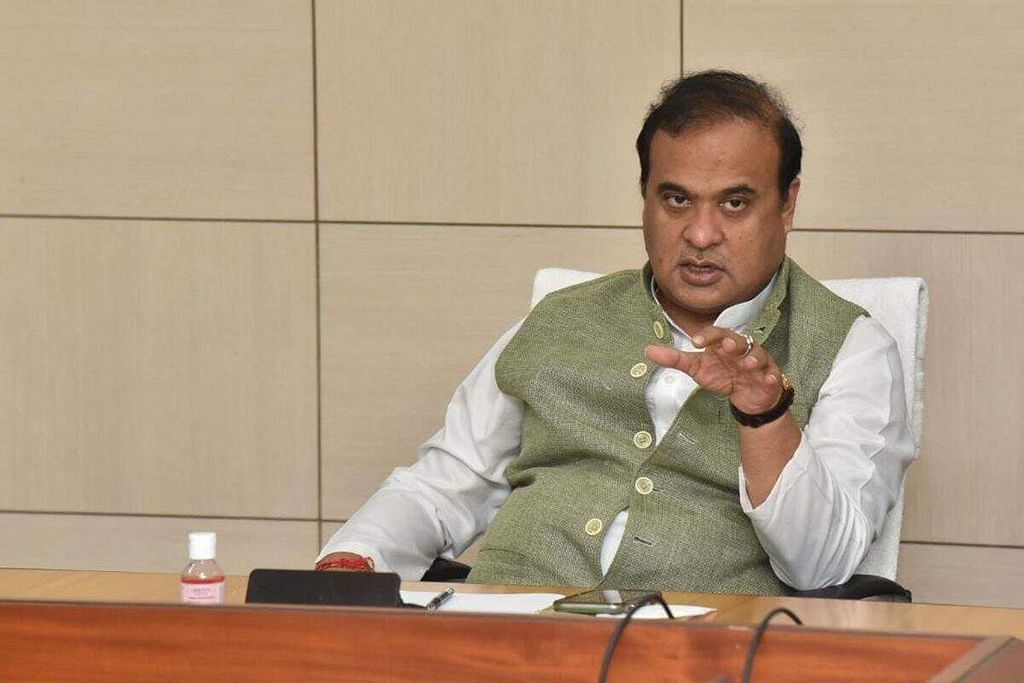 Talking about this in a press conference, Himanta Biswa said, "In the last 5 months alone, with the help of intelligence agencies, 5 constituencies related to Ansarullah Islam have been identified and busted by the police. Also, 6 Bangladeshi nationals belonging to Ansarul Islam have entered Assam to train the youth here. The training of Muslim youth in private madrassas by imams from foreign states is very dangerous.
Jihadi activity is very different from acts of terrorism or insurgency. It starts with years of teaching. It then leads to subversive activities, such as active participation in promoting Islamic fundamentalism. As such, Assam is becoming a hotbed of Jihadi activities. So if anyone comes from outside as a teacher or imam in a madrasah, immediately inform the local police first," he said.