Sivakarthikeyan is currently acting in 'Maveeran'. Before this, he was committed to the film "Ayalan" before "Doctor", "Don" and "Prince".
"Yesterday Today Today" Directed by R. Ravikumar and composed by AR Rahman, Sivakarthikeyan, Rakul Preethsingh, Isha Gobikar, Banupriya, Bala Saravanan teamed up with 'Ayalan'. In between, the shooting was affected by the Corona period. Producer KJR The shooting resumed with the efforts of Studios Rajesh. They said that its shooting was completed at the beginning of last January.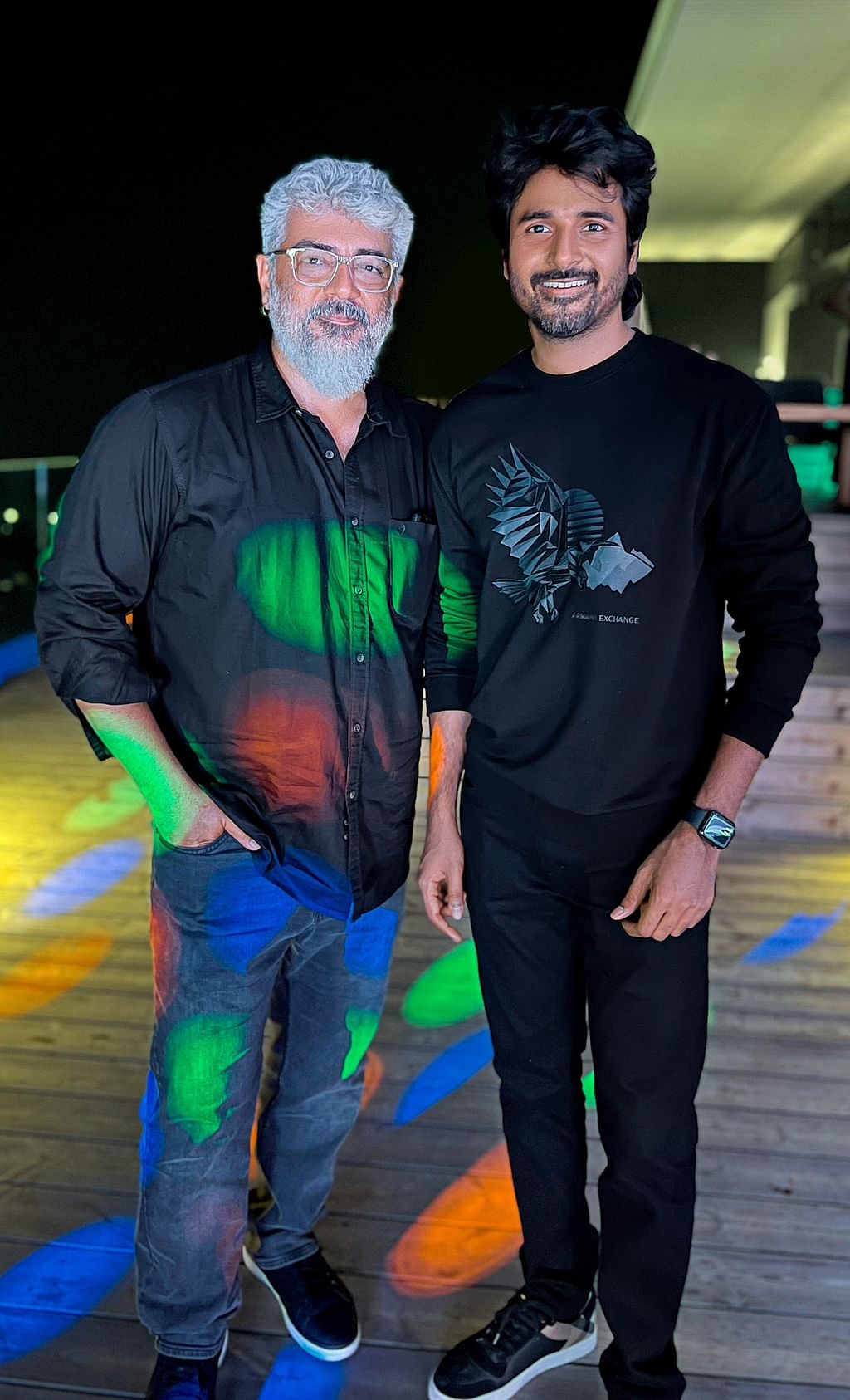 "Ayalon" is a science fiction story. The screenplay will also feature aliens. So it is said that since the film has a lot of graphics work, they are planning to release it in December this year. Then again due to financial problems, the graphics work stopped. Hero's efforts have resolved the issues and now they have started shooting again as an updated version with more modern graphics work. We inquired about it.
The shooting of 'Ayalan' is going on in full swing at a studio in Chennai. Scenes are being shot on a plumbed backdrop. They are bringing the film as a summer celebration. It is said that after a few more days of shooting, Siva will again participate in the shooting of 'Maveeran'.