The Supreme Court has closed both the Babri Masjid demolition case and the Godhra train riot case.
Chief Justice U.U. Lalit, Justices S. Ravindra Bhatt, JP. Pardiwala said, "We are closing the contempt cases against the Uttar Pradesh government and its officials in connection with the demolition of the Babri Masjid in Ayodhya in 1992.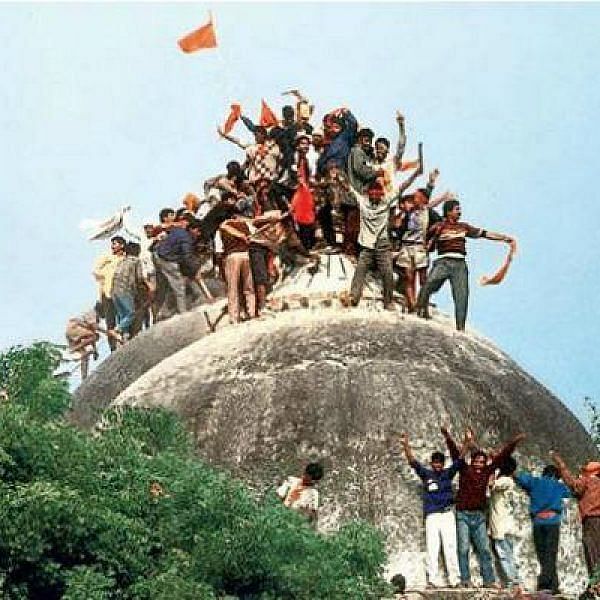 The decision comes in view of the Supreme Court's 2019 verdict in the Ram Janmabhoomi-Babri Masjid land dispute cases in Ayodhya. Over time, these cases no longer survive.