Thiruvonam Bumper Lottery draw held on behalf of Kerala Government took place on 18th. The first prize of Rs 25 crore went to Anoop, an auto driver from Srivaragam area of ​​Thiruvananthapuram. Anup was overjoyed to receive Rs 25 crore the next day for the lottery ticket he bought from the Palawankadi Bhagwati Lottery Agency the evening before the draw. He said that he first told his wife Maya that he had received a prize of Rs 25 crore. Anoop also said that his son had broken the bank note he had saved and bought a lottery ticket for Rs 500 with that money. Anup, an auto driver, had sought a loan of Rs 5 lakh from the Kerala Co-operative Bank to go abroad. In this situation, he told the bank that he did not want a loan because he got a prize of 25 crore rupees. He also indulged in the plan of going abroad to work.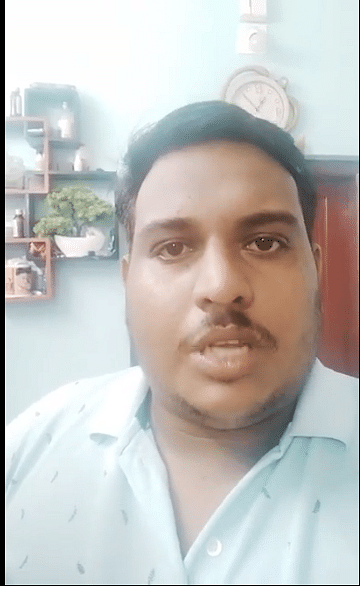 15.75 crores will be credited to Anoop's bank account with 10 per cent agent commission and 30 per cent tax for Rs 25 crore prize. Anoop had said that he would do business with that money. Till last year, Onam bumper prize money was Rs 12 crore. This year the prize money was increased to Rs 25 crore. Anupai was continuously interviewed by the media as he was the highest prize winner in the history of Kerala lottery. In this situation, Anoop has released a video saying that he is not at peace because many people come to his house asking for loans and he is living a secret life.
Anup said in the video, "I was so happy when I got the Onam bumper gift. I was so happy when I saw the crowd and the TV cameras. But now all my happiness is gone. I can't go anywhere outside. Every day many people come asking for help. So now at my sister's house. I am. I came here now because my child is not well. Even if I change my house, they find it and come there. I can't come to my own house. Even though I am a millionaire, I am still not able to come to my own child. Looking at this, I don't think I should have got so much money. Even if I got the third prize, I am thinking that it is enough. Already. Enemies are many and now more.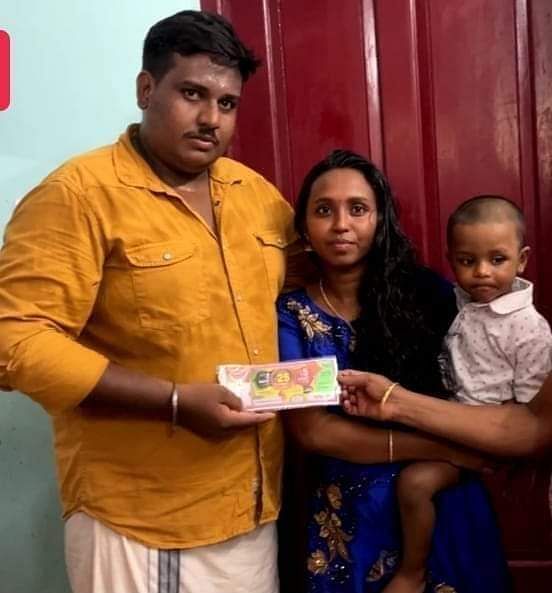 Even though I have not received the money yet, they do not believe me and ask me to take some money. If you see me on television, wherever you go, you recognize me and ask for money. Even after wearing a mask, I could not go outside. My child is sick. Couldn't even take him to the hospital. While I am talking on the video now, people are knocking on the door of the house. They have not received the money yet, no matter how much they say, they don't listen. Even if I get the money, I won't do anything with it immediately. There are many things to know about taxes. So after two years I plan to take that money and do something. I also want to help. But please understand my position," said Anoop.