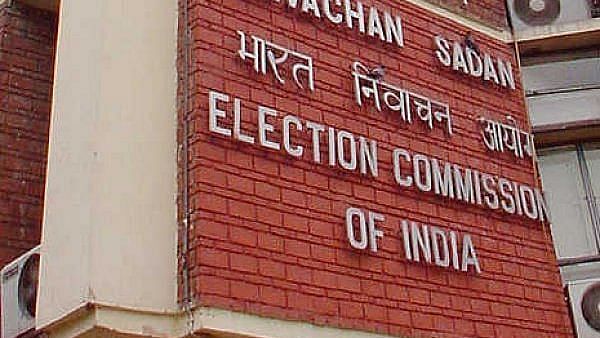 Five years ago, in 2017, the BJP's report on election expenditure submitted to the Election Commission put the total election expenditure at Rs 218.26 crore. In the 2022 Election Expenditure Report, Rs. 344.27 crore has been reported to have been spent. The Election Commission's report shows that the expenditure for this election is almost 58 percent higher than the previous election expenditure.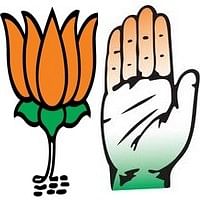 Out of these election expenses, a large portion was spent on the travel of the party leaders, holding public meetings, processions and advertisements in five states. Around Rs 12 crore has been spent on video campaigns in five state assembly elections. In these states, the BJP has collected more than Rs 914 crore in 63 days from the date of announcement of assembly elections on January 8 till the end. During this period, the Congress party spent Rs. 240.1 crore gross receipts.
Although state-wise data on the Congress party's election expenditure is not available, the campaign expenditure is Rs. 15.67 crore has been reported by the Congress.