Sakthi hails from Thailapuram area near Vanur in Villupuram district. His 10-year-old son is studying in Class 5 in Thilapuram Government Primary School. A few days ago, the boy's physical condition was affected. Knowing that it was jaundice, the parents bought local medicine from Gandhimati at 8:00 am at Kengarampalayam near Villupuram on the 19th and gave it to the boy. After that, the boy went home and suddenly had a stomach ache.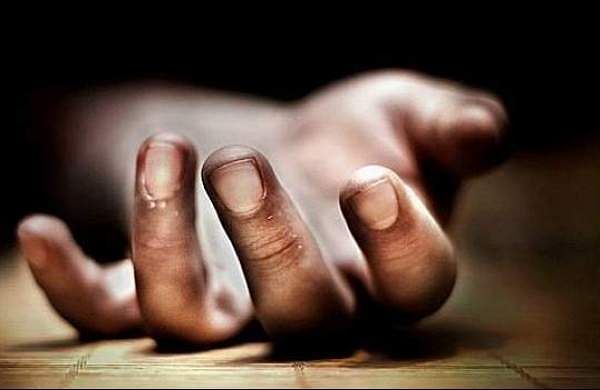 The parents, who were alarmed by this, admitted the boy to Puduvai Kathirgamam Government Hospital for treatment. However, the boy died that night without treatment.
In this case, a complaint has been filed by the parents at the Valavanur police station that the boy died due to consumption of native medicine and there is a suspicion of death. The police have registered a case under the section of suspicious death and are investigating.