In this case, Baba Ramdev has said that in the next 5 years, the other 4 companies of Patanjali will be listed in the stock market one after the other. He said that they are planning to raise funds by issuing and selling public shares on behalf of these companies.
At present Patanjali Group's annual sales are Rs.40 thousand crores. He said that he plans to raise Rs 1 lakh crore in the next 5 years and aims to increase the total market value of the Patanjali Group to Rs 5 lakh crore.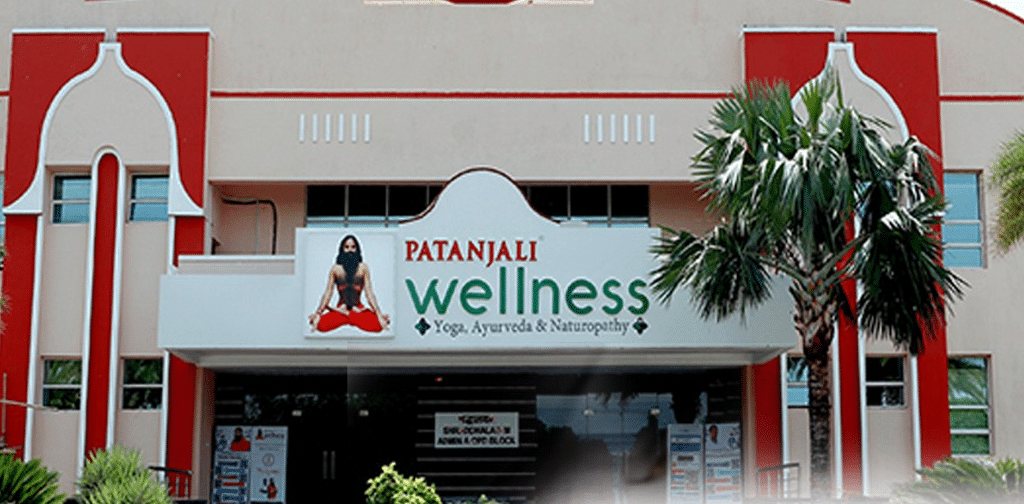 He also said that he is planning to set up 1000 IPD and OPD centers under Patanjali Wellness Company and that he is starting Patanjali centers not only in India but also abroad and said that all efforts will be made to promote traditional medicine of India as an alternative to allopathic medicine.
As India celebrates its Centenary Independence Day in 2047, we have decided to engrave Patanjali's contribution to the nation's development in golden letters.
He said that Patanjali is constantly involved in activities that promote indigenization and make the country self-sufficient.