Maharashtra's Amaravati MP and actress Navjeet Rana contested the Lok Sabha elections and won the reserved seat on the basis of reservation on the grounds that she belonged to a backward community. But Navneet Rana's father had forged a school education certificate and obtained a caste certificate by showing it as belonging to the SC category, and a complaint was filed against Rana in the Mumbai police. Rana and his father Harbhajan Singh were included as accused. The case came up for trial in the Magistrate's Court. The police have filed a charge sheet against both of them. Both were ordered to appear in person to file charges. When this case came up for hearing on the 6th, Rana's side was asked to be exempted from appearing in the court on that day.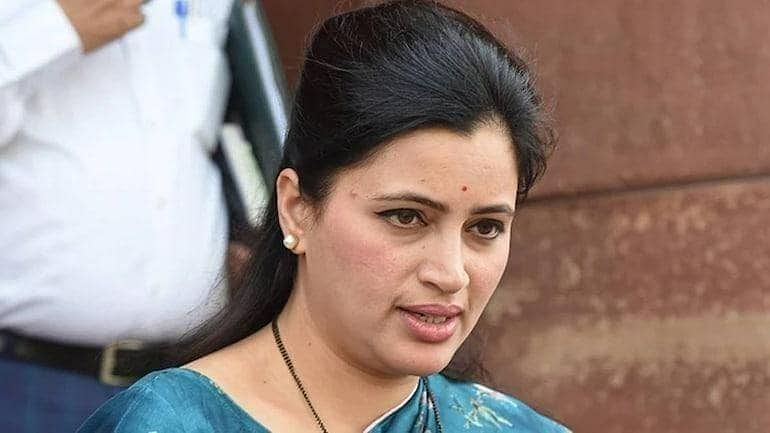 Court granted permission. He did not appear again when the case came up for trial. The lawyers appearing for Rana filed two petitions in the court. As the case related to this is already pending in the Supreme Court, they requested that the trial be adjourned and that Rana be exempted from appearing. But the court dismissed both the petitions and issued arrest warrants for Rana and his father. The case will be heard again on the 4th. On the 22nd of last month, the same court issued an arrest warrant for both of them. They immediately appeared in person on 25th and got the arrest warrant cancelled.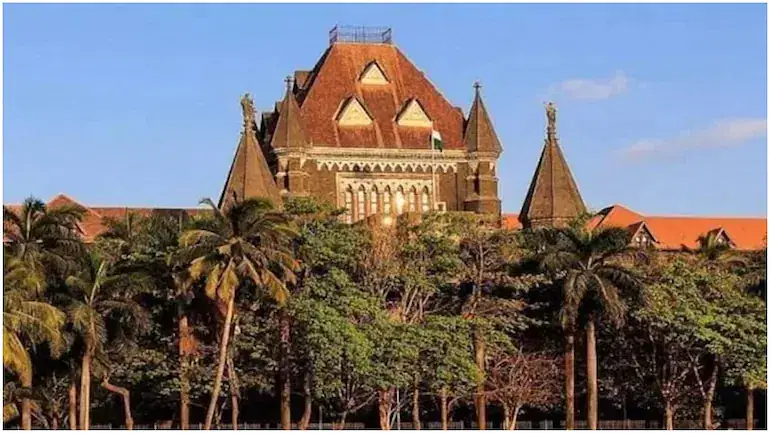 A case was pending in the Bombay High Court regarding Rana's caste certificate. The trial court confirmed that Rana's certificate was fraudulently obtained and ordered the surrender of the certificate. The Supreme Court stayed the order of the High Court. But the Magistrate did not stay the trial. It is noteworthy that Navneet Rana has acted in Ambasamuthram Ambani in Tamil.