The show "Jolly Day", which has been a favorite in the hearts of "Aval Vikadan" readers for many years, is now back with more excitement. "Aval Vikadan Jolly Day" – a festival of readers which gave a grand celebration experience to Madurai, Chennai and Tirunelveli Aval Vikadan readers, will next be held in Coimbatore on 24th and 25th September.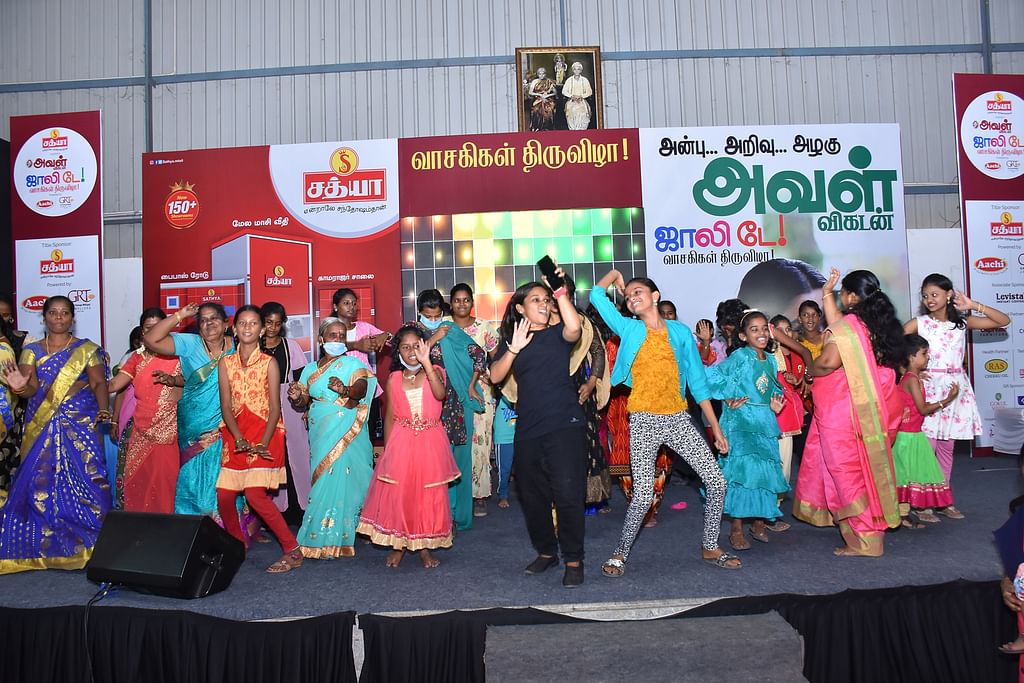 "Aval Vikadan Jolly Day" by Prithvi Inner Wears will be held at Sri Ramakrishna College of Arts and Science, Coimbatore. The program will be held on September 25 (Sunday) from 9 am to 6 pm. The pre-examination will be held on 24th September (Saturday) from 9 am to 2 pm in the same college.
There will be a total of 13 types of competitions like Singing, Dancing, Acting, Radio Jockey/ Video Jockey, Rangoli, Mehndi, Arts and Crafts, Ovenless Cooking, Poetry Competition, Pattimanram, Script Writing/ News Reporting, Selfie, One Minute Video.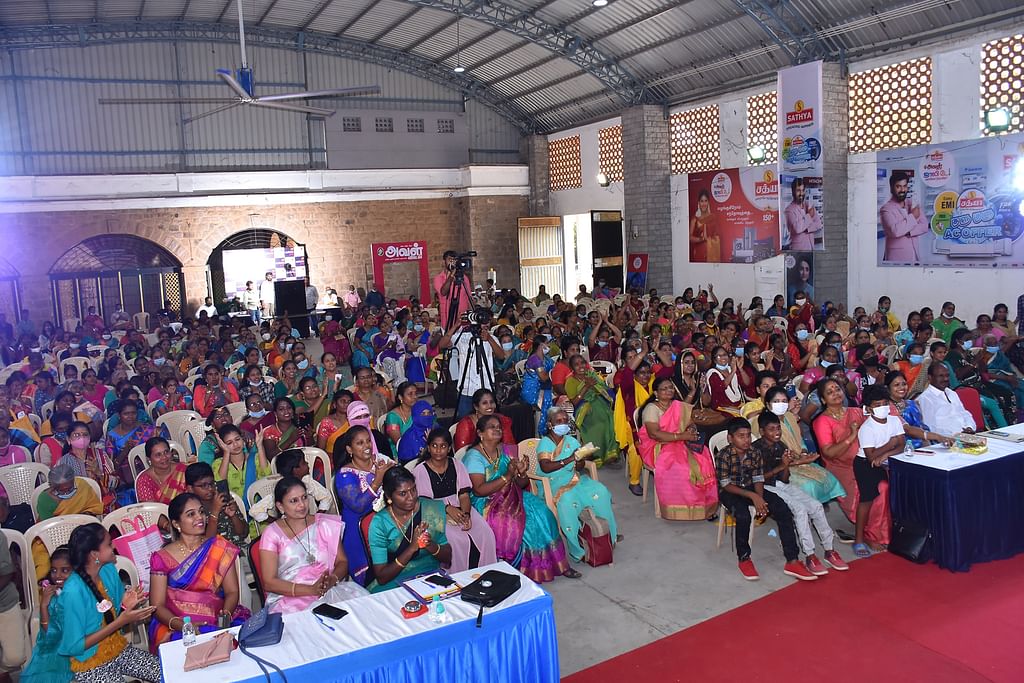 From school and college students above 12 years, girls of all ages can participate in the program and showcase their talents. Surprise prizes worth a total of Rs 2 lakh await the winners of the contests. Apart from this, interesting "on the spot" competitions will be held on the day of the Jolly Day and prizes will be awarded to the winners.
To participate in the program, the first 100 people who register online and the first 50 people who show up in person at the Jolly Day program will get a saree worth Rs.500. Apart from this, everyone who participates in the program has a guaranteed prize.
To liven up the show, 'Cook with Komali' Bala also joins the readers' celebration. Presenter Dibigashi also entertains along with Bala. This is a great opportunity for women to take a break from the busy schedule of work, family and studies and have a two-day Attom Bottom celebration.
So, attend the program without fail. Take away beautiful memories with gifts. Men are strictly not allowed in the program. Admission is free for women.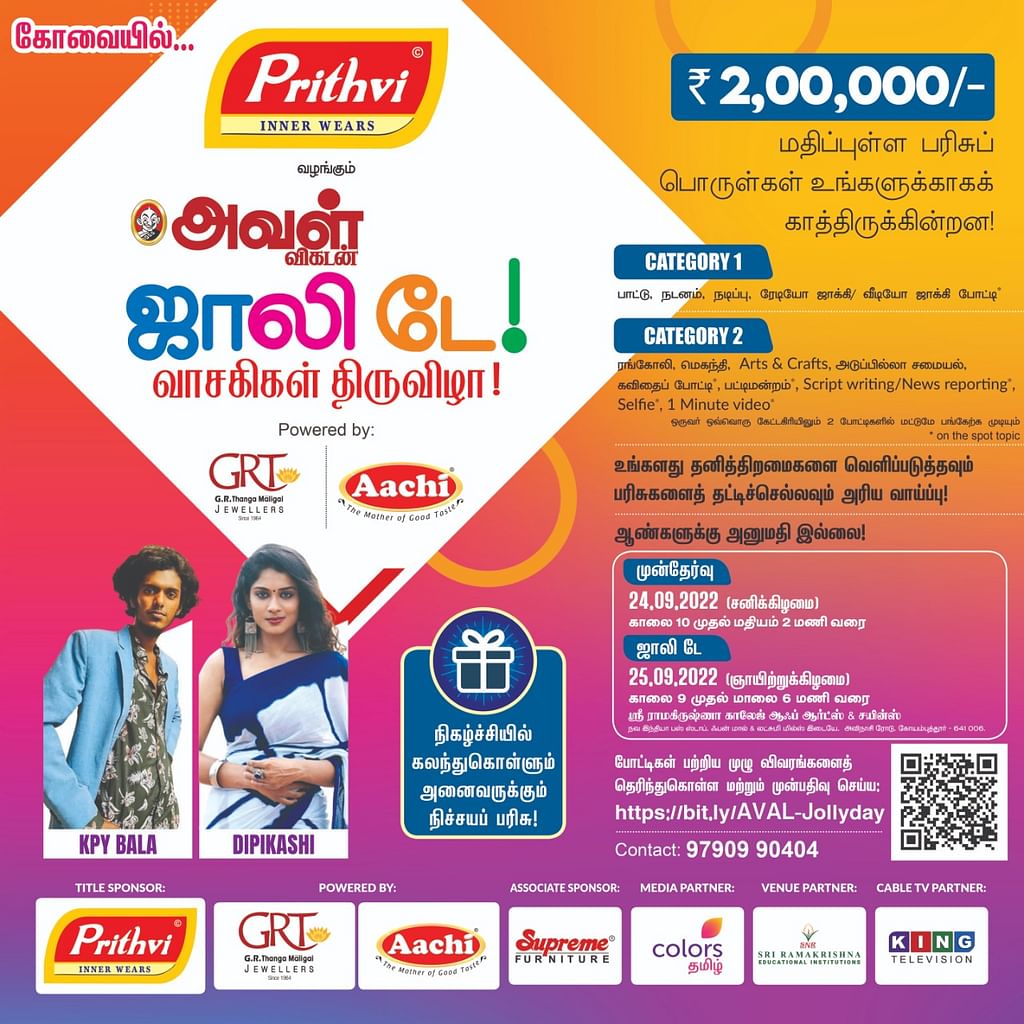 Click on this link to book to participate in the program and competitions.
For more details
97909 90404