There are a few reasons why investors should look into shares of Tamil Nadu Mercantile Bank. First is that the bank has a strong heritage and its customers have been traveling with the bank for a long time. Continuously improving services and facilities to retain customers. Focusing on key strategic regions to strengthen its presence in Tamil Nadu.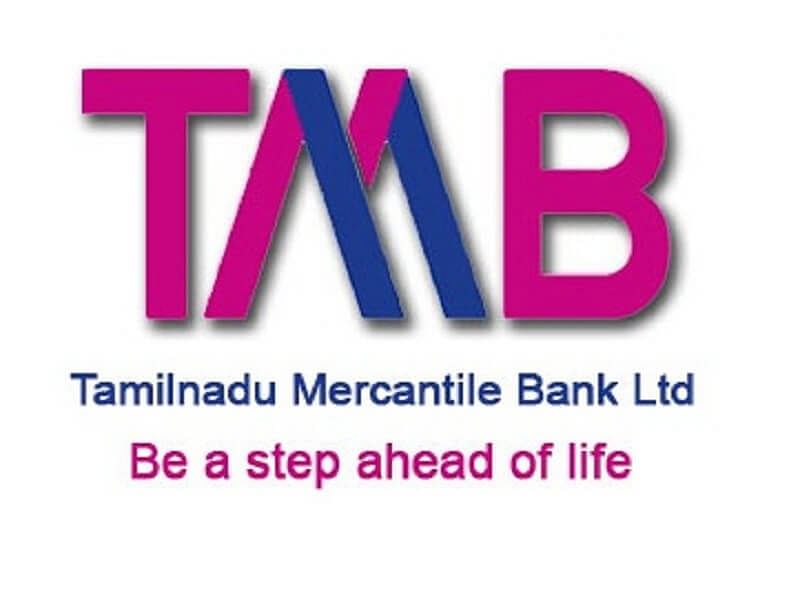 Continued progress in MSME and Farmers and Retail Banking services. The deposit of this bank is continuously growing. Also has low cost retail CASA. The bank is managed by highly experienced senior executives and directors in the banking industry.
The asset quality of the bank is excellent. In addition, the bank's risk management policies and procedures are also sound. Thus, this bank has a strong financial position with good revenue and profit growth for the last 3 years.