Some people keep certain habits in their life continuously. Even if the world collapses, they will not change that habit. Such customs are no exception to the royal family. Prince Charles always has a box with him. It is said that he will take this box to any country he goes to.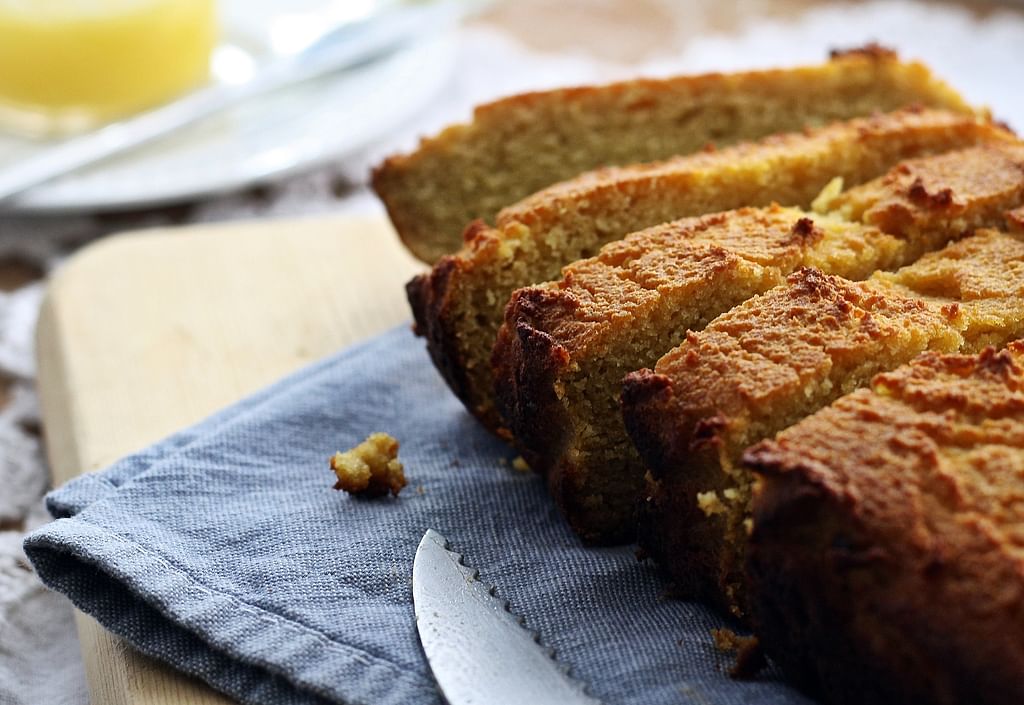 Wondering what's in that box? It is a box with breakfast snacks. This includes foods produced through organic farming.
"Prince Charles has a passion for health," Graham Newbold, a former royal chef, said of the food box. "He would have home-made bread, bowls of fresh fruits and fresh fruit juices, six kinds of honey, traditional oatmeal food known as muesli, and dry fruits," he said.
In fact, Prince Charles has been following some strange things. Former chef Darren McGrady said: "I was instructed to put two plums and some juice in a bowl and send him for breakfast. Every day I send him two plums. He will only take one. I will jar the remaining plums that will be shipped. One day I sent him only one plum as he would only eat one. But the waiter came and asked if he could give the prince two plums. After that I will keep two plums and send them," he said.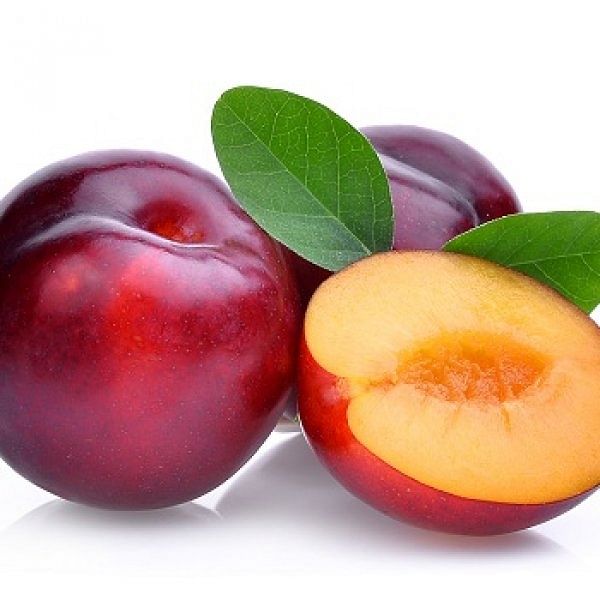 Apart from this, Prince Charles continues to adhere to a few specific things without any change. For example, when traveling, shoe laces are ironed and toilet paper is also carried. The bath plug should be kept in a certain position. The water should have a moderate temperature. In fact, the 2015 documentary (Serving the Royals: Inside the Firm) showed that he even had a servant put an inch of paste on his toothbrush every morning.