Vignesh (24) hails from TVS Nagar, Ambattur, Chennai. He was working in an IT company. Last January, Vignesh lost his job due to retrenchment in the company where he worked. Due to this, it is said that Vignesh has been suffering from severe depression for the past one month. At this stage, Vignesh was hanging in the house. Shocked, the family informed the Ambattur police station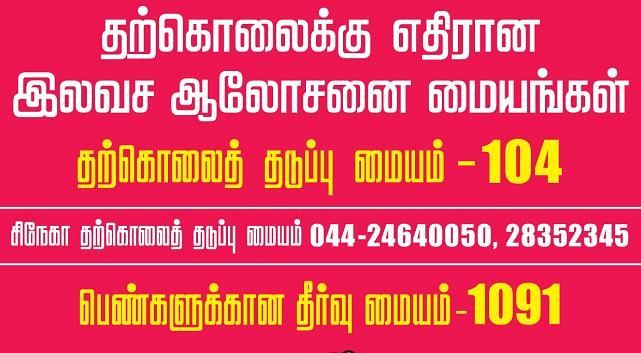 Subsequently, the police arrived there, recovered Vignesh's body and sent it to Kilpakkam Government Hospital for post-mortem. When the police searched Vignesh's room, they found a letter written by Vignesh before he committed suicide.
In it, "No one else is responsible for my decision. I took the decision to commit suicide as I had no hope of getting a job again. The police said that the letter said "Mother, I am going to take care of the body". He has also mentioned his ATM card and cell phone passwords. The police have seized the letter and are investigating.
The incident of Vignesh's suicide has caused tragedy