In various parts of Chennai, posters were put up defaming the Chief Minister of Tamil Nadu. Rajkumar, assistant engineer of Chennai Municipal Corporation zone five, asked for an explanation from Philipraj, who drove the posters. He also warned that such posters should not be put up again. Rajkumar filed a complaint at the Esplanade police station as the posters were still put up after that. Harbour, DMK East Region Secretary Rajasekhar also reported about the poster. The police registered a case and conducted an investigation.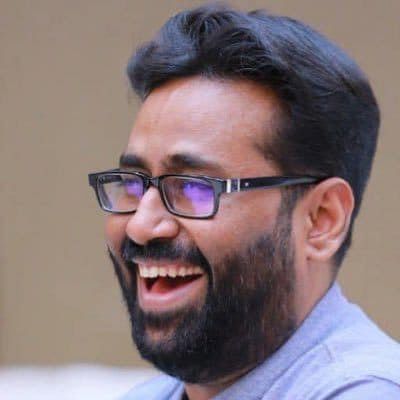 Subsequently, the police arrested Philipraj from Vannarappat for pasting the poster. On questioning him, he is doing the work of pasting posters. There is a case of murder against him in the year 2000. Police seized thousands of posters and two-wheeler cell phones from him. The police are investigating who asked them to drive the posters. Later, according to the information provided by Philipraj, the police arrested Satyanathan, the city secretary of the Hindu Democratic Front. Two cases are pending against him.
According to the information given by Sathyanathan, Sivagurunathan, leader of Paraiyar Bariyaka, was arrested. Cases are also pending against him. It has been revealed that he is the one who printed the defamatory poster in Sivakasi. Further investigation revealed that Krishnakumar Murugan, who is an assistant to the BJP executive, was also involved in the incident. Subsequently, the police arrested him and put him in jail. He is running a company in Adyar area. Police are still investigating.