Dikshithar Somasekar hails from Chidambaram North Road, Cuddalore District. His 14-year-old daughter is currently studying in class 10. In this situation last year, a complaint was raised that a 24-year-old Dixithar from the same area had married the girl.
The Child Welfare Committee lodged a complaint with the Cuddalore District SP. The married girl and her father were brought to Cuddalore yesterday by the Delta Division police of Cuddalore district. Later, Cuddalore District Social Welfare Department officials questioned the girl.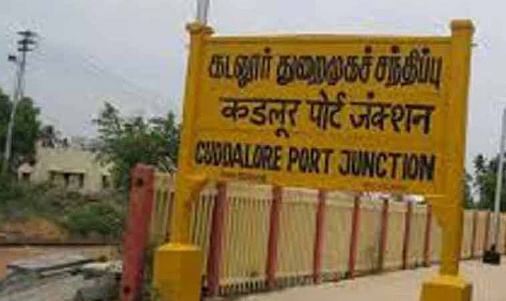 Then the girl admitted that she was married. Later, Tavamani, Social Welfare Department's Women's Village Welfare Officer, lodged a complaint at Cuddalore All Women Police Station. As the girl admitted to her marriage, the police arrested the girl's father, Somasekar Dikshitar (46), and Pashupati Dikshitar, who married the girl, and his father Ganapathi Dikshitar, for child marriage. This incident has created a sensation in the area.