Talking about this, he said, "If I say this, I may even face problems. I have been acting in the film industry for 22 years. So far I have acted in more than 70 movies and 2 TV serials.
But I never got equal pay anywhere. Only when I acted in the series 'Citadel' did I get paid at par with the male actors. But, I have given equal effort and time to a lower paying film.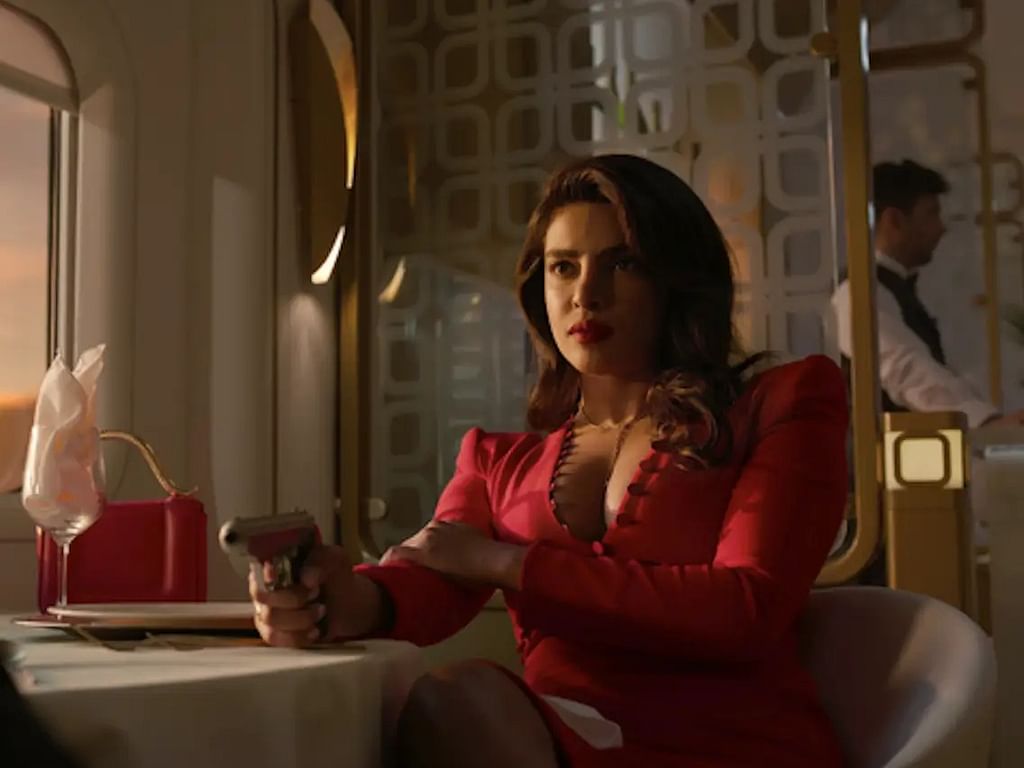 Amazon has you playing a co-star. So that said to me that this salary is suitable for you. It was a surprise to me," he said excitedly.
It is noteworthy that Priyanka Chopra has spoken many times before about the salary disparity between male and female actors.