Karupiya from Chennai runs a travel company. He has land in Chengalpattu. There were some problems in it, and in this regard he approached Hindu People's Party astrologer wing vice president Prasanna alias Prasanna Swamy. It is said that Prasanna bought up to Rs 25.59 lakhs from Karupiya, saying that he would fix the problem through his acquaintances.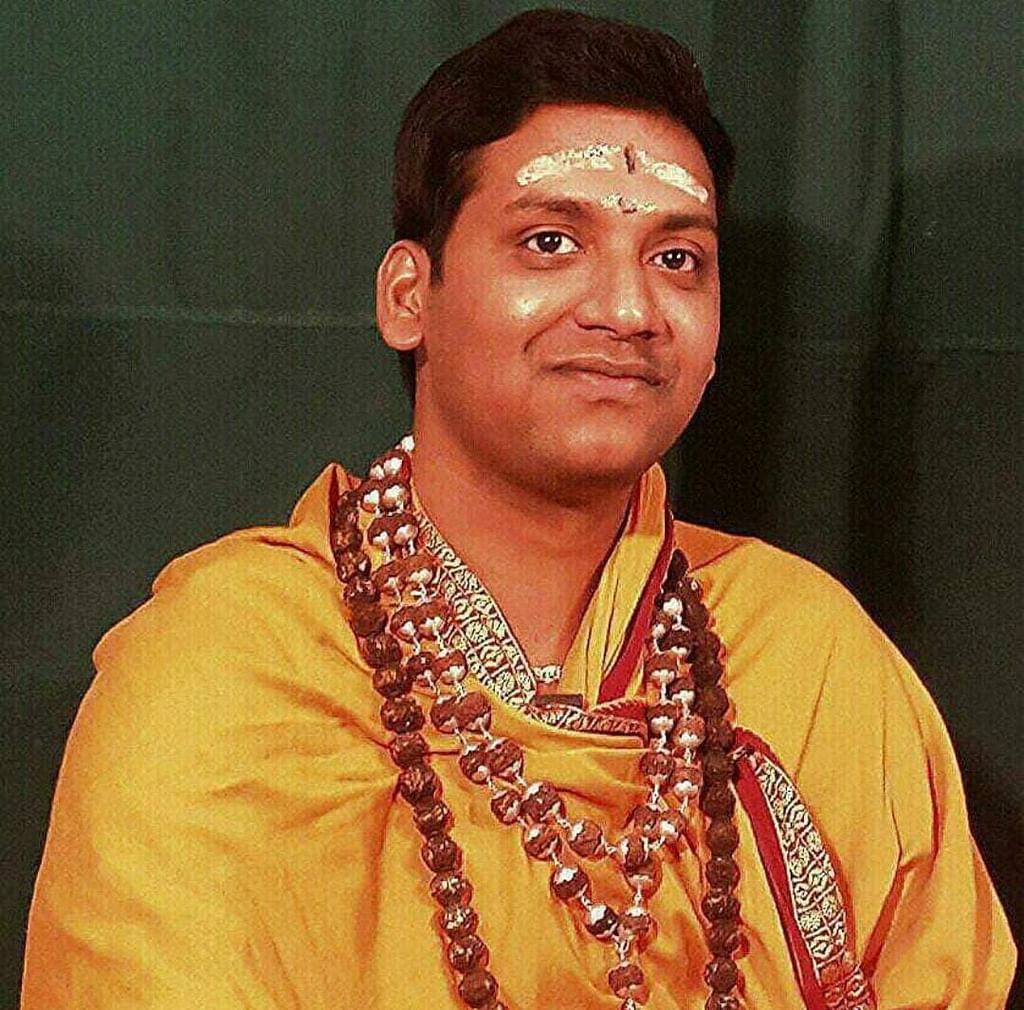 Also, he has bought 15 Savaran gold jewelery from Karupiya to perform Mangalya Pooja properly. But even after that, the land problem of Karupiya was not resolved.
Prasanna has been delaying it without taking any action. Subsequently, Karupiya filed a complaint against Prasanna at the Selvapuram police station. Based on that, the police registered a case against Prasanna, his wife Ashwini and others. Unexpectedly, Prasanna tried to commit suicide along with his family. Prasanna, along with his wife, mother and daughters tried to commit suicide by drinking poison.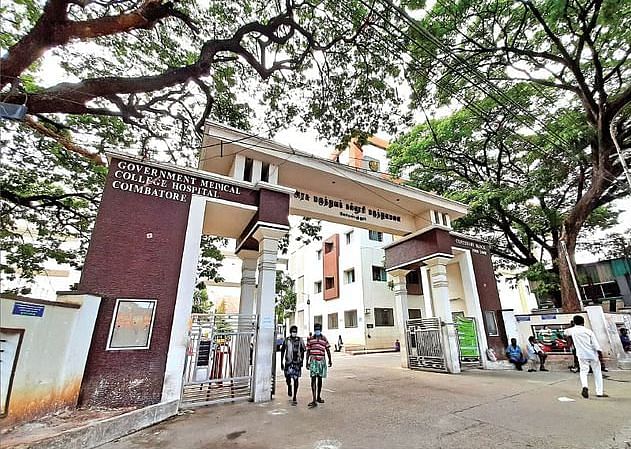 In this one daughter escaped without drinking the poison and told the nearby people about the matter. Neighbors rescued them and admitted them all to Coimbatore Government Hospital.
But Prasanna's mother Krishna Kumari died on the way to the hospital. Prasanna, wife and daughter are being treated continuously. Before the suicide attempt, Prasanna took a video and published it. In it, "We are heartbroken because the case has been filed by giving false information.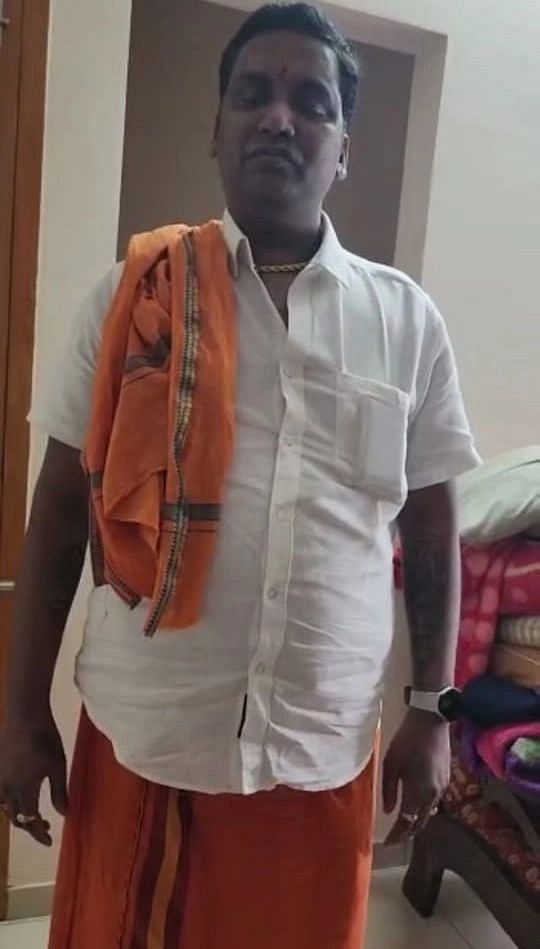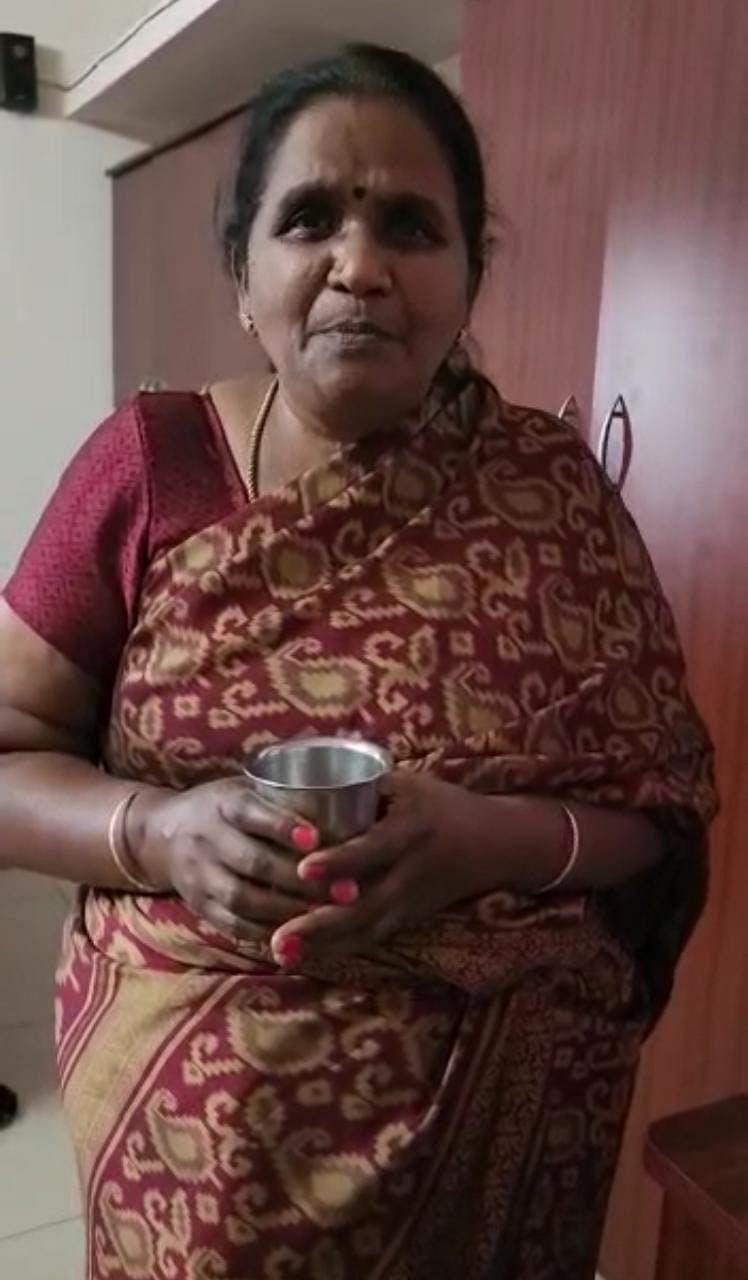 As it creates a problem for the family, we can seek our solution. We commit suicide with the family. Shankaran and Karupiya are responsible for our conclusion. "Our position should not come to another astrologer," he said.