Roshan (18) hails from Vadavalli, Coimbatore. He had celebrated Onam with his friends at a club on Siruvani Road. After all, everyone stayed there last night.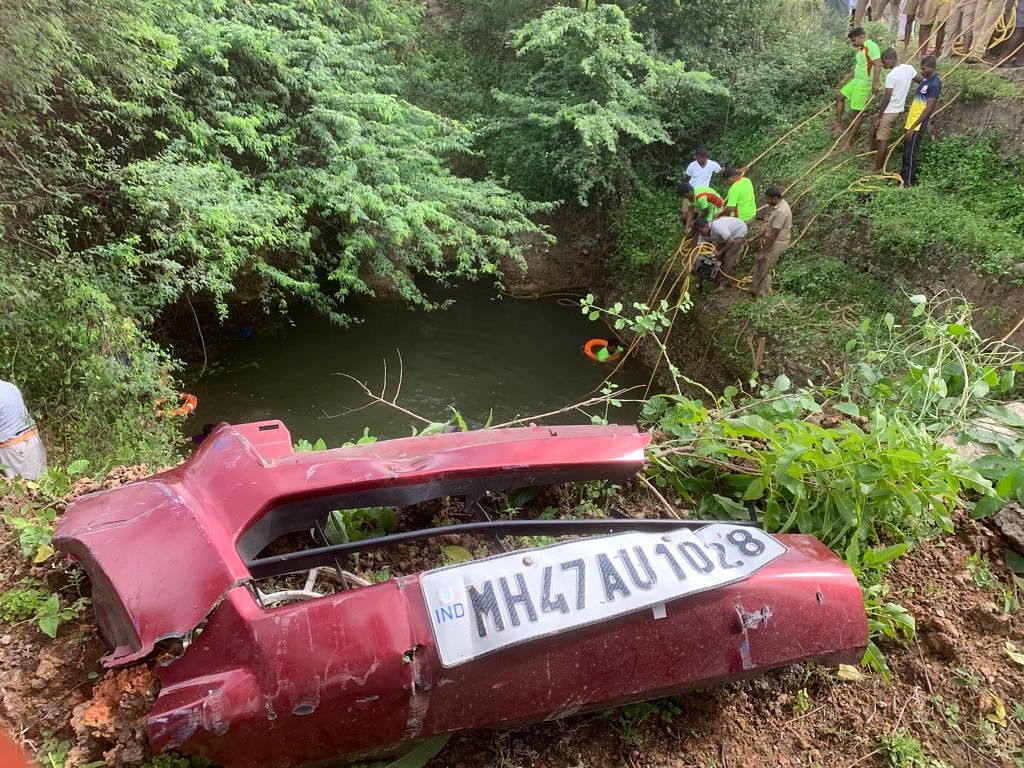 Meanwhile, they have left for Vadavalli in the relative's car which they had taken from the club early this morning to go to college.
Around 6:15 am, the car came speeding on Poluvampatti-Thondamuthur road. They were unable to control the vehicle on the bend near Mariamman temple in Thennamanallur.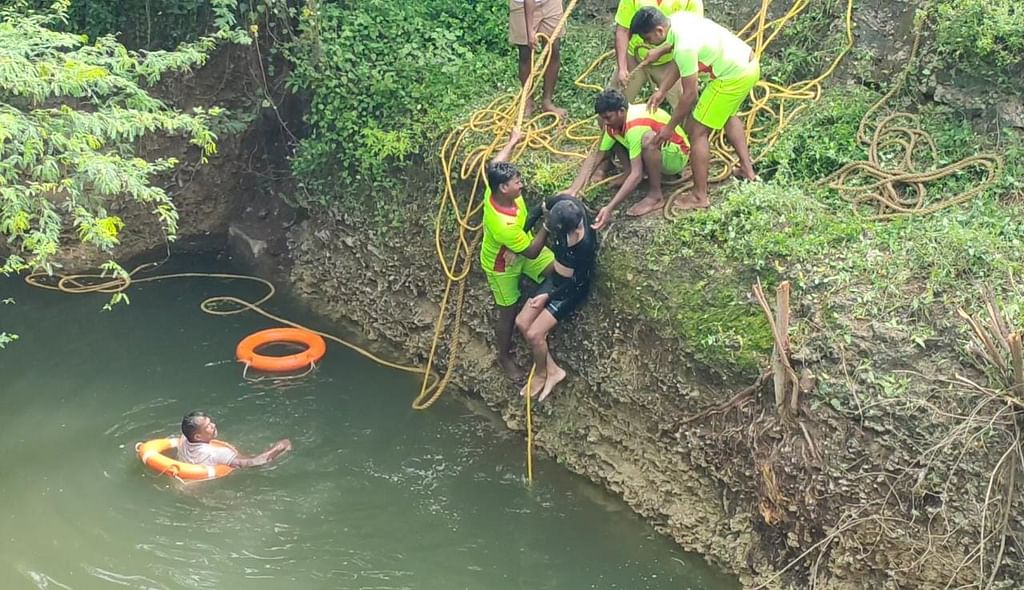 Subsequently, the car lost control and broke the iron gate of the plantation belonging to Palanichamy and fell into a 120 feet deep well inside.
Only Roshan, who was driving the car, opened the door and came out. Adarsh ​​(18), Ravi (18) and Nandanan (18) from Vadavalli area, who were traveling with him in the car, died.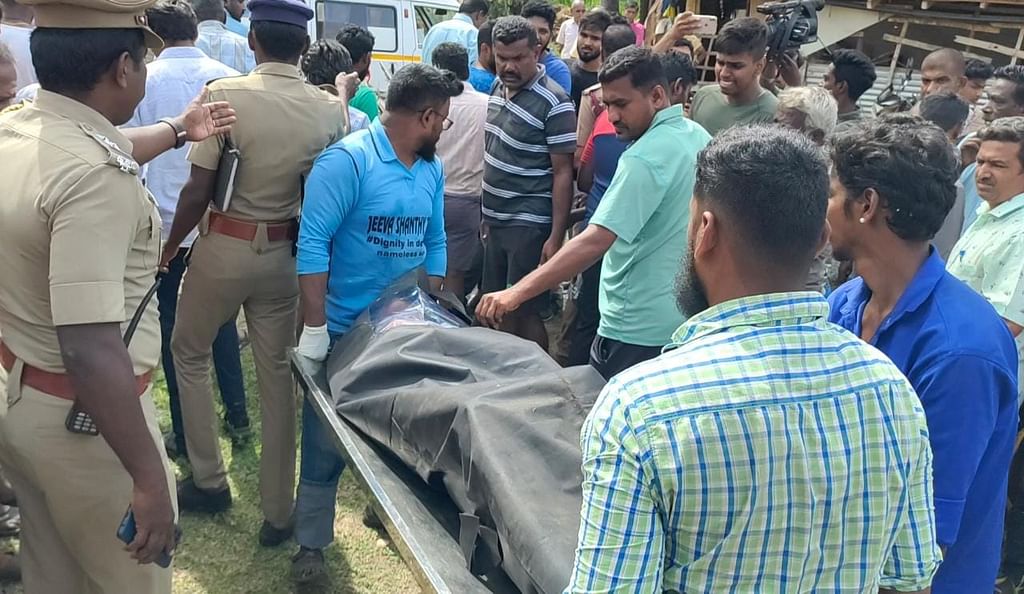 The fire department and police rushed to the spot and recovered the bodies of the deceased. The police have registered a case and are investigating the matter.