Subsequently, again this case yesterday before judges E. A division bench comprising Narender and Ashok S. Kinaki heard the case earlier. The judges who heard the case, gave permission to the government to conduct public examination for class 8 and 5 studying in the state curriculum.
Further, the judgment said that the questions should be only from the syllabus and should not be beyond the syllabus and the results of the examination for the students should be communicated directly to the school only and not in public.
The government should provide necessary coaching and remedial classes to improve the learning ability of the students who do not pass the exam without holding them back. The court has also directed the government to inform the failed students of their score in a confidential manner.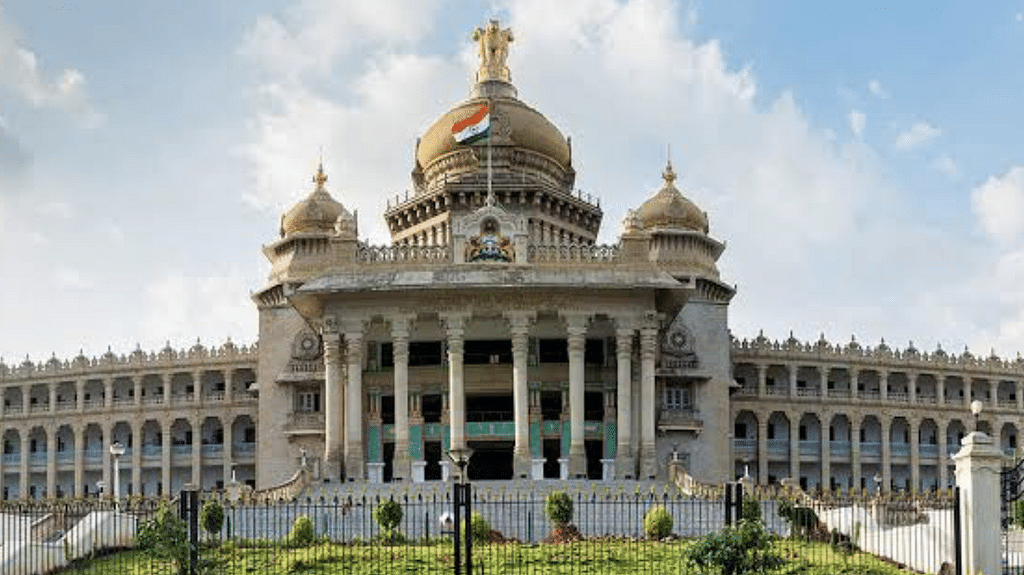 The Private Schools Management Association said they were shocked by the court's order. It is a victory for the prestige of the government, but a great loss for the welfare of the students, said their statement.
The statement further stated that the order violates the provisions of the Right to Education (RTE) Act, which provides friendly and shock-free education to students, and RUPSA Karnataka condemns such unscientific and anti-RTE Act stances by the Education Ministers and the Education Department.