In the state of Karnataka, as the elections are going to be held in one and a half months, the campaign and 'road show' are heating up the election field. So far, Prime Minister Narendra Modi, who has visited Karnataka five times in two months, for the sixth time today, toured Mandya and Hubli districts, considered strongholds of the Congress-Secular Janata Dal, and went on a 'road show'.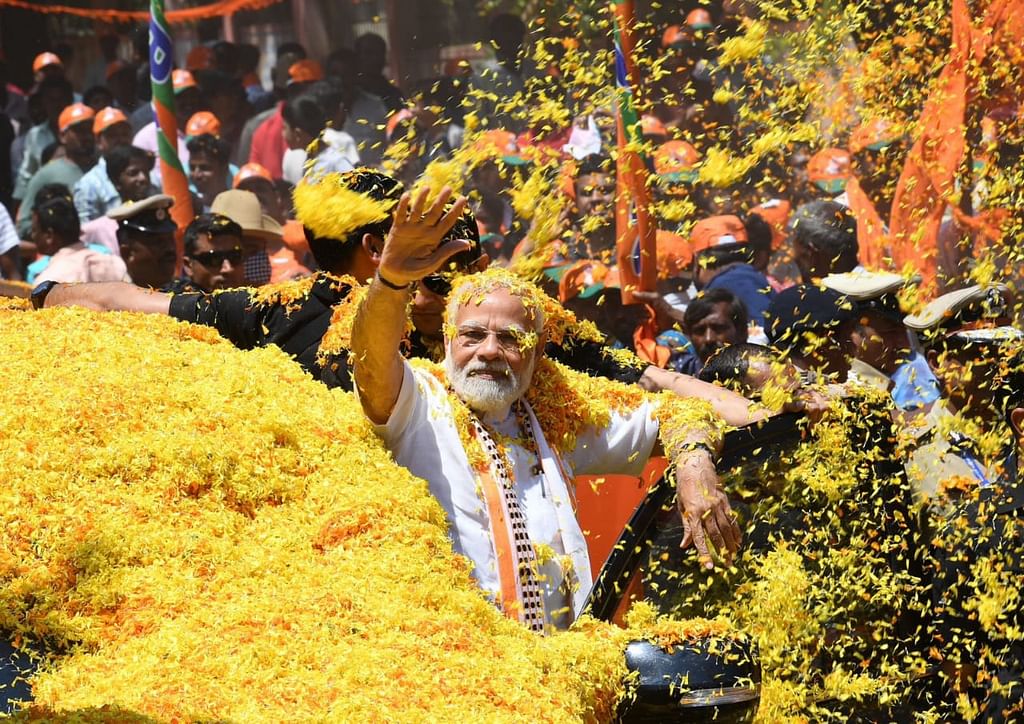 He inaugurated the Rs 8,480 crore Bengaluru-Mysore Expressway, a Rs 16,000 crore development project in Mandya and Hubli districts.
'Congress doesn't care about the poor!'
Speaking on the occasion, Prime Minister Narendra Modi said, "Bangalore and Mysore are important cities in Karnataka. One is an 'IT hub' and the other is strong in culture and tradition. Connecting these two cities is very important. That is why the Bangalore – Mysore Expressway has been constructed. Strengthening of infrastructure not only brings prosperity to the people but also creates opportunities for employment, housing and income.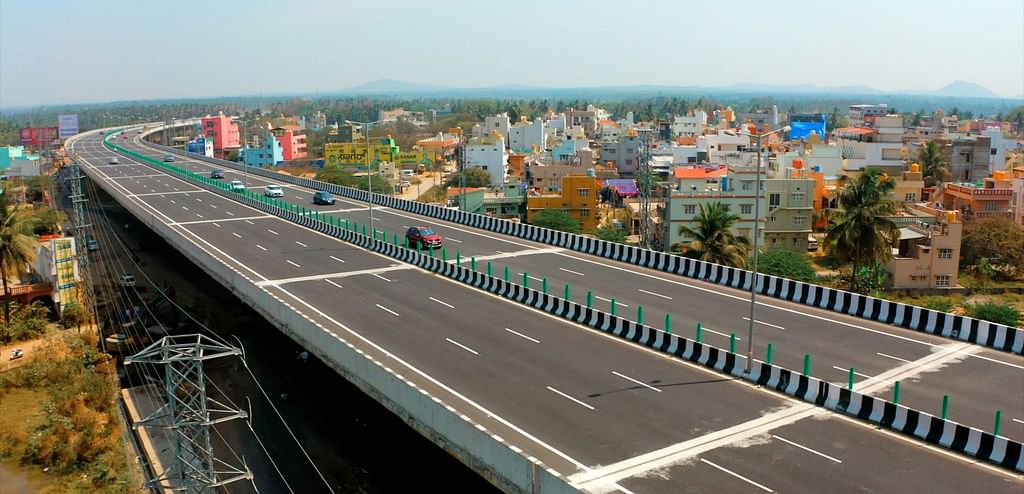 Before 2014, the Congress government did not care about the poor. The Congress government has looted the funds given to the poor people. Ever since the people gave BJP a chance to rule, we have been working sincerely for the poor people. Congress was never concerned about the plight of the people. But since 2014, through honest development, BJP government has been serving the poor people.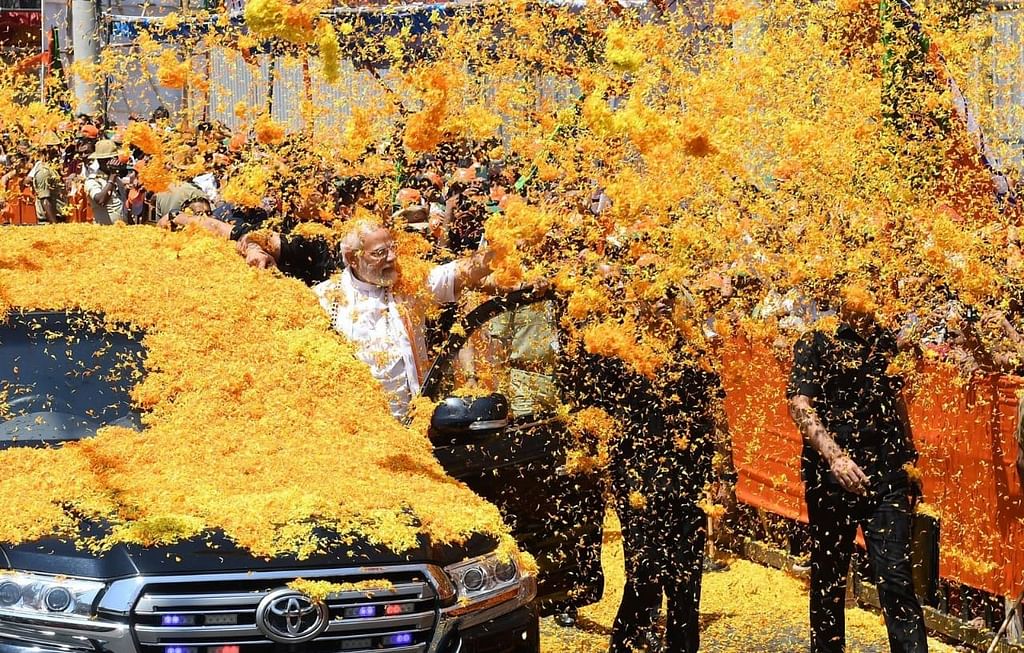 Under the Congress government, people traveled to government offices to fulfill their needs and get services. But today we go to people's homes and provide services.
Before 2014, India had a government that looted public money. So far the Congress has done nothing and given no development except looting crores of rupees.
Congress is busy building a grave…
While the Congress is busy digging a grave for BJP and Modi, I am busy building roads like Bengaluru-Mysore. Congress is busy building a tomb for Modi. But Modi is busy developing India; My shield is the greetings of the people of this country.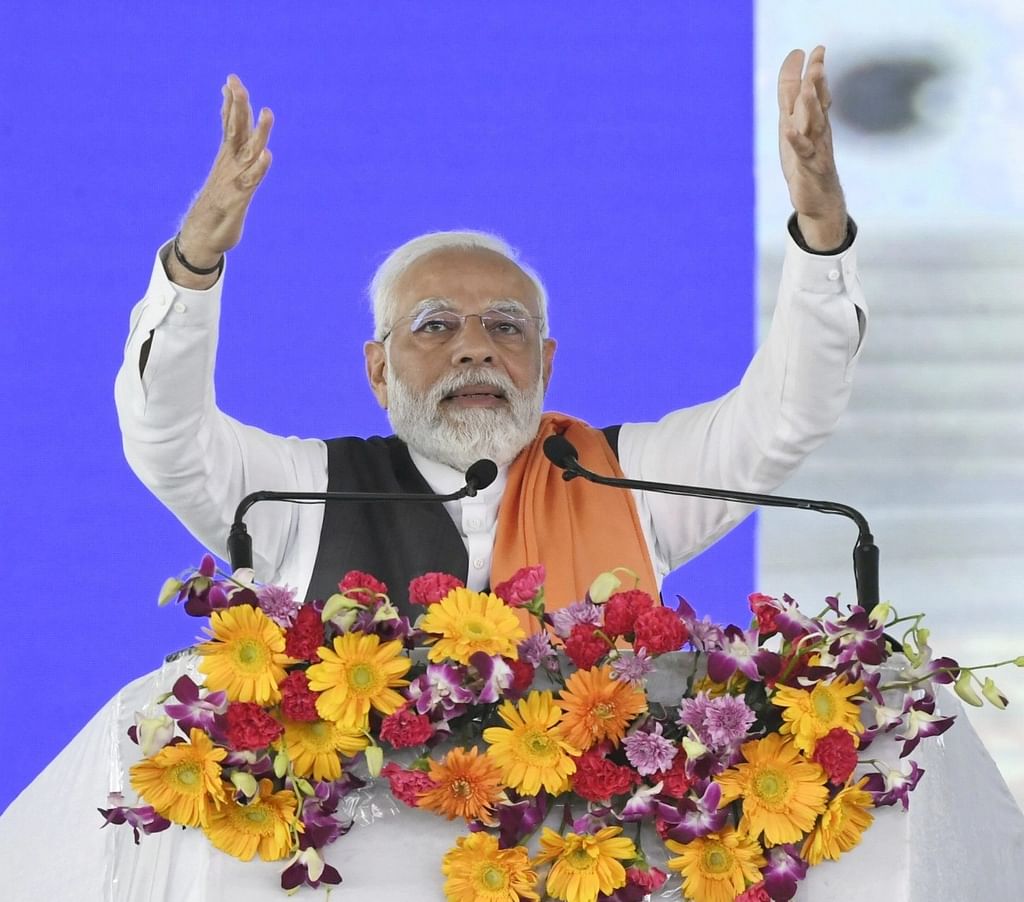 With a 'double engine' government, Karnataka is only heading towards growth. For the rapid development of Karnataka, it is imperative to establish a 'double engine' government again, he said, attacking the Congress.
The BJP, which is planning to create a Modi wave again for the elections, is happy because Modi has come for the sixth time. Political commentators say that Prime Minister Narendra Modi will cover all the major districts of Karnataka before the elections.