The case of BACL company, which cheated by collecting funds of Rs. 48 thousand crores from more than 5 crore people across India and giving them land, has been going on for 8 years.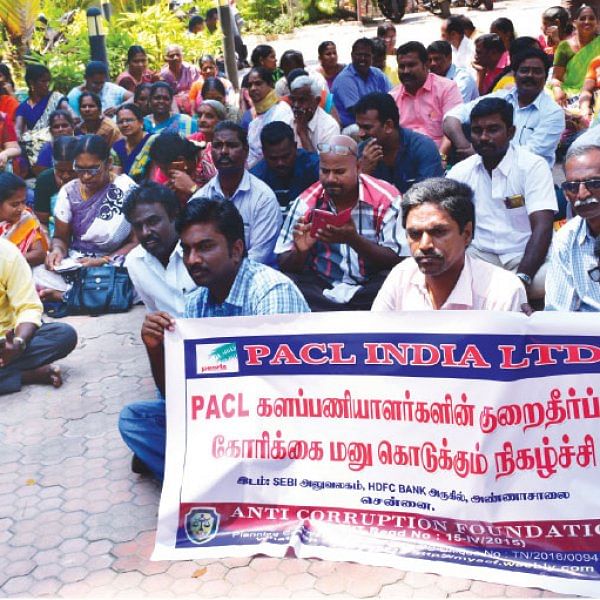 The people of Tamil Nadu, who have been scammed after investing money in this company, have been besieging the SEBI office in Annasalai, Chennai twice a year and holding protests.
Recently, on Wednesday last week, people who were victims of the BACL scam gathered from all over Tamil Nadu and staged a protest.
This time the protest was coordinated by the Tamil Nadu Farmers' Progress Association. Vadivelu spoke on behalf of the Farmers' Development Association about the protest.
"In 2014, BACL's scams were exposed. SEBI took action after PACL was involved in fraud and suspended the company's operations. It also seized assets belonging to BACL and handed them over to the CBI.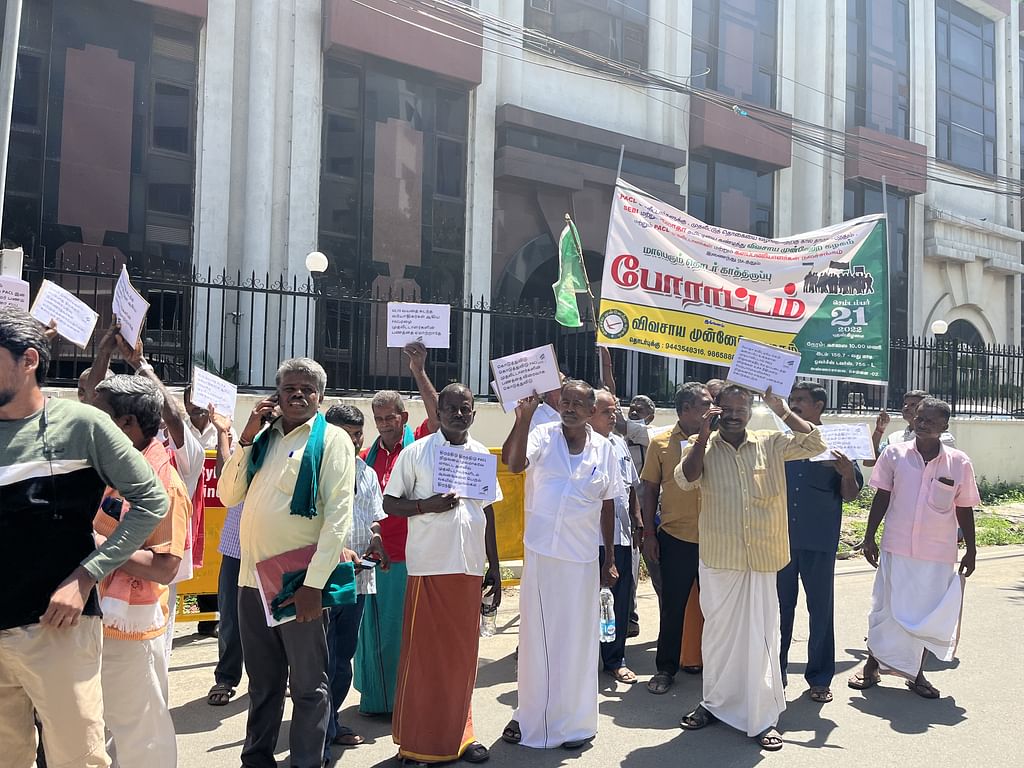 It was also said that we will sell these assets and give money to those who invested in BACL. The Lodha Committee was constituted to plan the activities in this regard. But even after all these years the money did not come to those who invested. They got all the details from the investors.
Assets of BACL are also in hand. Who does not understand what is the problem in selling them and giving them to people.
Many of the investors have died. Now their families have come and joined the protest. Is it written in our heads that we have to come and fight like this from generation to generation? The central government and SEBI should take immediate action and arrange for our money to be available to us. If not, we will continue serious protests," he said.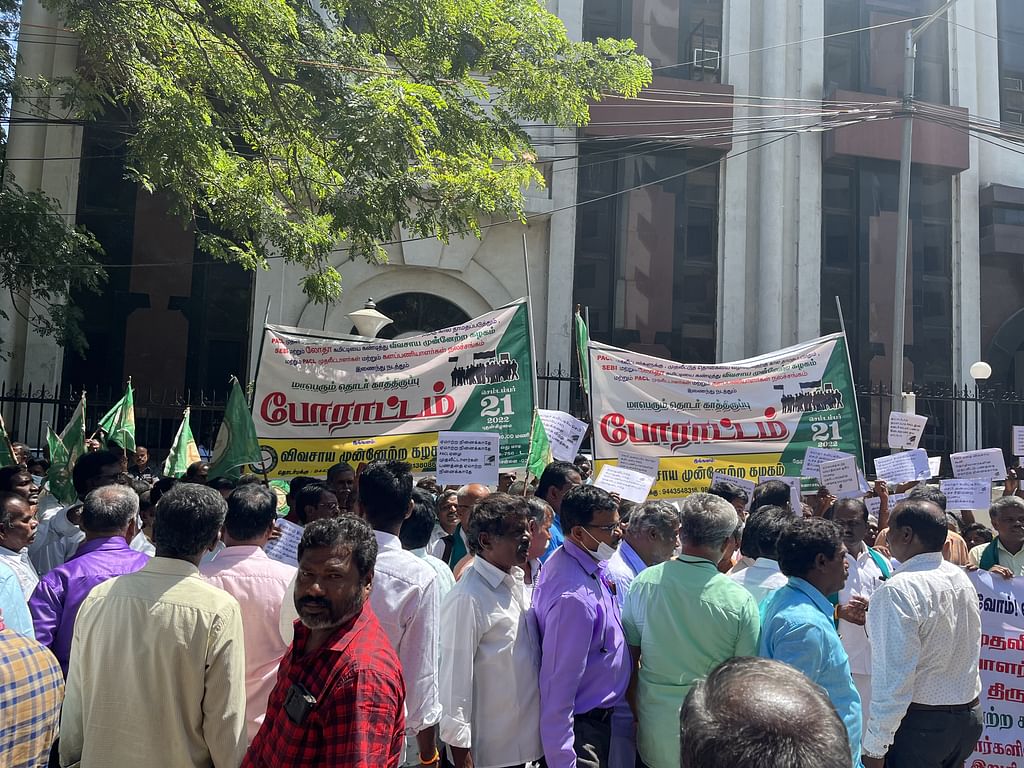 Central Government and SEBI have responsibility to protect investors. Therefore, action should be taken as soon as possible to give the money due to the investors.
Besides, such fraudulent companies are operating all over Tamil Nadu. People should be careful not to be scammed by these companies!