Tamil Nadu Medical and Public Welfare Minister M. Subramanian arrived at Thoothukudi Airport to attend the inauguration ceremony of the upgraded Government Primary Health Center in Kayamozhi, Thoothukudi district. Speaking to the media at that time, he said, "In Tamil Nadu two days ago, special fever camps were conducted in a thousand places on a single day. It was advised to identify places where there are more than three people with fever and organize special camps there.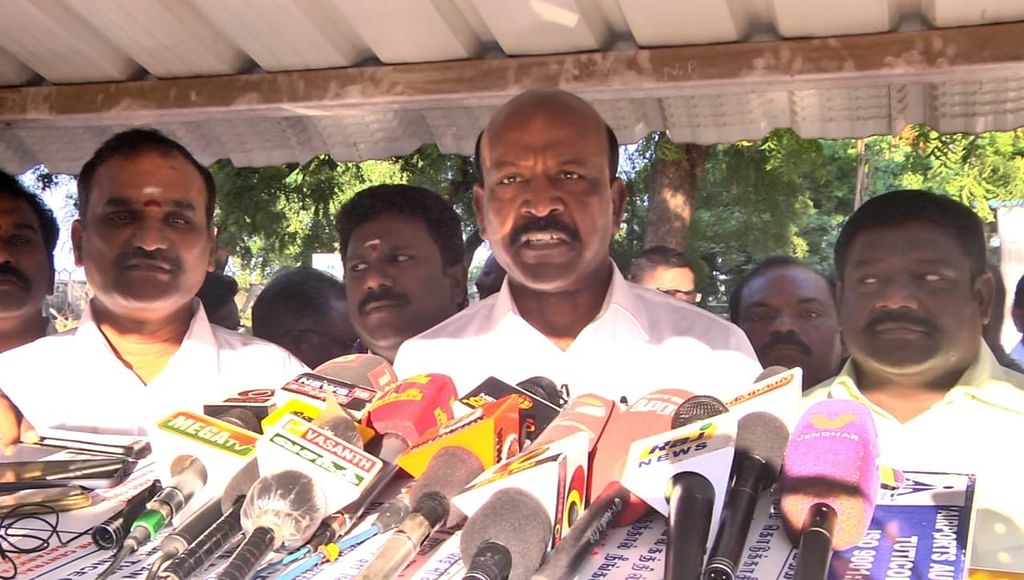 In that way, these camps have been conducted in hundreds of places. As far as Tamil Nadu is concerned, it is still the same as in the past, especially during climate change. Current flu is caused by climate change. There is no need to fear that this is an infection of a separate virus.
Corona booster vaccine is going to be given every week on Wednesdays in 11,333 medical centers such as primary health centers, auxiliary health centers, regional and district government hospitals. We have passed 96 percent of the first dose vaccine, 91 percent of the second dose vaccine, 90 percent of the booster vaccine for students in the 12 to 14 age group and 92 percent for the 15 to 17 year group.
There is no shortage of medicines in government hospitals. If the public goes to a hospital and says that there is a shortage of medicine, if they contact the phone number 104, immediate action will be taken and the problem will be solved," he said.