Poonam Singh, head of the charity organization that runs this restaurant, said, "270 people ate on the opening day of the restaurant. This number increased to 500 within a week. 5000 members of our society donate one rupee each daily for this project. Some organizations donate food grains. During the Corona period, many people, including our community, suffered a lot for food. I have started this restaurant after seeing all that. At Kalyan railway station, Sameer Shaikh ran a restaurant. When he wanted to close down the restaurant due to some issues, we came forward to run it. He immediately gave it to us.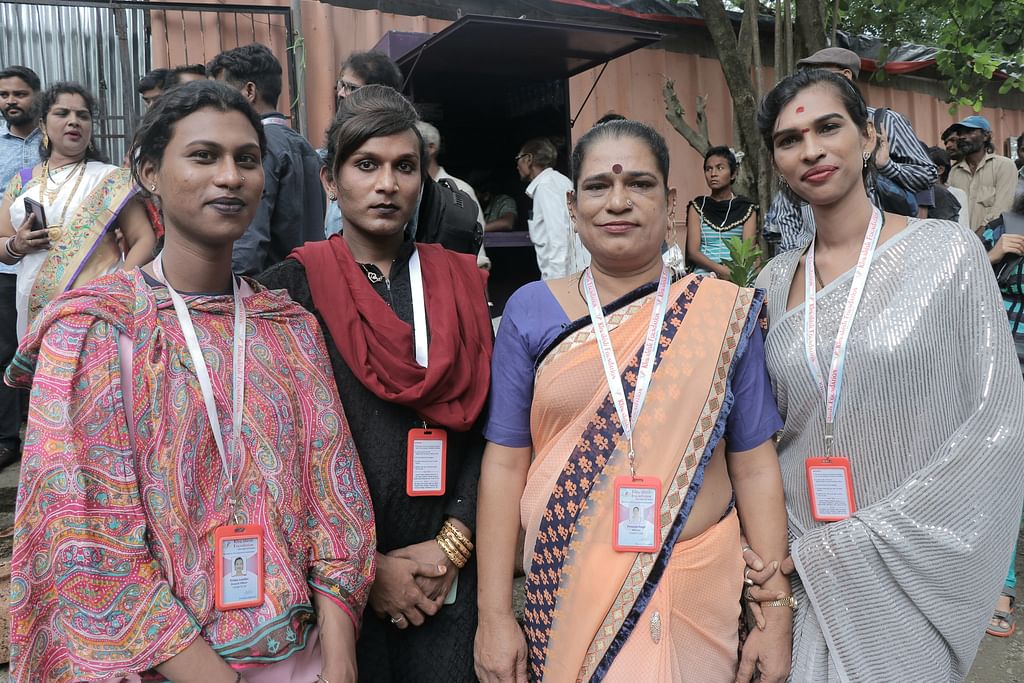 In the morning we give aval salt, rava salt and kesari for one rupee. In the afternoon we give two chapatis, one joint and dal gravy for Rs.10. The sheikh who gave us the restaurant takes care of our kitchen. 7 members of our community participate in the cooking. We are happy to give food to those who cannot," he said.
District Collector Rajesh Narvekar inaugurated this restaurant and praised the service of the transgenders. Also, Transgenders are also running a Vocational Training Center to provide developmental training to Transgenders.