London: Queen Elizabeth II of England died of natural causes. Thus, his son Charles is about to ascend the throne as the King of England. Queen Elizabeth's death was officially announced yesterday (September 8) after 6pm.
Last Tuesday, Liz Truss was formally appointed as the 56th Prime Minister of England by Queen Elizabeth. Liz Truss was the 15th prime minister he appointed during his lifetime. The event is usually held at Buckingham Palace but this time it was held in Scotland as the Queen had difficulty walking. The Queen looked very tired with her arms and legs shaking with liz dress. In this case, Queen Elizabeth died of natural causes yesterday.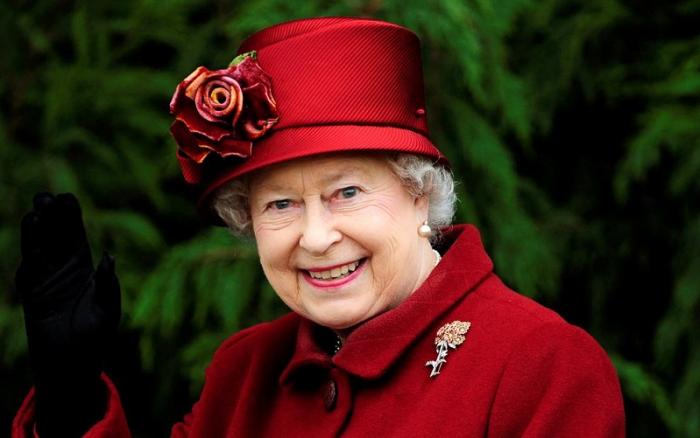 Thus, 73-year-old Charles Philip Arthur George, son of Queen Elizabeth, becomes King of England. Charles is the longest-serving heir to the royal family. Heir-in-waiting for kingship has no specific duties or responsibilities. So, his job was just to wait. Charles was interested in architecture, the environment, agriculture, theology, and alternative medicine.
Global Warming Alert: Charles' last point was his speech at a World Economic Forum event. Speaking at the meeting in 2020, Charles said that the world can continue to increase economic growth. But what is the use of the excess wealth we accumulate? He warned that one day when the world will face catastrophes due to the effects of global warming, we will see the destruction of our accumulated wealth along with it. Charles is giving importance to organic farming and organic food.
Charles's youth Life: Charles studied at Cambridge University. Graduated in 1970. He served in the Royal Navy from 1971 to 1976. He also received pilot training. Charles has a love affair. His girlfriend Camelia left Charles and married someone else. After that he was pressured by his family to get married. So Amanda proposed to Notchbull. But he also rejected Charles.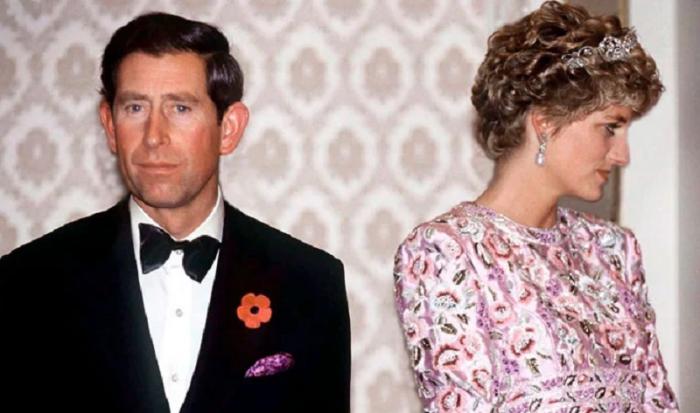 It was in this context that Charles met Diana Spencer in February 1981. Diana was 19 years old then. On July 29, 1981, Charles and Diana married in a fairytale wedding. Their first child, Prince William, was born in 1982. Prince Harry was born in 1984. But already there was trouble in Charles and Diana's marriage. Charles and Diana separated in June 1992. Both were formally divorced in 1996. Since then, Charles has been living a secluded life without much fuss in his personal life. He is married to his old girlfriend Kamelia. In 2020, he got a mild corona infection and later recovered.