A 22-year-old painter from the state of Jharkhand, who posted nude pictures of his ex-girlfriend on social media, has created a sensation. After the victim reported the matter to the police, the accused was identified as Mohammad Tanseem, a resident of Doranda, Jharkhand.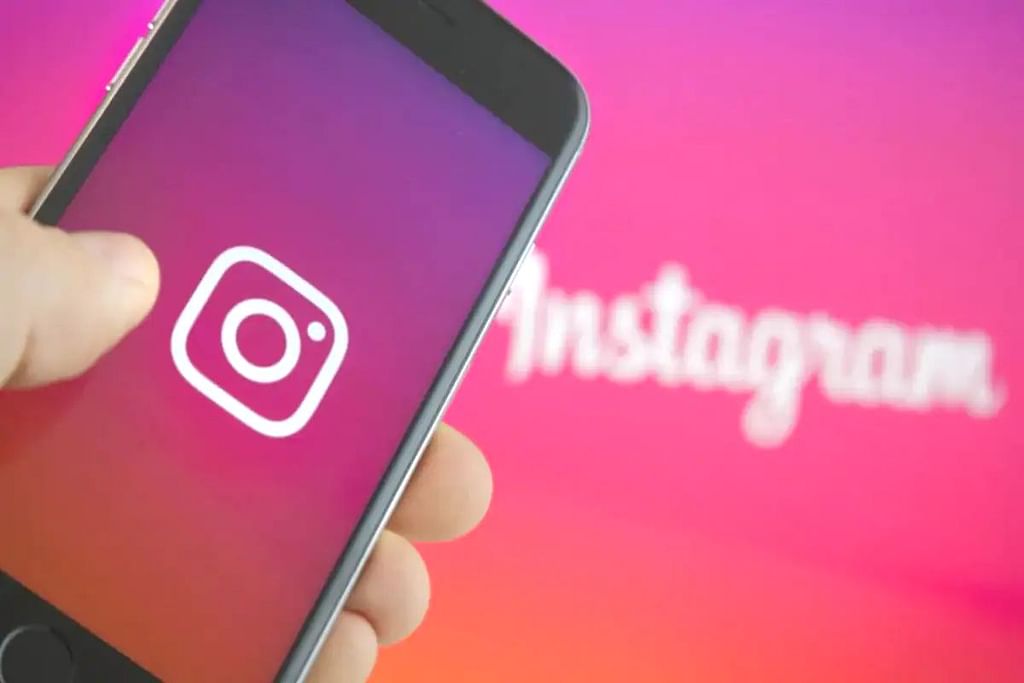 The victim also told the police, "Last February, on Instagram, I was attracted to the man's painting art and became acquainted with him. We both fell in love. So at one point I sent him my intimate photos. But now that person is threatening me," he reported.
Following the woman's complaint, the police arrested Mohammad and are interrogating him.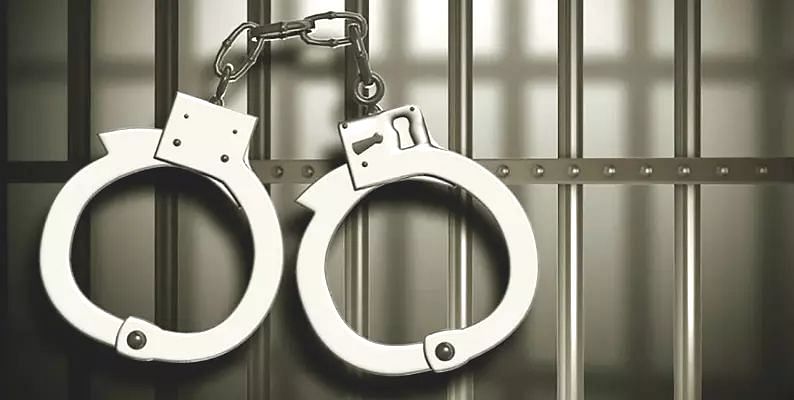 Speaking about the incident, a police officer said, "The victim, who belongs to a college run by Delhi University, had met the accused in person a few days ago. When the woman actually looked at the cell phone of the accused person, she found that her nude pictures were stored on Google Drive. Also, he broke off the relationship with the person after seeing intimate pictures and videos of other people in it. Enraged by this, the man posted pictures of the woman on social media in a fit of rage. Later, we arrested the person based on the woman's complaint," he said.