Tamil Nadu government has postponed the opening of schools in Tamil Nadu due to scorching summer heat. While this decision has been taken in the interest of the children, the doctor has explained the effects of the sun on the children.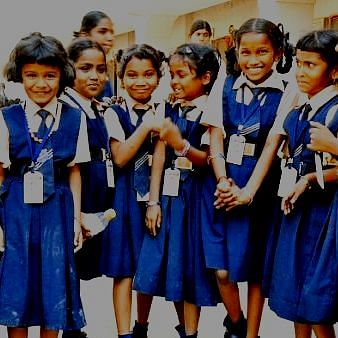 Lasting heat!
The Tamil Nadu government had earlier announced that schools would open on June 1 in Tamil Nadu. However, as the effects of summer heat are still lingering, it affects the health of children. Therefore, political leaders including Bamaka founder Ramadoss and Naam Tamilar Party chief coordinator Seeman had demanded that the opening of schools should be postponed.
In this situation, the school education department has issued a new notification today that the schools will be opened on June 7 for the students of classes 1 to 12.
In this context, we asked meteorologist Ramanan about the impact of the heat in June… "It cannot be said that the impact of the heat will decrease after the end of May. Even in June, the sun is a bit hotter. Sometimes even till July there is a possibility of 40°C temperature."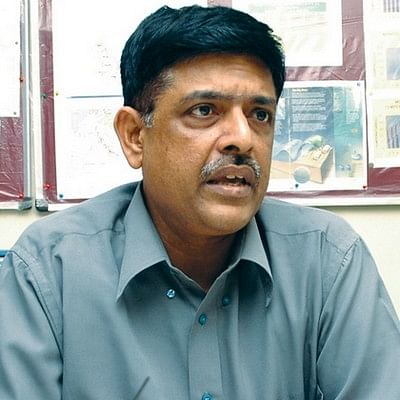 Dehydration caused by heat
Arvind, a pediatrician from Chennai, explains what kind of problems children face when they go to school in the hot sun and how to deal with them…
"Dehydration is an important problem for children due to sun exposure. Children are more easily affected by this problem than adults. Children's bodies heat up three to five times faster than adults. When the body heats up, more sweat is produced, which leads to the loss of salt from the body. Due to dehydration, children may suffer from restlessness, fatigue, headache and fainting. Sometimes even rheumatism can occur when exposed to too much sun. Apart from this, there is a possibility of skin damage due to sun exposure. Problems like pox and diarrhea may also occur.
Don't ignore fatigue!
It is very important to drink enough water while going to school to reduce the effects of heatstroke. Parents should send enough water daily and instruct the children to finish drinking it. If children have early signs of dehydration (tiredness, headaches), they should be taken seriously and not ignored.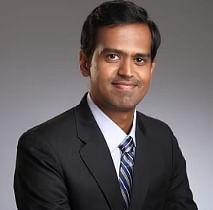 You can give them drinks like salted lemon juice and fresh water. Avoid giving bottled juices that are highly sugared. Cut up fruits like watermelon and cucumber to eat during breaks in schools and avoid oily foods.
Sunscreen can be used to prevent skin damage. Use a sunscreen of at least SPF 15. "We should make sure that the uniforms are not too tight but a little loose," he said.